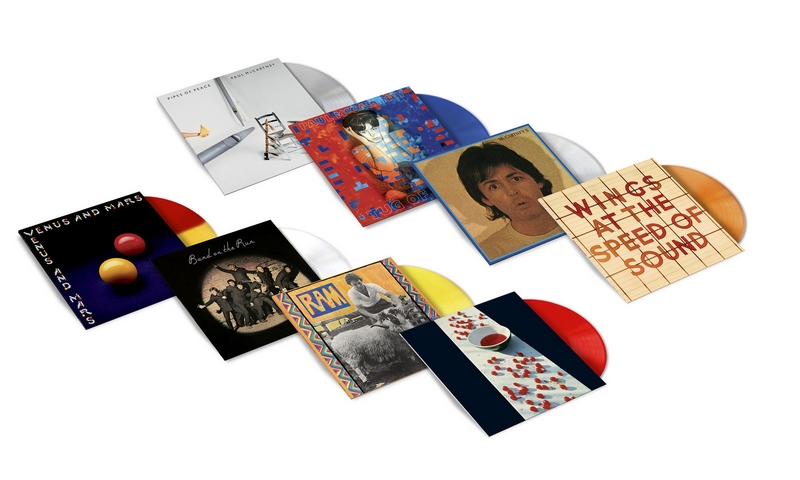 Paul McCartney's critically acclaimed and multiple Grammy Award-winning Archive Collection will offer fans another chance to complete their collections on November 17, 2017. That date will see the MPL/Capitol/UMe reissues of the first eight Archive Collection titles in affordable single CD digipak and 180gram black vinyl single LP formats—as well as limited edition 180gram color vinyl pressings. All vinyl LPs in the Archive Collection will feature a download card and fully restored artwork.
Paul McCartney has been recognised as one of the most successful composers and performers of all time. More than 2,200 artists have covered his Beatles song "Yesterday", making it one of the most covered songs in popular music history. Wings' 1977 release "Mull of Kintyre" is one of the all-time best-selling singles in the UK. A two-time inductee into the Rock and Roll Hall of Fame (as a member of the Beatles in 1988, and as a solo artist in 1999), and a 18-time Grammy Award winner, McCartney has written, or co-written, 32 songs that have reached number one on the Billboard Hot 100, and as of 2009 he has 25.5 million RIAA-certified units in the United States
Every release in the ongoing Paul McCartney Archive Collection is supervised by Paul McCartney himself, who oversees all aspects of each and every title from remastering to the curation of lost tracks, outtakes, artwork, photographs and video from his personal vaults, and much more. The result is one of the most ambitious and personal undertakings of its kind, one that encompasses more than 40 years of cherished, classic material from the most successful songwriter and recording artist in music history.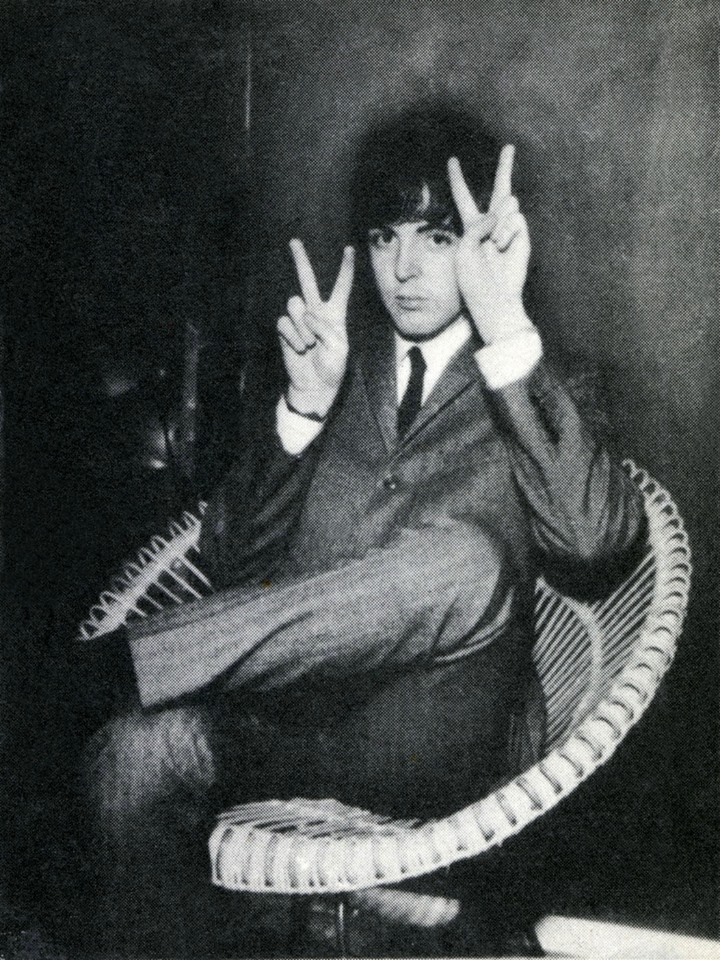 The Paul McCartney Archive Collection debuted with the November 2, 2010 re-release of Paul McCartney & Wings' 1973 milestone Band on the Run, which won the 2010 Grammy Award for Best Historical Album, while the Archive Collection's Deluxe Edition Box Set of the 1976 classic Wings Over America took the 2013 Grammy for Best Boxed or Special Limited Edition Package. The most recent installment was this year's reissue of Paul's eighth studio album Flowers In The Dirt, which ROLLING STONE called "spectacular… an extraordinary document," and the OBSERVER hailed as "perhaps the greatest record to emerge from the world of AOR in 1989… an absolute pleasure to rediscover today."
The titles and corresponding limited edition vinyl colors are as follows:
Paul McCartney: McCartney – RED;
Paul and Linda McCartney: RAM – YELLOW;
Paul McCartney and Wings: Band On The Run – WHITE;
Wings: Venus And Mars – RED & YELLOW;
Wings: At The Speed Of Sound – ORANGE;
Paul McCartney: McCartney II – CLEAR;
Paul McCartney: Tug Of War – BLUE;
Paul McCartney: Pipes Of Peace – SILVER.