Oskar Metsavaht – the patron of the 3rd edition of the Paris "1.618 Sustainable Luxury Fair"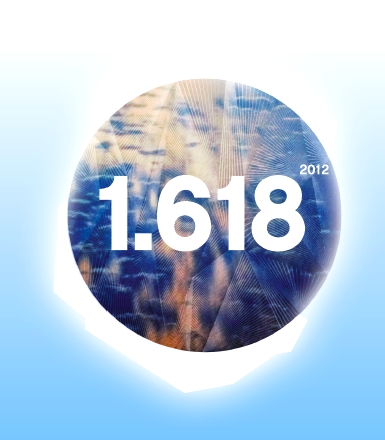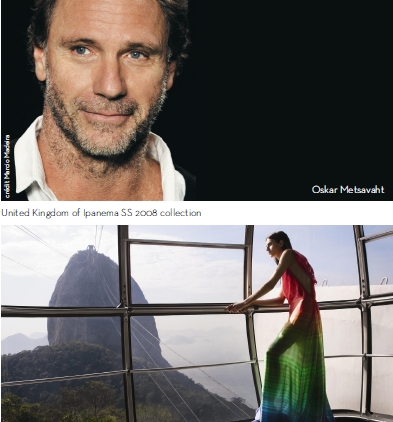 This patronage will imply the participation of Oskar Metsavaht in the 1.618-Sustainable Paris event as well as the presence of Osklen and Instituto-e in the Cité de la Mode et du Design in Paris from March 29th to April 1st.
The unusual journey of a doctor who became a reference in fashion. Oskar Metsavaht's career path is truly original. He was first a doctor before becoming the head of one of the world's most powerful companies!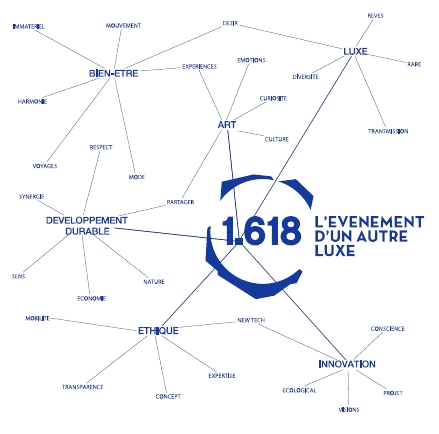 Oskar Metsavaht was trained as an orthopaedist doctor. A dedicated athlete, he became frustrated when unable to find clothes adapted to his favourite sport, mountaineering. He thus decided to create his own clothes in new materials, more adapted to harsh conditions, particularly those in the mountains. The technical quality of his clothes was an immediate success with the adventurers and sportsmen in Oskar's circle, encouraging him to launch his own brand. OSKLEN was thus created in 1988.
Right from the start, the brand was a huge hit. It has now become a reference in Brazil (62 brand-name stores today) as well as in many other cities (New York, Tokyo, Paris, Miami, Milan, Buenos Aires…). According to the WGSN , it is one of the 10 most powerful and inspiring brands in the world and WWF-UK named Oskar Metsavaht a pioneering and avantgarde "Future maker".
One of the reasons for OSKLEN's success lies in its own history: it carries within it the very contrasts that characterize the men and women that it dresses, between urban and nature, technology and ecology.
Since always, Oskar Metsavaht has been a true defender of ecology. With his creative teams, he is personally involved in environmental and social issues. He thus decided to create the Instituto-e, a non-profit organization based in Rio de Janeiro dedicated to sustainable development, and whose e-brigaders, groups of young disadvantaged people, take action to protect the environment and promote social insertion.
With the support of companies, institutions and research centres, Oskar Metsavaht also launched the e-fabrics program within the Instituto-e. It supports research for new manufacturing processes, fabrics and materials that are more respectful of the environment. It also establishes and promotes rules to strengthen ethics and respect for human work.
It is thus natural that Oskar Metsavaht was named a UNESCO Goodwill Ambassador in Paris last June, in honor of his commitment to eco-responsibility issues and for all actions he leads with the international organization. He became the 3rd fashion industry personality to receive this prestigious recognition, after Pierre Cardin and Pierre Bergé.
This year, 1.618 Sustainable Luxury will take place just a few weeks after the World Water forum  in Marseille, France. This World Water Council will be the meeting place of world leaders to raise global awareness regarding  water issues.
1.618 announced also its partnership with« CIDADE DAS ÁGUAS – UNESCO HIDROEX», the first city in the world completely dedicated to water! More: www.1618-paris.com