Laetitia Casta's unfettered nudity captured by Dominique Issermann camera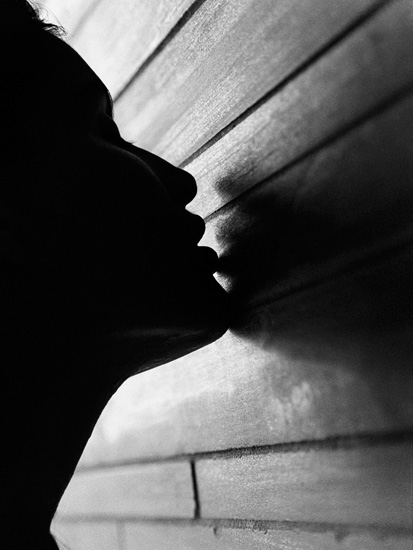 Until March 25, La Maison Europeenne de la Photographie in Paris presents  the work of the photographer Dominique Issermann devoted to the sublime Laetitia Casta.
Over a period of three days, Dominique Issermann photographed Laetitia Casta at the thermal spa designed by architect Peter Zumthor in Vals, Switzerland. The result is a "pas de deux": a photographic choreography. The project follows on from Dominique Issermann's book on Anne Rohart published by Schirmer et Mosel in 1987. There is a sense of three people breathing: Laetitia Casta's breathless emotion as she discovers the place and abandons herself to the unknown; Dominique Issermann holding his breath to capture the moments when Laetitia Casta fleetingly appears in the building; and Peter Zumthor whose creative breath can be felt in the walls, stairs, pools and corridors.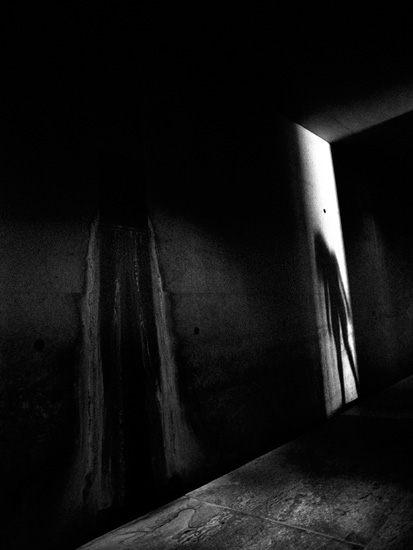 Thirty-three photographs that ultimately form a single image: the definitive, archetypal image of Laetitia Casta in all her sublime, unfettered nudity.
Until 25 March 2012, Maison Européenne de la Photographie in Paris has 3 more exhibition on the run: "Eloge du Vertige. Photographs from the Ihau Collection, Brazil" (The exhibition presents sixty years of Brazilian experimental photography and it features major names such as Geraldo de Barros, Claudia Andujar, Miguel Rio Branco, Mario Cravo Neto, Vik Muniz and Cris Bierrenbach), "Youssef Nabil", "William Ropp. The sculptor of shadows", "Götz Göppert. The four seasons".