Shoe Fashion Week To Launch in September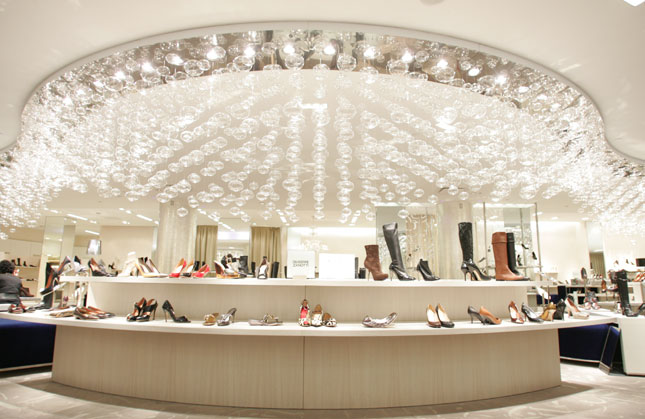 During September's NYFW SS 2013, there will be another parallel chain of events focused on luxury shoe designers and fashion houses in a interactive experience. The Shoe Fashion Week will feature shoes, handbags, and accessories as they flow and there will be celebrities and their brand associations."We want to build features and narrative media designed to show off accessories and the designers and heritage behind," said Paul Farkas, co-founder of Shoe Fashion Week.
"Key events are our luxury Shoe Fashion Show, Handbag and Shoe Lounge, Style Media House, and designer Sneaker Concert," explained Farkas.
"In addition to trends, we understand that brand heritage, cultural milestones and adoration, and creative enlightenment should be explored, highlighted and awarded in the luxury footwear space and accompanying accessories market. We are producing our Runway Shows and Exhibitions featuring luxury shoes at its core, from our careful designer curation, to Strutway and Accessories Cam, and accompanying narrative media."