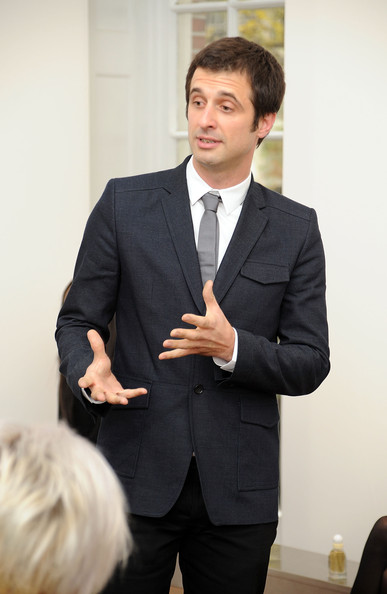 Olivier Polge, the son of Jacques Polge, the famous nose of Chanel luxury house, is about to join Chanel as a perfumer. A native of Grasse, Olivier Polge will be part of a famous team which includes his father and Creative and Research Director Christopher Sheldrake, who has been at Chanel since 2005. Polge junior would become house perfumer on the retirement of his father.
A winner of the International Perfume Prize in 2009 (Prix International du Parfum for artistic achievements in the field of perfumery), Olivier Polge signed fragrances like Thierry Mugler Alien, Viktor & Rolf Flowerbomb and the first Repetto perfume.
"Jacques Polge will continue to exercise until Olivier Polge takes his place as Chanel Perfumes Creator," said Chanel. Officially, Polge will begin work in September.