Limited-edition presidential pens at Montblanc's first U.S. Pop-up shop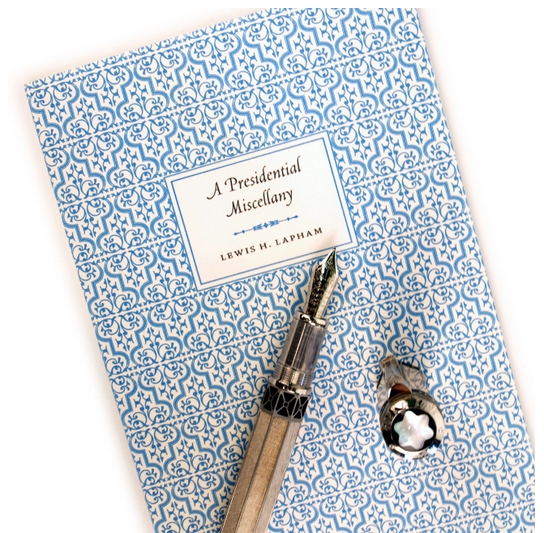 During the Presidential Inauguration week in Washington, Jan. 18 to 22. St. Regis Washington D.C. Hotel is hosting a Thornwillow and Montblanc pop-up shop in the luxury hotel's lobby. For the famous writing instrument company this is the first U.S. pop-up shop. For the occasion, the German manufacturer of writing instruments, watches and accessories will offer a colorful bound book of Obama's first inaugural address and Montblanc's collections of leather goods, cuff links, timepieces and signature writing instruments.
Montblanc will also offer 'America's Signature for Freedom' collection of limited-edition presidential pens – including Thomas Jefferson, Andrew Jackson, James Madison and John Adams.
Barack Obama's upcoming inauguration is scheduled for January 21.
Thornwillow Press has produced a hand-printed book titled "A Presidential Miscellany" – a limited-edition, and letterpress printed compendium of anecdotes, quotations, and unusual facts and figures relating to the history of the United States Presidents by Lewis Lapham, the distinguished author and editor of Lapham's Quarterly. The book is also available in a special leatherbound version limited to 150 copies: printed on hand-finished paper, bound in leather and handmade paste paper, presented in a clamshell box, signed by the author, Lewis Lapham, and priced at $400.