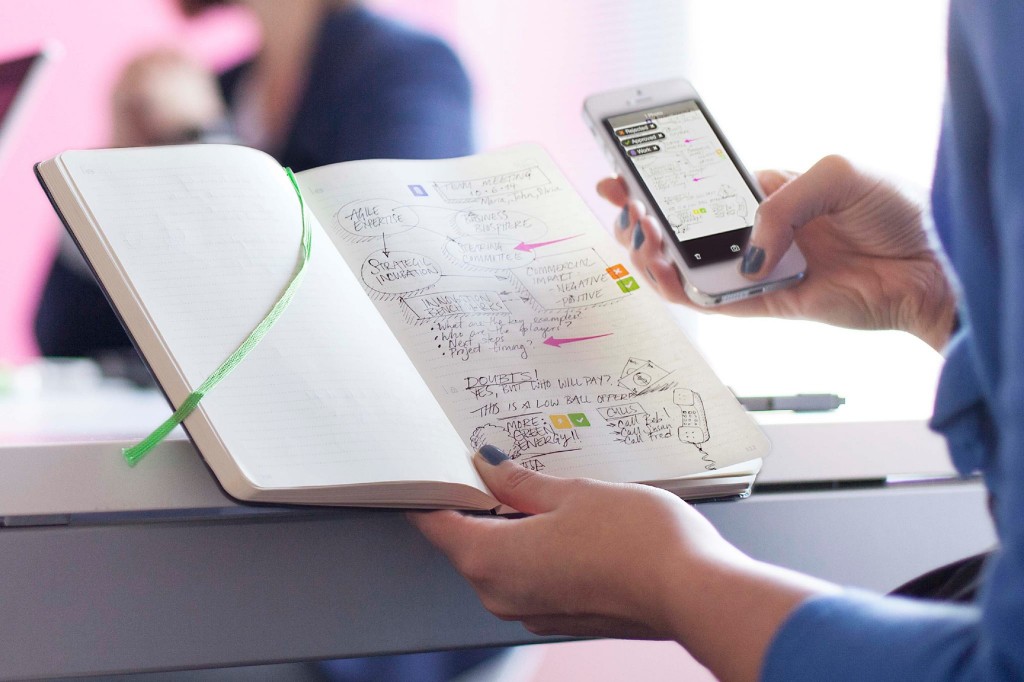 Moleskine, the maker of tools for creativity and of the iconic notebook, has become a member of Altagamma Foundation, the organization that groups and supports the companies best representing Italian excellence since 1992 (EMILIO PUCCI, BVLGARI, ERMENEGILDO ZEGNA, ETRO, RIVA, BOTTEGA VENETA, BRIONI, VALENTINO, VENINI,VERDURA GOLF & SPA RESORT, VERSACE, VHERNIER, etc.).
In a contemporary era where knowledge is created and disseminated in non-traditional ways, ideas are generated on the move and the analog and digital dimensions tend to overlap, Moleskine, through its nomadic objects, provides open platforms for creativity, a value that unites all brands which sit under Altagamma.
"To be part of Altagamma Foundation represents, for Moleskine, an acknowledgement of which we are honored. It is a confirmation of the brand relevance globally and of its unique positioning, which is focused on the development of personal creativity and on the diffusion of culture," said
Arrigo Berni, CEO of Moleskine.
"Moleskine brings to Altagamma a global brand that is loved by the some of the most creative, recognized literates and artists in the world. Through its mission of supporting personal creativity, Moleskine has demonstrated an unrivalled ability in preserving the intangible values of the brand,
something that all companies that belong to Altagamma share," explained Andrea Illy, President of Altagamma Foundation.