The Stardust Exhibition by David Bailey opened in Milan.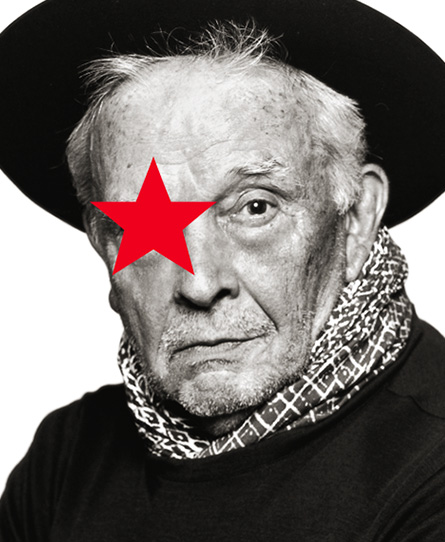 At the Milan PAC from March 1st to June 2nd, Italian luxury house Tod's celebrates the photographer David Bailey with Stardust, a stunning exhibition dedicated to his amazing work. ‪
The prestigious exhibition space the Padiglione d'Arte Contemporanea in Milan presents over 250 images, personally selected and printed by Bailey. The exhibition offers an unmissable opportunity to experience the work of one of the world's greatest image-makers.
"I love Italy and the Italians. I'm happy the show arrived in Milan," said David Bailey. The photographer curated the exhibition himself and named it after one of his favorite songs by Hoagy Carmichael.
Widely acknowledged as one of the founding fathers of contemporary photography, Bailey has shot some of the most iconic portraits of the last five decades. He has continued to document leading figures of the cultural zeitgeist, including, among many others, the Rolling Stones, the Angelica Houston, Andy Warhol, Kate Moss and gangsters Ronnie and Reggie Kray.
1ST MARCH – 2ND JUNE 2015
TUESDAY – SUNDAY 9.30 – 19.30
THURSDAY UNTIL 22.30
CLOSED ON MONDAY
PAC PADIGLIONE D'ARTE CONTEMPORANEA
VIA PALESTRO, 14 – MILAN,  ITALY.