The ultimate flying experience on the world's longest route.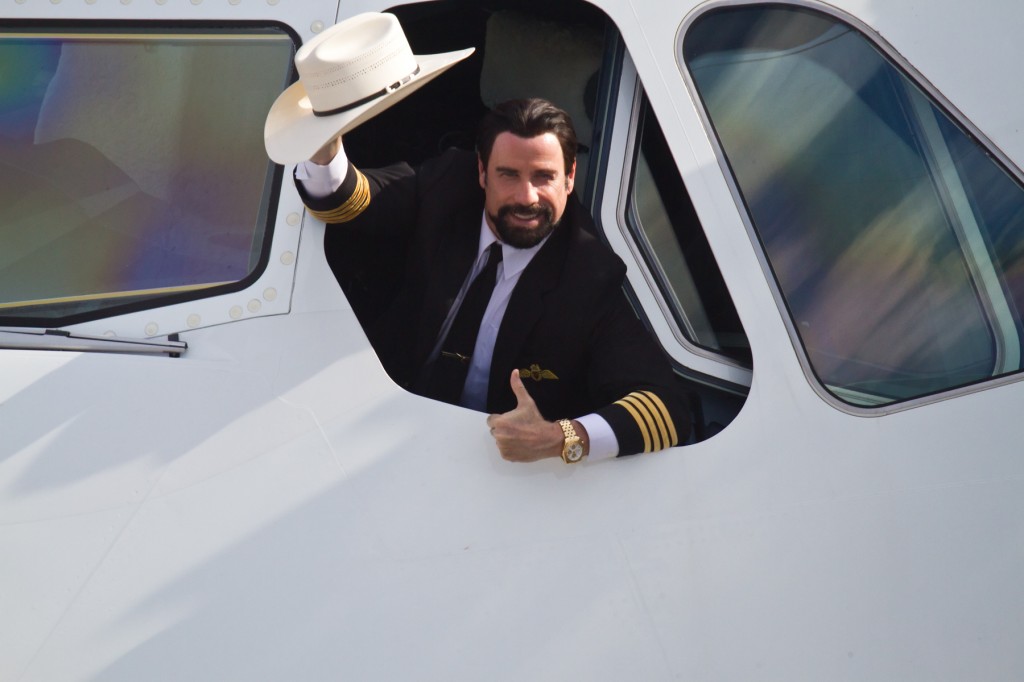 The world's biggest and one of the most luxurious passenger aircrafts is now flying between Dallas Fort Worth and Sydney. Actor, pilot and Qantas Ambassador John Travolta helped Qantas launch the newest addition to the Qantas fleet. The new A380 undertook its maiden voyage to Dallas/Fort Worth – a non-stop 16-hour journey.
"I have been lucky enough to experience the Qantas A380 and it really is quiet and spacious. As a passenger I've also enjoyed exceptional food and wine, inflight entertainment and the uniquely friendly Australian service from all the crew," said Travolta.
"Sydney is such a special place and I love it every time I go. I think flying into Australia over Sydney Harbour on the Qantas A380 is one of life's truly amazing experiences and every American should take the opportunity."
Qantas is the only carrier to operate A380 services between the US and Australia. Qantas launched services between Dallas Fort Worth and Sydney in 2011 and has carried more than 300,000 passengers on the route. The A380 on the route represents a net increase of 10 per cent more seats per week.
To mark the occasion, Qantas painted its A380 aircraft operating the route with a special livery; the kangaroo on the tail features a traditional Stetson hat with a neckerchief in the American-stars print, with a "G'Day Texas" emblem next to the forward doors.