Your own personal The Bel-Air. A testimony to the highest demands for the most demanding among us.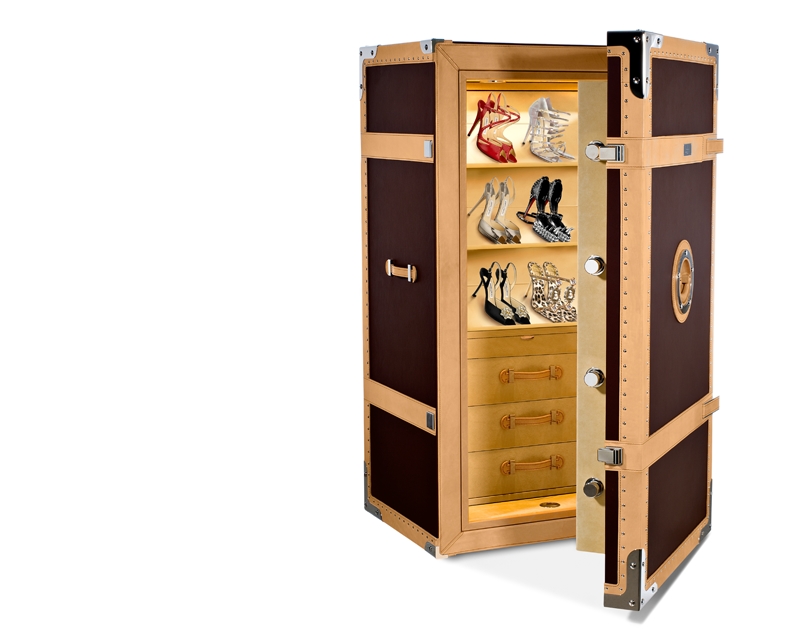 German luxury safe manufacturer Doettling makes no compromises when it comes to the workmanship and security requirements. The Döttling engineers have developed a further creative surprise for "girl's best friend" and not only: a special edition of the high- security safe "The Bel-Air," which focuses explicitly on the needs of ladies. In addition to jewelry drawers and an elegant pull-out table, the interior life of this safe from "The Bel-Air" line is shaped by three rows of shoe shelves instead of the watch winders that are frequently installed.
This September, Döttling engineers announced The Bel-Air Magnus, which is nearly twice the size of its prototype. The company is also the manufacturer of the world's first luxury safe for firearms, ammunition, watches, jewelry, and cigars.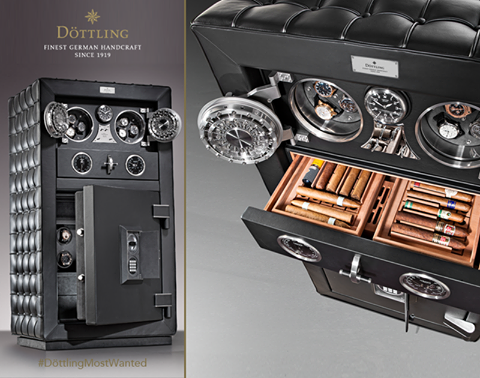 In 2014, Döttling also launched the Fortress, described as the safest luxury safe in the world, "available in the certified security classes VdS/EN 3 to – and this is absolutely unique – VdS/EN 5". This Fortress is ready for connection to a burglar alarm including a "silent alarm" function and, in this configuration, provides tested and certified insurance cover of up to US $1,000,000.