Moët-Hennessy To Produce Red Wine In China, For China
In response to growing consumer demand, luxury giants are investing in the China wine market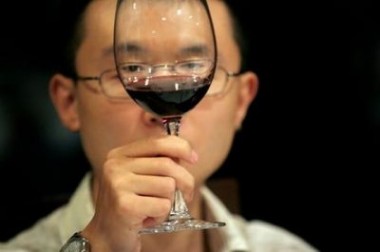 Luxury giant LVMH announced that it has invested in a vineyard in the mountains of Yunnan province, southwest China, to develop its own 30 hectare vineyard. The project will produce red wine expressly for the China domestic market.
This acquisition came after Les Domaines Barons de Rothschild developed 25 hectares of vineyards in Shandong province in 2008.
In recent years, says jing daily, LVMH has markedly increased its presence in the China wine and spirits market, acquiring the Sichuan-based baijiu producer Wenjun and, more recently, beginning production of a high-end sparkling wine in the western province of Ningxia.