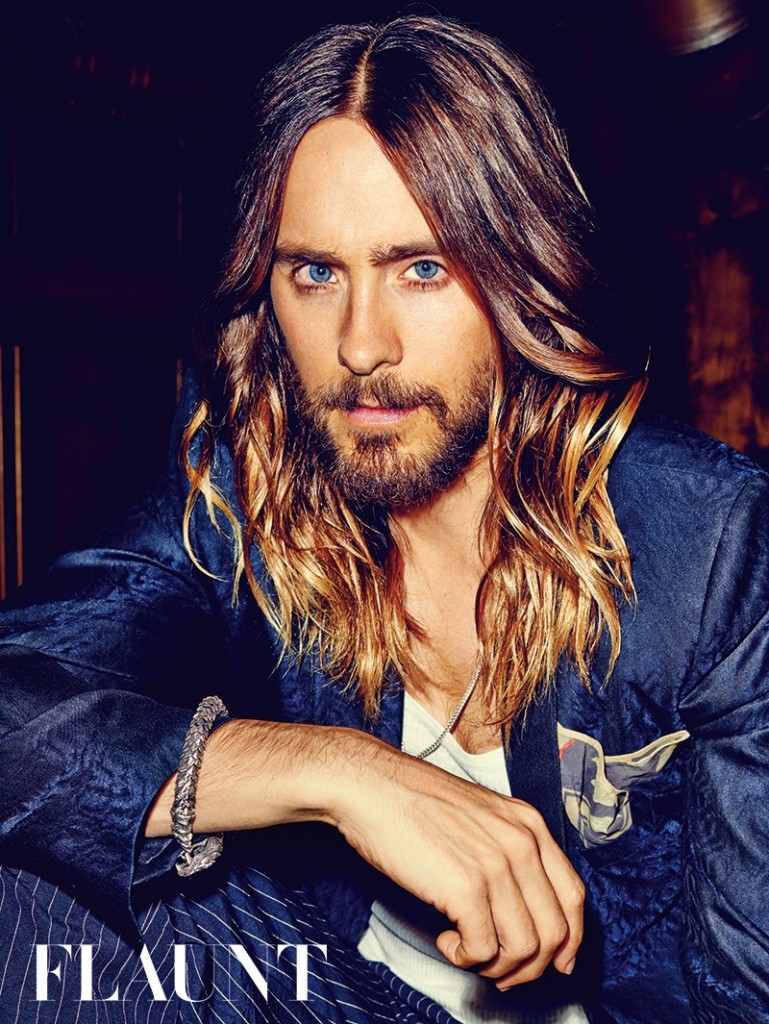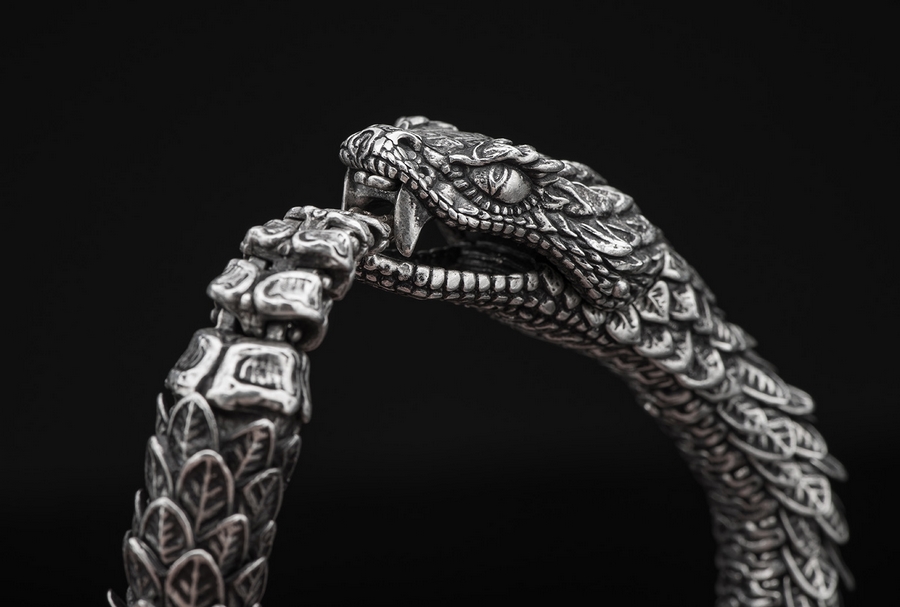 To meet men's growing interest in fashionable personality statements, men's luxury brand William Henry released a new collection evoking moods and themes reminiscent of HBO's hit TV series 'Game of Thrones.' Two years in the making, the new jewelry collection features intricate and superbly sculpted sterling silver elements, embellished with rare hand-forged metals, and the exotic materials. New, ground-breaking casting techniques also allowed Matt Conable, founder and chief designer of William Henry, to interweave the collection with detailed symbolic motifs in sterling silver.
"We have been using hand-forged metals like damascus steel and mokume gane since our early days at William Henry," explained Matt Conable. "It has always been a challenge to explain the craftsmanship, techniques, and remarkable value inherent in these metal tapestries. Today all I need to do is mention the fabled Valyrian steel swords you see in 'Game of Thrones' and I immediately have everybody's attention. Seems like pop culture is looking back in time, and finally catching up with what we are doing."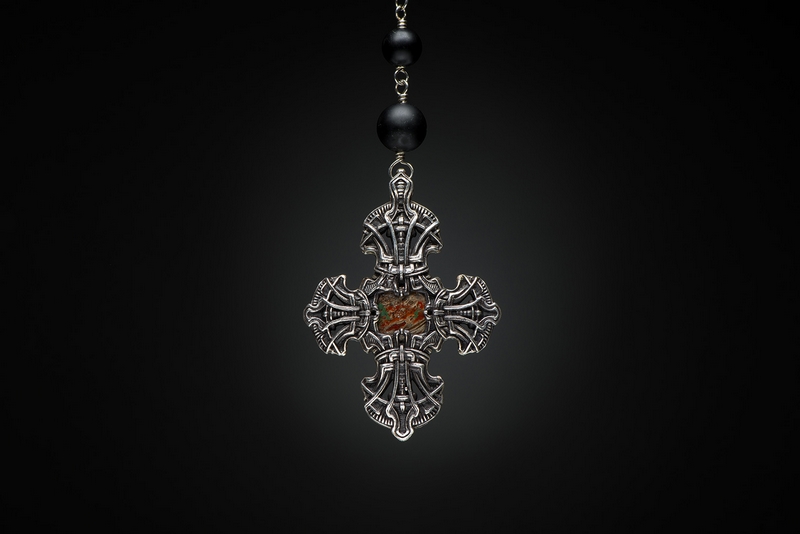 William Henry's jewelry collection captures a timeless age of bravery with sterling silver bracelets, leather cuffs, and sculptural pendants. Clasps, beads and inlays are crafted from mokume gane and damascus (forged metal tapestries using techniques originally developed for samurai swords), and ranging from 10,000 to 300 million years old. Some pieces also feature remarkable braided Kevlar (best known for stopping bullets) that is unexpectedly soft and supple for such a rugged material.
The most exclusive creations of the collection are reaching over $10,000.