L'Agent AW14 Campaign Teaser Video L'Agent By Agent Provocateur.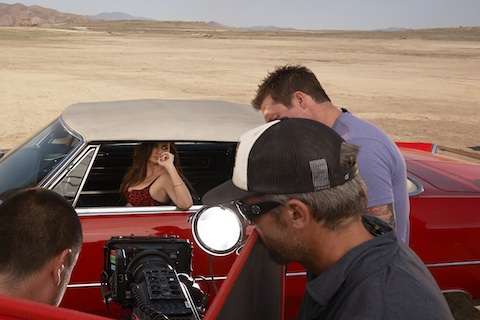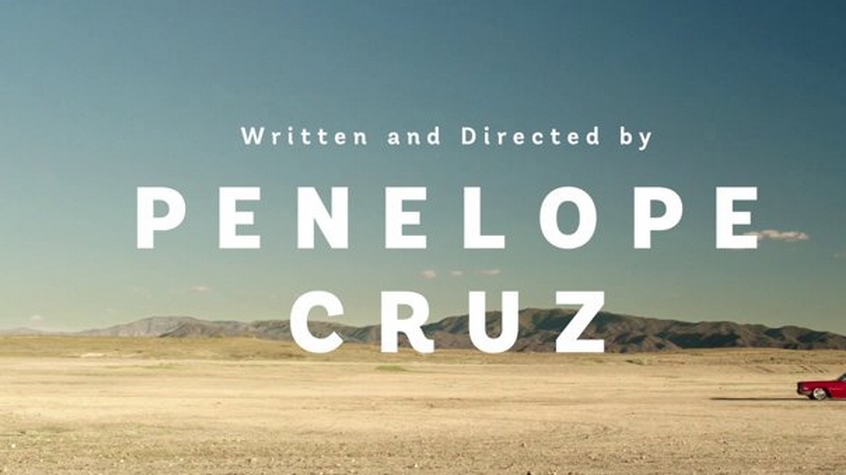 Actress and director Penelope Cruz is provocative again in her latest short for her lingerie line, L'Agent by Agent Provocateur. Her third collection for L'Agent by Agent Provocateur is inspired the lost explorer's mirage under the blistering hot sun. The desert landscape conjures up many dreams, especially for a weary traveller like Spanish male model and actor Jon Kortajarena in need of water. Jon Kortajarena appears alongside a bevy of beautiful girls with a classic Cadillac.
"Hopefully, this time my film won't be banned for being too sexy. But I doubt it, because this one is even sexier." Penélope Cruz told Style.com.
"I am a perfectionist, and I obsess about it in the months while I'm working," Cruz added. "I'm involved in every single step. I do the casting myself for every single character, I spend a few months in preproduction and a long time in the editing process."
With choreography courtesy of The Tracy Anderson Method, the new video is directed by and starring Penelope Cruz. The actress appears in the teaser wearing a red leopard-print bra. Have an exclusive behind-the-scenes look at the film before it's unveiled in its entirety August 1. Here is a fifteen second teaser.