Giorgio Armani x César Pelli's aesthetic in Armani/Casa Miami, Florida. The Residences by Armani/Casa to bring a new level of taste to Sunny Isles Beach.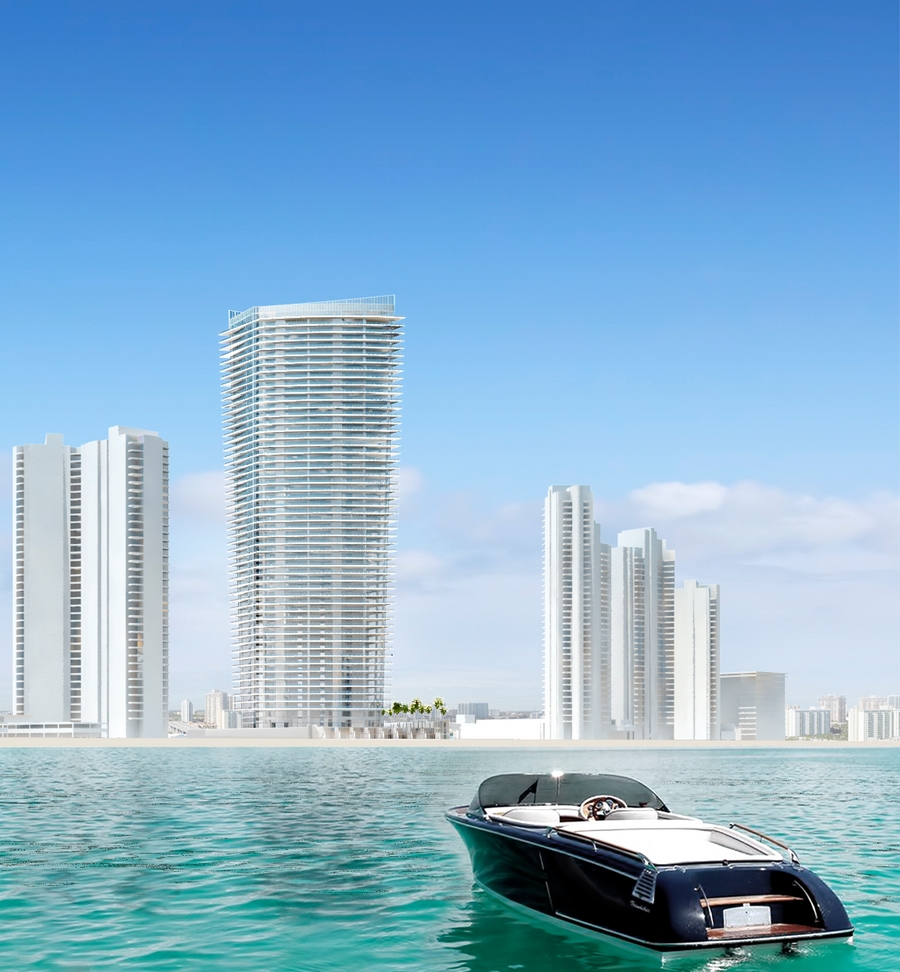 Florida's Sunny Isles Beach has become one of the best oceanfront locations in the world for sophisticated condominium living and design. Here, the Armani/Casa Interior Design Studio (The Armani Group), together with, Dezer Development and Related Group will design the luxurious high-end residential units of Residences by Armani/Casa Miami Florida.
World-renowned Argentinean-born architect César Pelli, creator of the Petronas Towers in Malaysia and Adrienne Arsht Center in Miami, has designed the 60-story oceanfront tower in Sunny Isles Beach, FL (just north of Bal Harbour), with 260 luxury residences that reflect Giorgio Armani's aesthetic sensibility and his hallmark sense of comfort and functionality. Residences by Armani/Casa at 18975 Collins Avenue is scheduled for completion in 2016.
The condo will feature the style of Giorgio Armani, which was widely lauded for its recent work in the Burj Khalifa, the tallest building in the world. Armani Residences come in a variety of innovative floor plans ranging from two to four bedrooms and 1,500 to 3,100 square feet.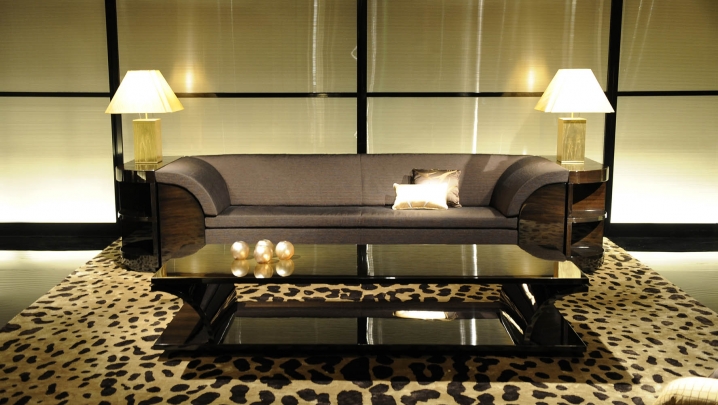 "Armani/Casa was born from my desire to see my design aesthetic at work in interior spaces. On a project like this, where we have the benefit of partnering with a talented architect like César Pelli, we get the opportunity to create something really very special – a remarkable living space, imbued with the spirit of modern elegance," explained Giorgio Armani, President and Chief Executive Officer of the Armani Group.
"We are thrilled to partner with such a talented individual as Giorgio Armani in the further expansion of his brand into the residential real estate arena," says Gil Dezer, President of Dezer Development. "The tower will be representative of the Armani lifestyle; it will possess distinctive luxury and unrivalled elegance, as do our other branded buildings."