Meet Walpole's Crafted Class of 2017.
Walpole Crafted was founded in 2007 by Guy Salter OBE, to enable small craft companies and artisans to develop their business skills. Alongside Patron Vacheron Constantin, the programme connects luxury brands with a new generation of skilled craftsmen and promotes the craft component of luxury in a contemporary and sustainable way.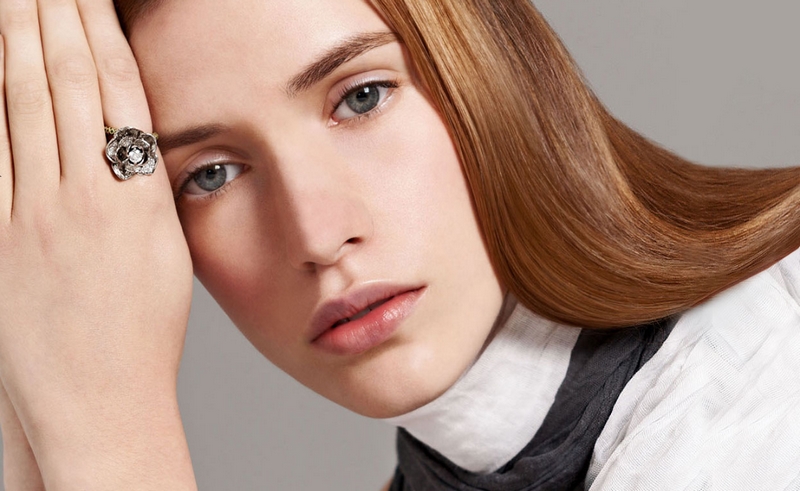 Walpole announced the six talented craftmakers selected for the 10th annual Walpole Crafted: Makers of the Exceptional mentorship programme, in association with patron Vacheron Constantin.
The Crafted participants have met at a special 'Getting to Know You' session, and been assigned their mentors for the year. The 12-month programme of workshops and mentoring began with a special tour of Harrods, alongside the 2017 Brands of Tomorrow participants.
The standard of applicants for the programme was, as always, very high, with the selection panel, including programmefounder and Chair Guy Salter OBE, Walpole CEO Helen Brocklebank, Crafted Programme Manager Keri Beak, Curator Peter Ting and Ed Mason from Sequitur, choosing the following craftsmen and women to participate in the 2017 programme: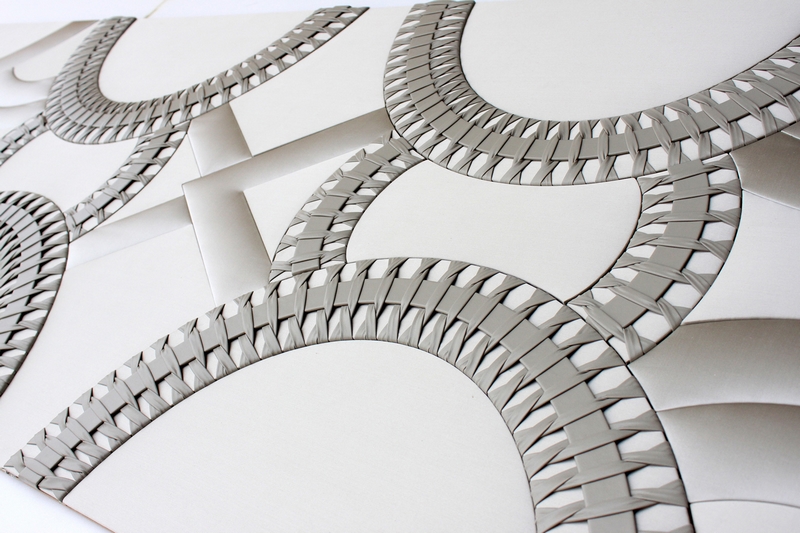 The programme provides mentoring and business advice for up to 12 carefully selected craft entrepreneurs each year. These entrepreneurs are paired with expert mentors from the craft and luxury sectors and developing their skills through a series of workshops on topics such as Intellectual Property, PR, Finance,HR and Digital.