WALPOLE BRANDS OF TOMORROW 2017.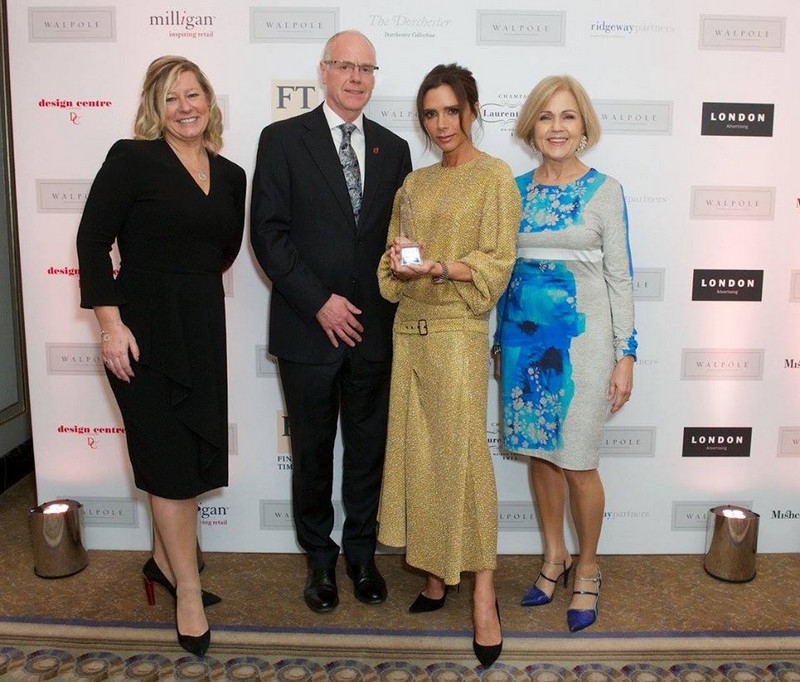 Who are the trailblazing innovators who have caught the attention of the world of luxury? Walpole, the alliance  of British luxury brands, announces that applications are now open for the 2017 Walpole Brands of Tomorrow programme, in association with Mishcon de Reya and Sloane Point Partners.
Since its inception in 2007, over 90 emerging luxury brands, including Astley Clarke, Shaun Leane, Miller Harris, Bremont, Rococo Chocolates, Nyetimber, Charlotte Olympia, Business of Fashion, Emilia Wickstead and Mr Hare, have successfully completed the programme and become leading brands in their respective fields.
The Brands of Tomorrow programme sets out to nurture and support the next generation of British luxury brands, providing them with bespoke learning and coaching from leaders of some of Britain's finest luxury brands, as well as access to Walpole's established membership.
To be eligible, companies must have an annual turnover of a minimum of £100,000, be a UK registered company, no older than 10 years and demonstrate the highest standards of quality, design and craftsmanship, together with an aspiration to develop into full Walpole members.
Applications for 2017 Walpole Brands of Tomorrow close on Friday 28th October.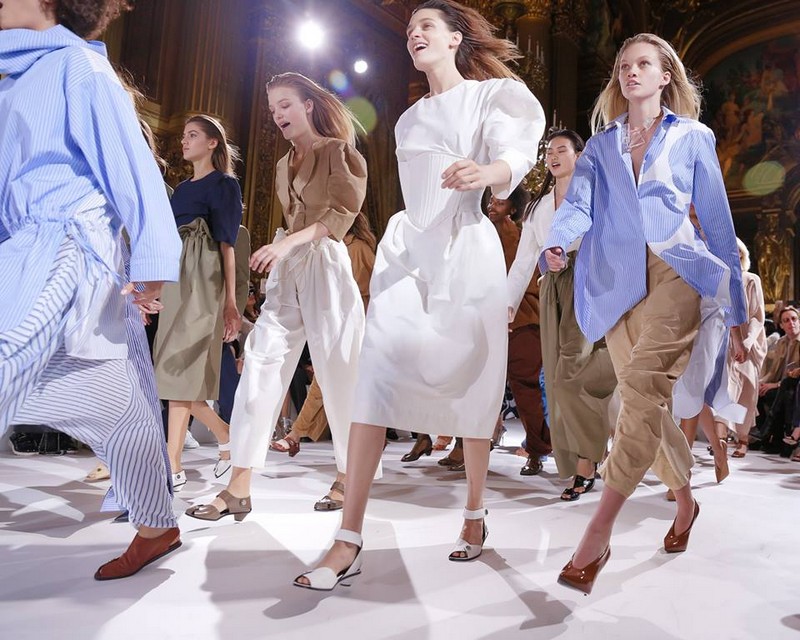 The programme provides the chosen brands with bespoke learning, under the mentorship of dynamic leaders from some of Britain's finest luxury brands. Via carefully tailored learning including one-to-one tutelage from industry leaders and a year-long workshop schedule, selected brands are also given access to Walpole's established membership of over 160 brands, including Britain's most prestigious brands and cultural institutions.
Walpole is a unique alliance of 170 of Britain's finest luxury brands, including Burberry, Alexander McQueen, Rolls-Royce, Boodles, Harrods and Jimmy Choo. Walpole promotes, protects and develops the unique qualities of UK luxury: the long tradition, rich heritage, superior craftsmanship, innovation, design, style, and impeccable service at the heart of the industry.
Dedicated to nurturing the next generation of Britain's luxury brands, Walpole also runs the annual mentoring programmes Brands of Tomorrow, Crafted and the Programme in Luxury Management at London Business School. These initiatives connect Britain's most talented up-and-coming entrepreneurs, craftsmen and leaders with a network of senior mentors from Walpole's established membership.