The best brands in the world embody a simple and important principle in the Age of You: They move at the speed of life.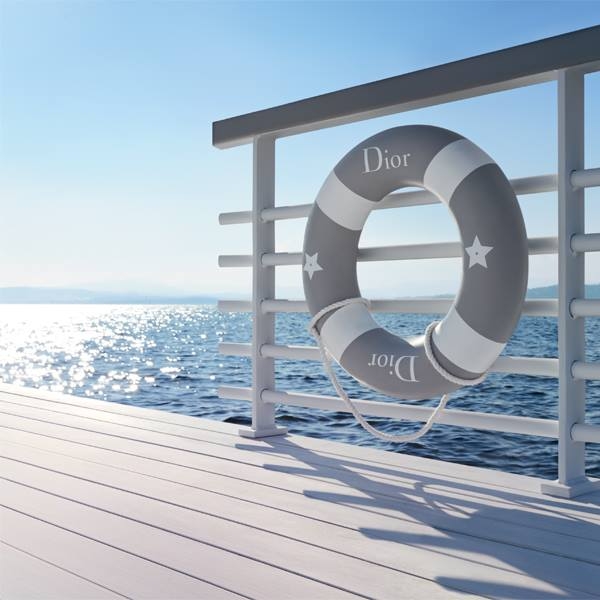 Each year, Interbrand's study reaveals the anatomy of growth of the biggest brands of the business world. The leading brand consultancy named Apple, Google and Coca-Cola the three most valuable brands in its 2016 Best Global Brands report, with automotive and technology brands dominating the ranking — and Tesla and Dior entering the Top 100 brands. Now in its 17th year, the report features an insider's view of how great brands grow great businesses.
With Dior (89) as a new entrant in 2016, and Hermès (+17%; position no 34 in the rankings) as the Top Growing Brand in the sector, luxury is one of the Top Growing Sectors. Despite some declines, luxury businesses continue to work through an industry-wide reset and evolve their growth strategies. Louis Vuitton (19) is the undisputed leader of luxury fashion brands.
"2016 is the year that marks the luxury reset—a reset first signaled by recent dips in brand values… And yet, certain brands have quietly been asserting sustainable growth, as the reset is demarcating the separation of "luxury" from "excellence" and driving companies to look seriously at the entire brand experience as a growth engine for their businesses," commented Rebecca Robins, Global Director.
"It's clear the best global brands are not just weathering change, but driving it," says Jez Frampton, Interbrand's Global Chief Executive Officer.
2016 is the year that marks the luxury reset—a reset first signaled by recent dips in brand values that is now showing up via a cascade of marked declines. And yet, against the slow landslide in value, certain brands have quietly been asserting sustainable growth.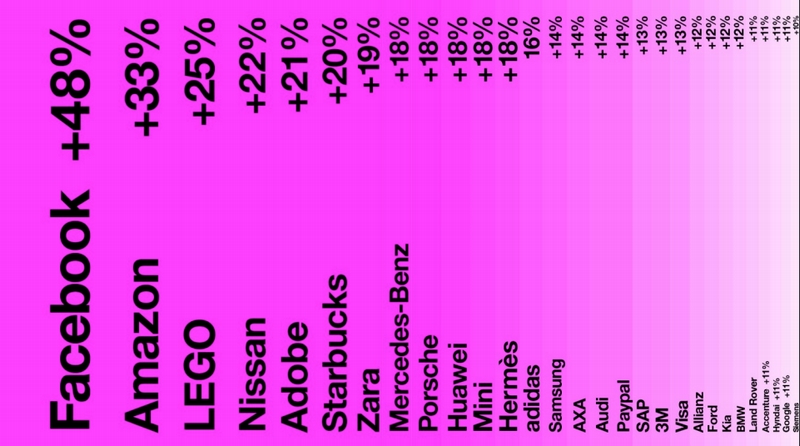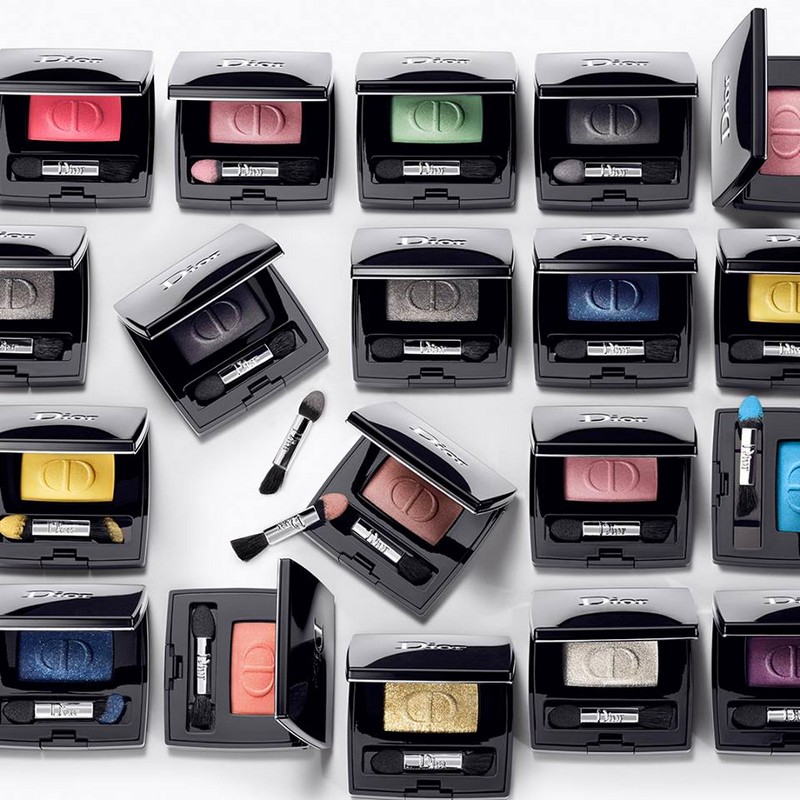 "Over the past 15 years of Best Global Brands, the brand value amassed by luxury businesses has grown from USD $25.8 billion in 2000 to USD $143.7 billion in 2015. For well over a decade, luxury brands have been ascendant. They were hailed as haloed protectorates of double-digit growth. They reinvented relevance, as per Burberry, the first British luxury brand to become a Best Global Brand in 2006. And, when the economic crisis hit, luxury brands were the most resilient in weathering the storm," commented Rebecca Robins.
"Hermès was one of the top risers across all industries in 2015, with a 17 percent increase in brand value. It rises again this year to #34 with a total brand value of USD $12,833 million. So, what is Hermès doing differently, or perhaps exceptionally? What does Hermès tell us about sustainable growth?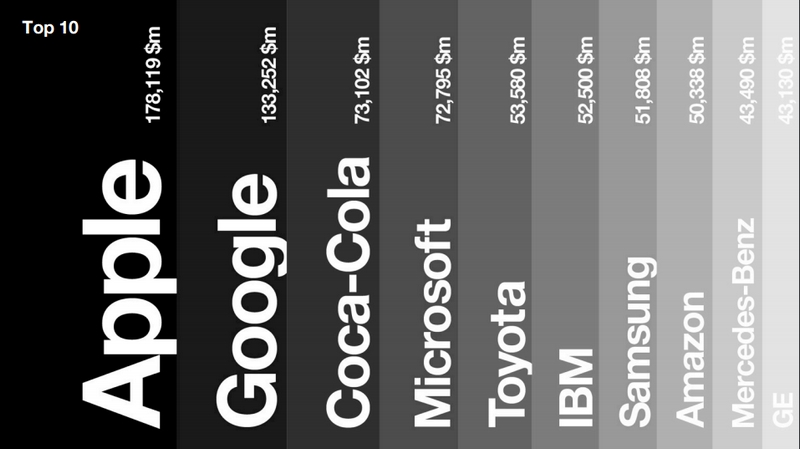 Growth Story: Automotive
Auto is the one of the most dominant sectors on this year's table—made up of many Top Growing Brands—with Toyota and Mercedes-Benz in the Top 10, and growth for Nissan (+22%), Mercedes-Benz(+18%), Porsche (+18%), Audi (+14%), Ford (+12%), Kia (+12%), BMW (+12%), Land Rover (+11%), and Hyundai (+11%).
And Tesla debuts as a 2016 New Entrant. While these brands are rising, the focus is on sustaining growth as the way the world thinks about cars evolves.
For the fourth year in a row, Apple and Google claimed the top positions. Apple's brand value grew by 5 percent to USD $178,119m, while Google's brand value rose 11 percent to USD $133,252m. Coca-Cola, Microsoft, Toyota, IBM, Samsung, Amazon, Mercedes-Benz and GE round out the Top 10. Dior and Tesla enter the Best Global Brands report for the first time, at #89 and #100 respectively.
The world's five Top Growing Brands include Facebook (48 percent growth), Amazon (33 percent), LEGO (25 percent), Nissan (22 percent) and Adobe (21 percent).
With a combined 29 positions, automotive and technology brands dominate this year's report. Retail is the Top Growing Sector, increasing 19 percent, followed by the sporting and luxury sectors—each experiencing a 10 percent increase.