LVMH launches first dedicated luxury champagne, wines and spirits lifestyle shopping platform.
French luxury conglomerate LVMH is launching a new e-commerce platform for its Moët Hennessy wine and spirits brands.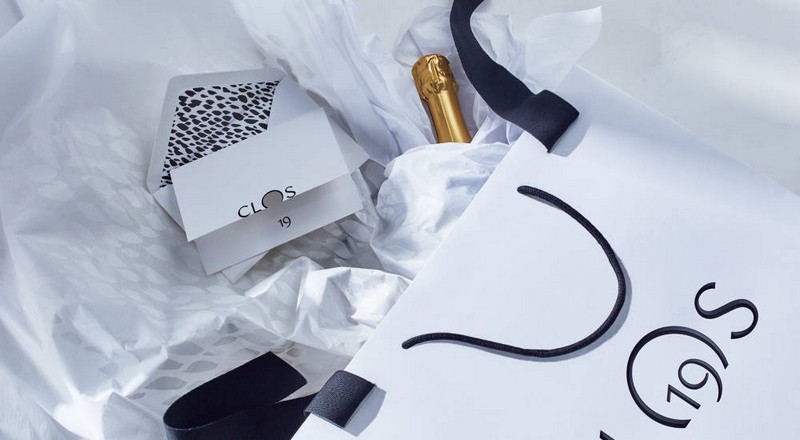 The new online platform from gives more immediate access to not only our exceptional products but also provides the services, accessories and experiences that enable our audience to become the perfect hosts.
Moët Hennessy has launched its first dedicated luxury champagne, wines and spirits lifestyle shopping platform of its kind. The online retail brand offers not only products, but also experiences from LVMH's Wines & Spirits Maisons. The concept has a "contemporary" approach to the art de vivre with its editorial platform, Journal19 which will provide information and answer to questions ranging from which bottle to use and why the size of bottles influences taste, to hosting tips at home.
According to Stephanie Watine Arnault, Founder and CEO of Clos19, the new "design-led lifestyle retail brand which champions and inspires the Art of Hosting."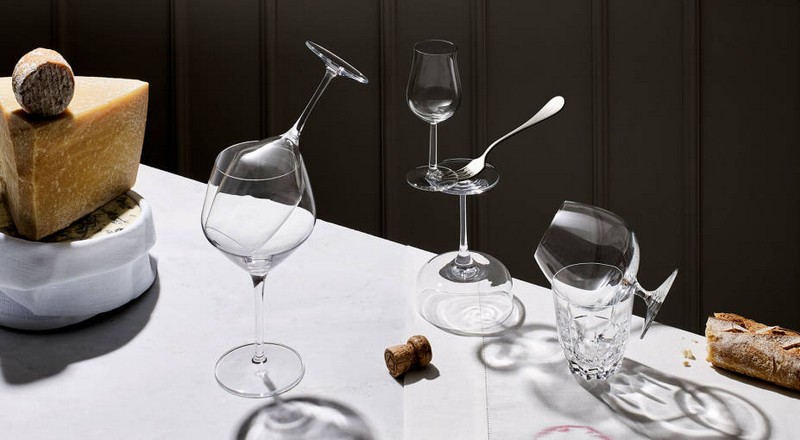 Dom Pérignon, Château d'Yquem, Hennessy to name a few… Every Maisons from the wines and spirits business group are now available on a unique online retail platform: Clos19. Launched in the UK market end of April 2017, Clos19 will offer more than just the world's leading luxury champagne, wine and spirit brands from the LVMH portfolio.
"Clos19 represents a great entrepreneurial initiative within the Group. It shows a continued investment and focus on LVMH's long term vision and commitment to fresh and creative innovations.", said Christophe Navarre, President and CEO of Moët Hennessy.
Now is the time to stock up, practice and start pouring.