LVMH taking a minority stake in the Italian jeweller Repossi.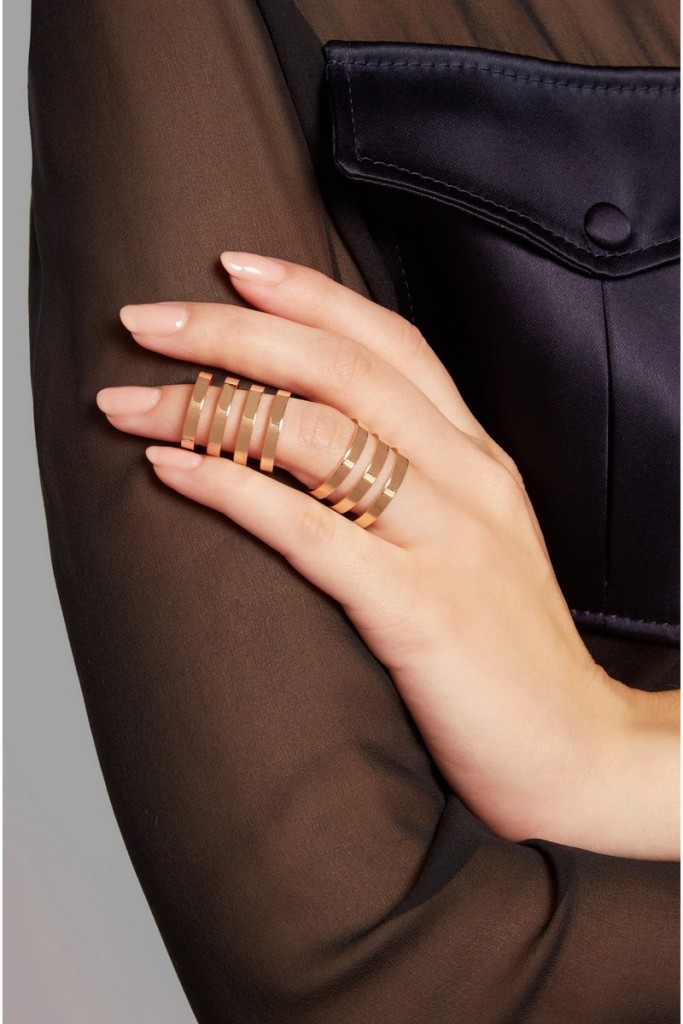 LVMH luxury group and Italian jeweller Repossi have decided to partner in order to enable Repossi to develop its distribution network whilst benefitting from the managerial know-how of the world's leading luxury products Group. LVMH will be taking a minority stake in Repossi.
LVMH Moët Hennessy Louis Vuitton, better known as LVMH, is a European multinational luxury goods conglomerate, headquartered in
Paris, France. The luxury giant controls around 60 subsidiaries that each manage a portfolio of brands that includes Louis Vuitton, Céline, Loewe, Kenzo, Givenchy, Thomas Pink, Fendi, Emilio Pucci, Donna Karan, Marc Jacobs, Berluti, Nicholas Kirkwood, Loro Piana and so on.
"LVMH is delighted to support the development of Repossi. We share common values which based on product excellence and outstanding creativity. Repossi's success shows a promising future with which we are pleased to be associated," continued Delphine Arnault, Executive Vice President of Louis Vuitton and LVMH Director.
"I am very pleased to have the LVMH group's support and unparalleled experience in the world of high quality crafted products. Its support will be important for us to pursue our strategy and develop our distribution network," stated Gaia Repossi, Artistic and Creative Director of Repossi.
Repossi was founded in Turin, Italy in 1920. The fine jewellery house has emerged as an exclusive and creative luxury jeweller, which today is particularly well known for its iconic Berber collection and its multi-piercing earring.
Nowadays following on from her father, Alberto Repossi, grandson of the founder of the Repossi brand, Gaia Repossi, Artistic and Creative Director of the house since 2007 is the fourth generation of the family running the business.
Gaia Repossi's creations are testament to her passion for modernising the DNA of the Housethrough her references to modern art and  architecture whilst using the latest production techniques.