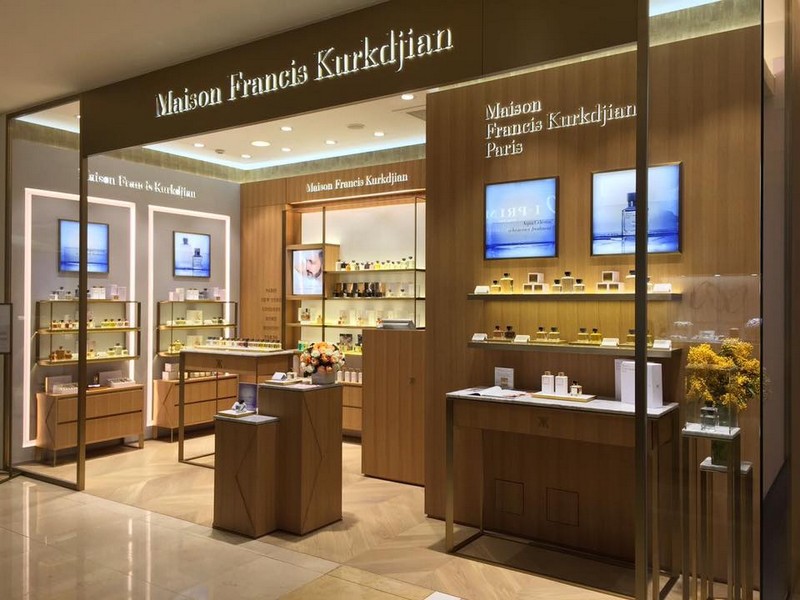 Maison Francis Kurkdjian — created by perfumer Francis Kurkdjian and Marc Chaya – is emblematic of a new generation of exclusive and atypical fragrance Houses. The House's fragrance collection is conceived as a "fragrance wardrobe". Announced back in November 2016, the Maison confirmed it has beed acquired by LVMH Moët Hennessy Louis Vuitton.
The acquisition would be the latest in a recent swell of beauty deals. Under the agreement LVMH will acquire a majority share in Maison Francis Kurkdjian. Marc Chaya and Francis Kurkdjian will continue in their current roles as Chief Executive Officer and Creative Director, respectively, and will remain shareholders of the company.
The acquisition by LVMH of a majority interest in Maison Francis Kurkdjian will allow the fragrance House to pursue its growth, in particular in international markets
Maison Francis Kurkdjian has since its founding in 2009 created contemporary fragrances characterized by excellence, savoir-faire and audacity.
"I have always championed my personal conception of beauty and respect for the métier of perfumer-creator. Maison Francis Kurkdjian lets me freely express my inspirations. LVMH clearly understands the nature of our Maison, and the Group's approach to custom-crafted creativity guarantees that our distinctive identity will thrive for the long-term," said Francis Kurkdjian, Creative Director and perfumer of Maison Francis
Kurkdjian.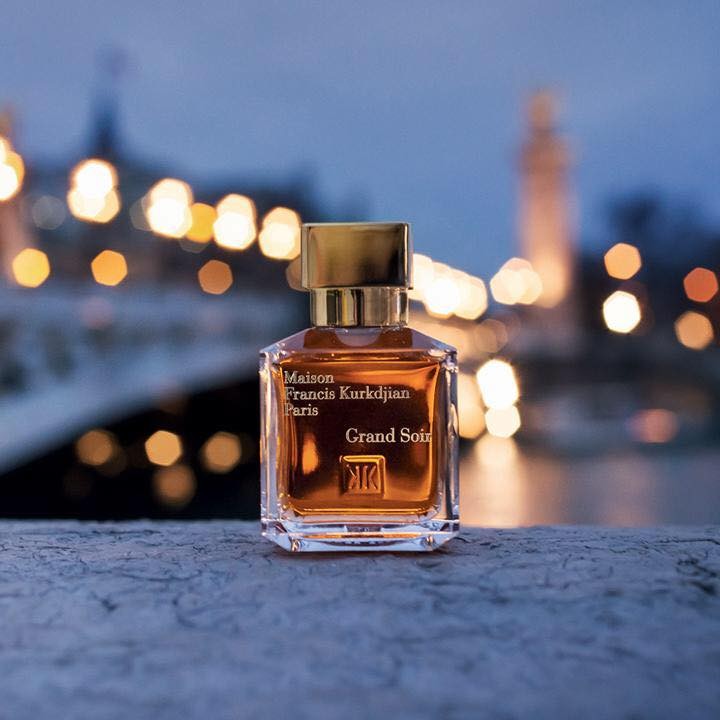 "I am delighted to welcome Maison Francis Kurkdjian to the LVMH Group. Their avant-garde spirit and the quality of their creations give this fragrance House great potential and a promising future," says Bernard Arnault, Chairman and Chief Executive Officer of LVMH.
Committed to uncompromising quality in the unique tradition of French fine perfumery, the House at the same time proposes a contemporary vision of the art of creating and wearing perfume. Maison Francis Kurkdjian is currently present in 40 countries and in 2016 became a member of the Comité Colbert, the association that promotes French luxury and art de vivre around the world.
Internationally-renowned perfumer Francis Kurkdjian has designed visionary fragrances that meld exacting quality and contemporary flair for leading names in beauty and fashion. He has in particular collaborated with several LVMH Houses, including Acqua di Parma, Christian Dior, Guerlain and, most recently, Kenzo. For more than 20 years he has explored new creative territories in fragrances through his own bespoke fragrance atelier, collaborations with artists and pop-up installations. Francis Kurkdjian received the honorary title of Chevalier des Arts et Lettres in 2008. A former partner at Ernst & Young in Paris, Marc Chaya has been part of the perfumer-manager duo that has led Maison Francis Kurkdjian since they founded it in 2009.