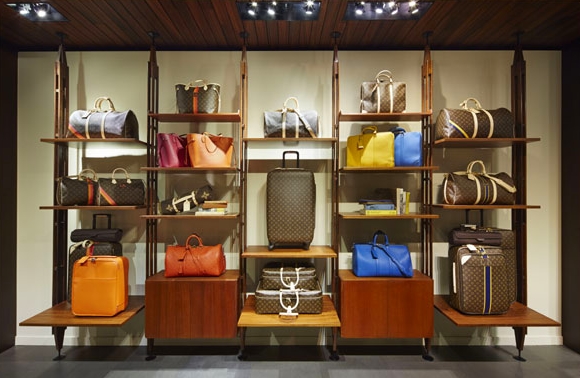 Every happy journey starts with a well-packed bag, n'est-ce pas? While Louis Vuitton's Creative Director Marc Jacobs is preparing to leave
the luxury fashion house for the work on an initial public offering, the French luxury label opened L'Aventure – a travel pop-up store on
22, Avenue Montaigne in Paris.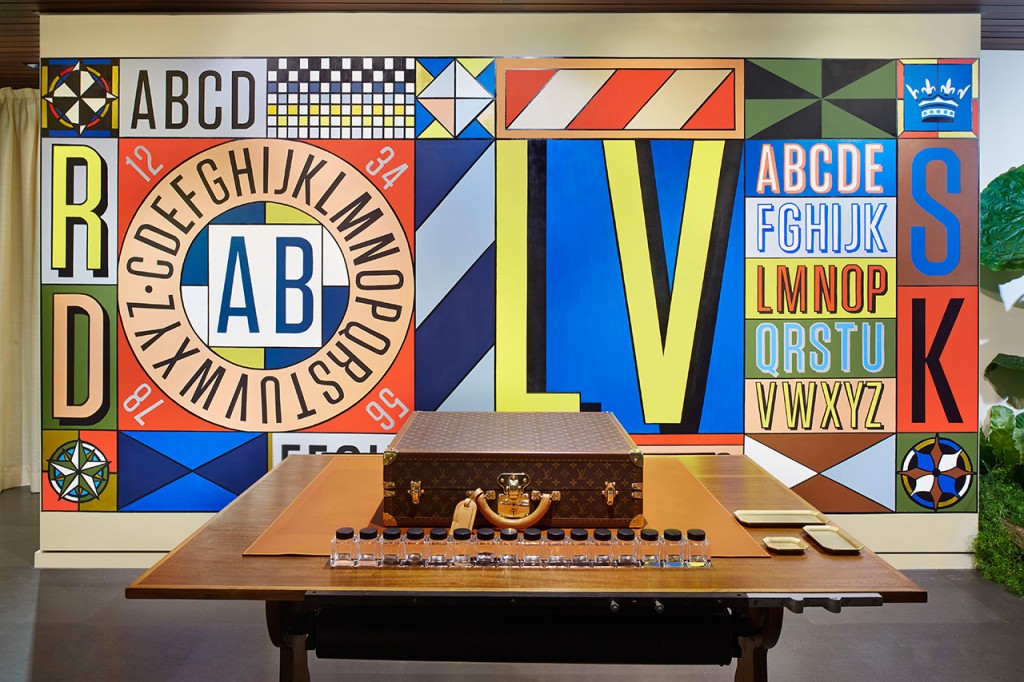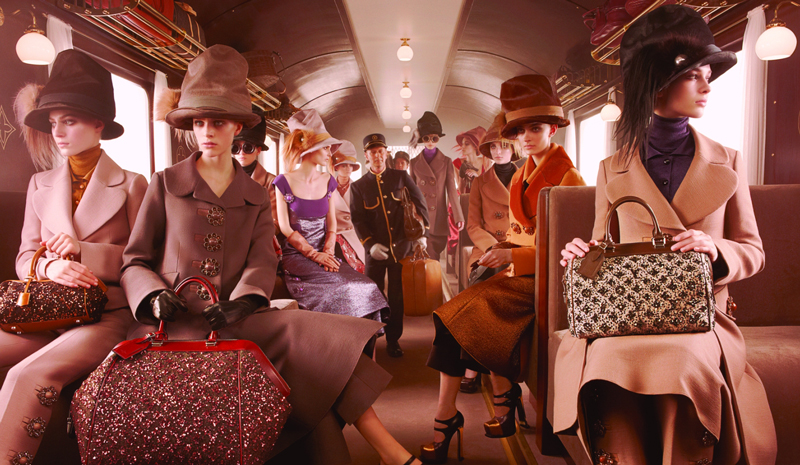 Designed in collaboration with Canadian journalist Tyler Brûlé, L'Aventure transports the would-be travelers to their future destinations.
In addition innovative pieces from the travel accessories collection, there's also a bookstore, creating an invitation to travel in every
dimension. The counter references a travel agency, joined by lush vegetation and even a hammock….
In addition to travel-ready pieces from the Louis Vuitton menswear collection, customers can have their items personalized and get luggage
repaired. Repairs are executed before their admiring eyes by an expert artisan in a workshop at the back of the store. Bags are given a new
lease of life or adorned with the owner's hand-painted initials in the spirit of the famous LV Monogram.
The high-flying traveler receives also expert advice on the art of folding and rolling to optimize space and get ready for immediate
boarding.