Kering Luxury Group and Alibaba Group Agree to Cooperate in Protection of Intellectual Property and Joint Enforcement.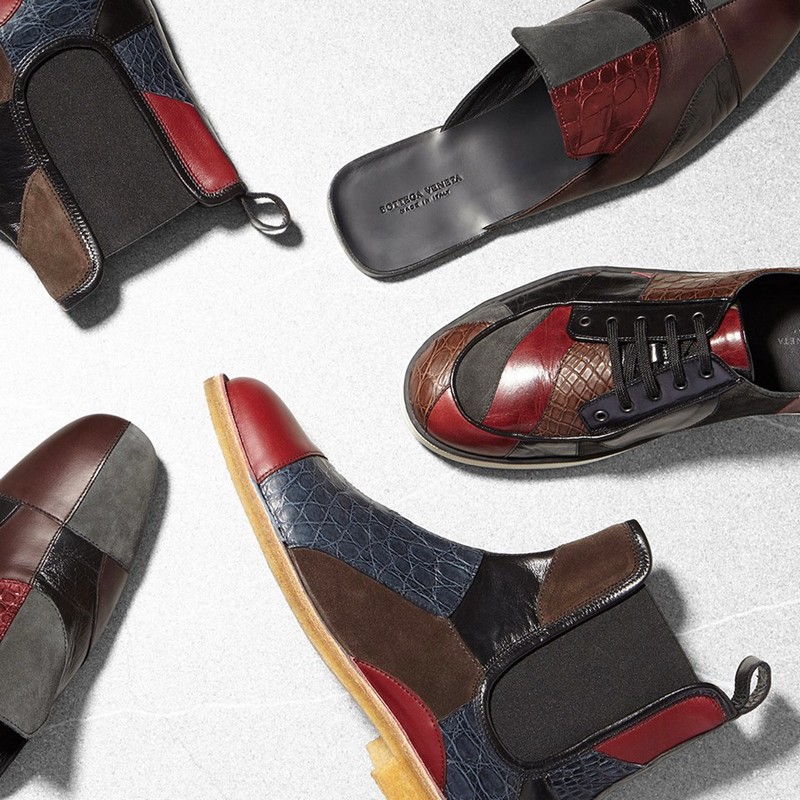 Kering Luxury Group is taking proactive measures and using advanced technology to help law enforcement bodies and other relevant authorities to address the challenges of intellectual property infringement. The luxury group owner of some of the world's most desired luxury brands like Gucci, Bottega Veneta, Saint Laurent, Alexander McQueen, or Balenciaga is now partnering with Alibaba Group and its affiliate Ant Financial Services. The groundbreaking agreement will bring cooperation in protecting intellectual property. The two entities will take joint enforcement actions online and offline against infringers. The new partnership represents a milestone, as Kering aims to reduce the volume of fake luxury fashion goods sold on the deep web.
Kering develops an ensemble of luxury houses in fashion, leather goods, jewellery and watches and monitoring the constant wave of counterfeit products is indeed a challenge, even with the most advance technologies. Kering owns Gucci, Bottega Veneta, Saint Laurent, Alexander McQueen, Balenciaga, Brioni, Christopher Kane, McQ, Stella McCartney, Tomas Maier, Boucheron, Dodo, Girard-Perregaux, Pomellato, Qeelin and Ulysse Nardin. The luxury Group generated revenue of €12.385 billion in 2016 and had more than 40,000 employees at year end.
Kering and Alibaba have established a joint task force with the purpose of collaborating fully, exchanging useful information, and working closely with law enforcement bodies to take appropriate action against infringers of Kering's brands identified with Alibaba's advanced technology capabilities.
Kering and its brands will continue to vigorously enforce their intellectual property rights against individuals and third parties responsible for the production, distribution and sale of unauthorized materials in China and throughout the world.
But the real interesting part of this partnership is that Kering has agreed to dismiss the lawsuit filed against Alibaba and Alipay, an Ant Financial subsidiary, in the US district court in New York.