Heels are fashion's most provocative accessory. From the high platform chopines of sixteenth-century Italy to the glamorous stilettos on today's runways and red carpets, the exhibition at the Brooklyn Museum (September 10, 2014–February 15, 2015) looks at the high-heeled shoe's rich and varied history and its enduring place in our popular imagination.
Deadly sharp stilettos, architecturally inspired wedges and platforms, and a number of artfully crafted shoes that defy categorization are featured among the more than 160 historical and contemporary heels on loan from designers, from the renowned Brooklyn Museum costume collection housed at the Metropolitan Museum of Art, and from the Bata Shoe Museum.
---
This article titled "Killer Heels: the art of the stiletto – in pictures" was written by Mee-Lai Stone, for theguardian.com on Friday 5th September 2014 06.00 UTC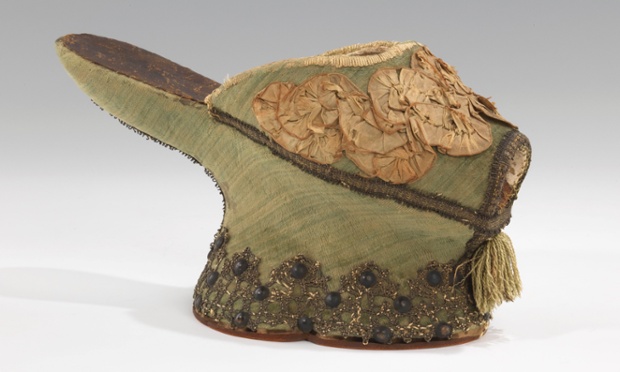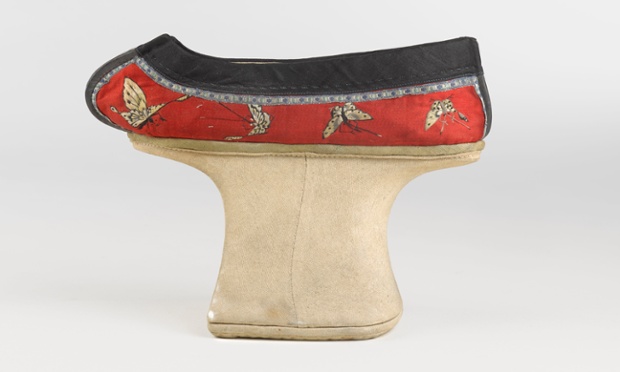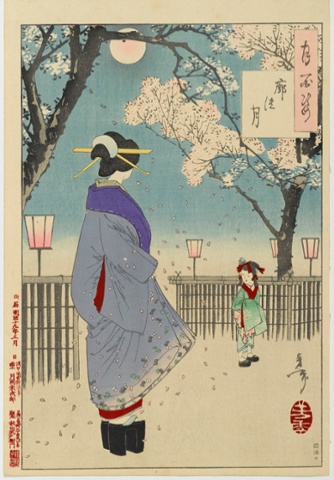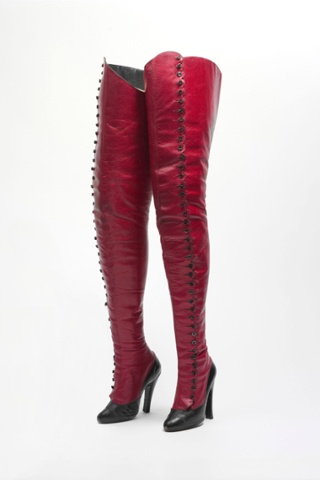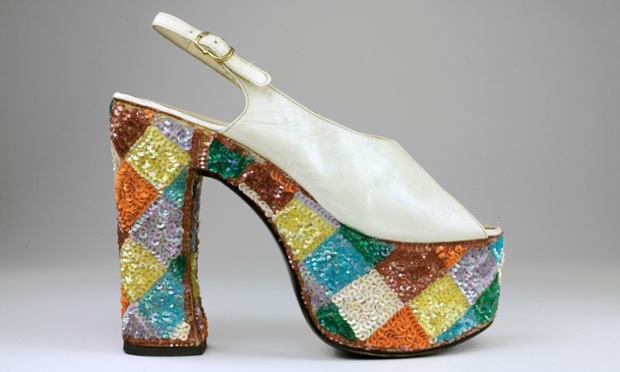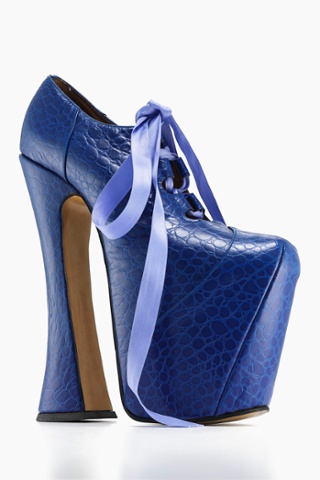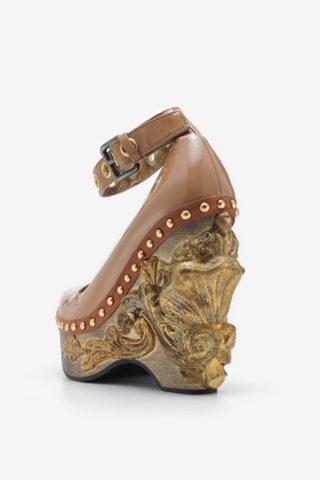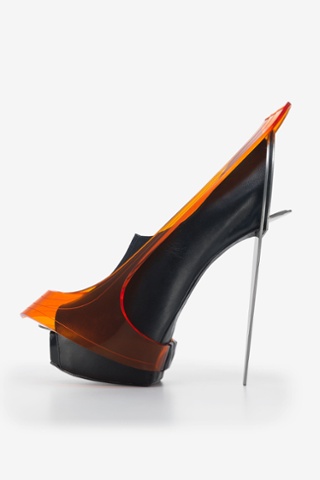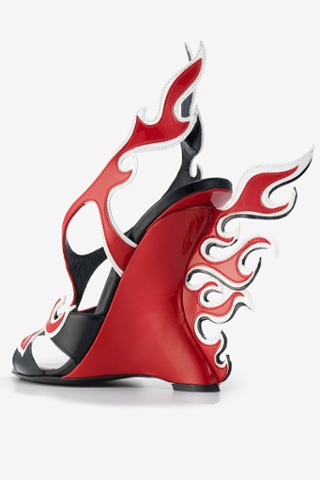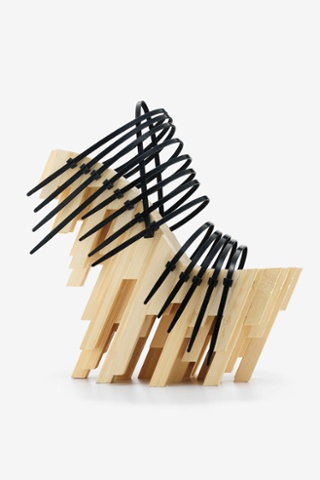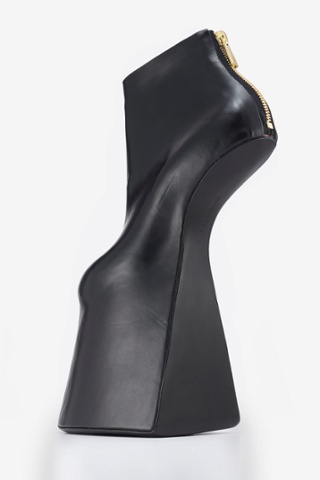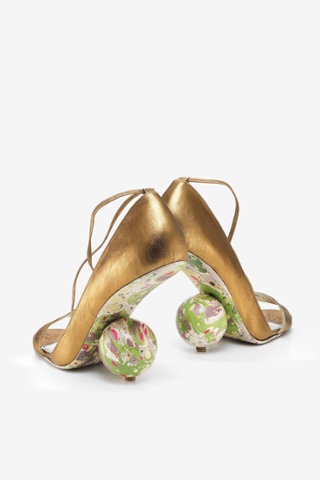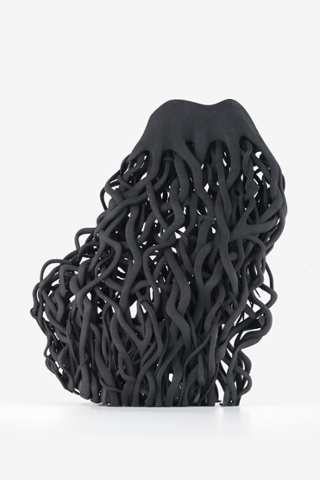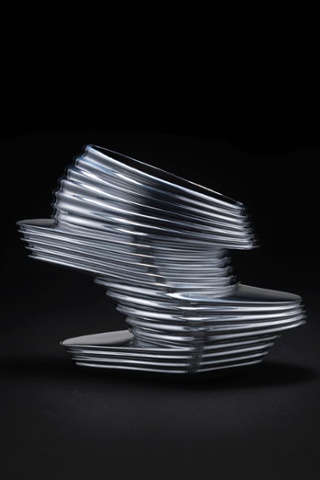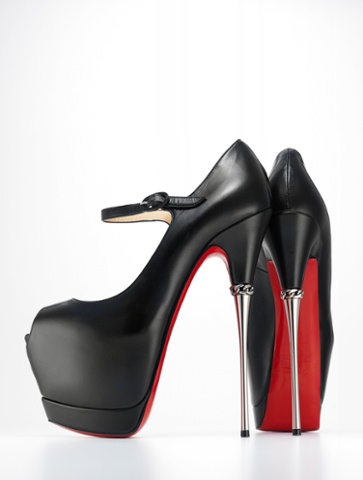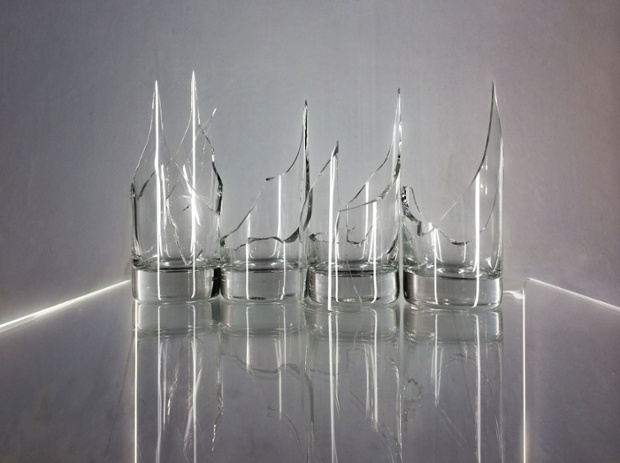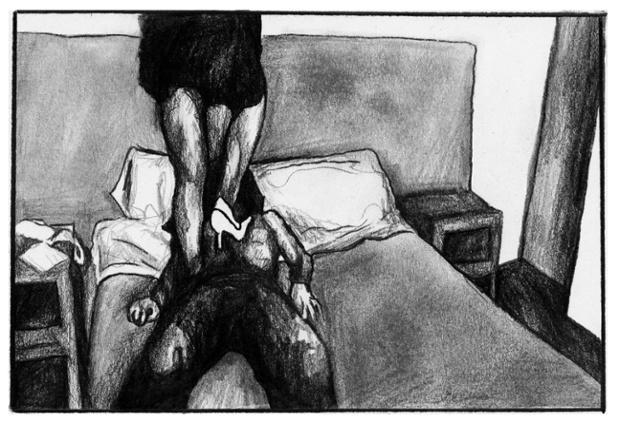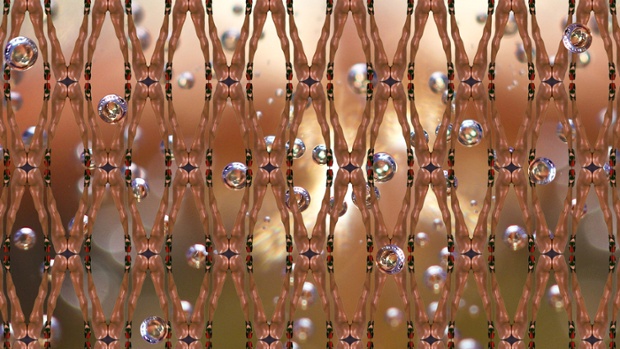 guardian.co.uk © Guardian News & Media Limited 2010
Published via the Guardian News Feed plugin for WordPress.