Hotel Saint-Barth Isle de France to enhance its position as one of the leading resorts in the Caribbean.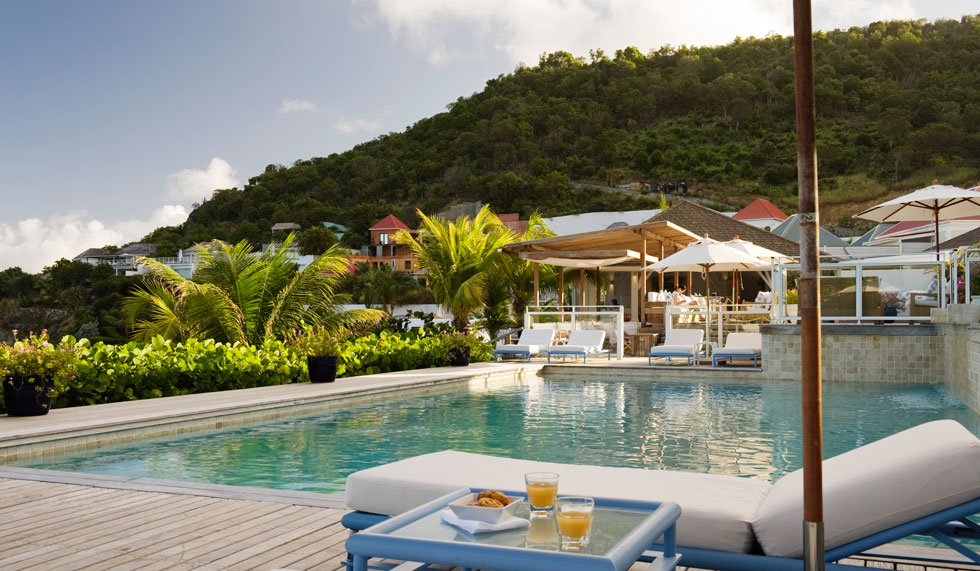 A "natural extension" of LVMH's activities across the luxury spectrum, LVMH Moët Hennessy Louis Vuitton, the world's leading luxury products group, announced the acquisition of the Hotel Saint-Barth Isle de France.
LVMH luxury group wants to respond to the great demand for innovation in the luxury hospitality sector by offering the Group's wines and spirits and perfumes and cosmetics brands to guests within luxurious hospitality and spa settings.
Given LVMH's global-leadership in the luxury industry, it is well-positioned to attract travelers from around the world to its properties. Its portfolio includes Cheval Blanc in Courchevel, one of the most exclusive resorts in France, with extraordinary accommodations, an exceptional spa and a range of unparalleled culinary experiences. The LVMH Hotel Management portfolio also includes Maisons Cheval Blanc currently under development in the Maldives, the Sultanate of Oman and Paris at La Samaritaine, as well as White 1921 in Saint-Tropez.
Located on one of the loveliest beaches of the island of St. Barthélemy in the French West Indies, Hotel Saint-Barth Isle comprises 39 rooms, suites and villas. It also includes the Isle de France Spa and the resort's signature restaurant, Las Case d'Isle, one of the most popular on the island. The luxurious property is set on the white-sand shore of the Flamands Bay, amidst enchanting tropical gardens, offering guests the best of both land and sea. In addition to its five-star status, the Hotel has won numerous awards including being named in 2013 to Condé Nast Travelers' Gold List as Best Hotel in the Atlantic & Caribbean Islands and US News & World Report's 2013 list of Best Hotels in the Caribbean, among many others.
AJ Capital Partners, the former owners of the Hotel Saint-Barth Isle de France, acquired it in 2010, as part of its focus on acquiring, repositioning and developing highly sought after resorts and hotels in prestigious destinations.