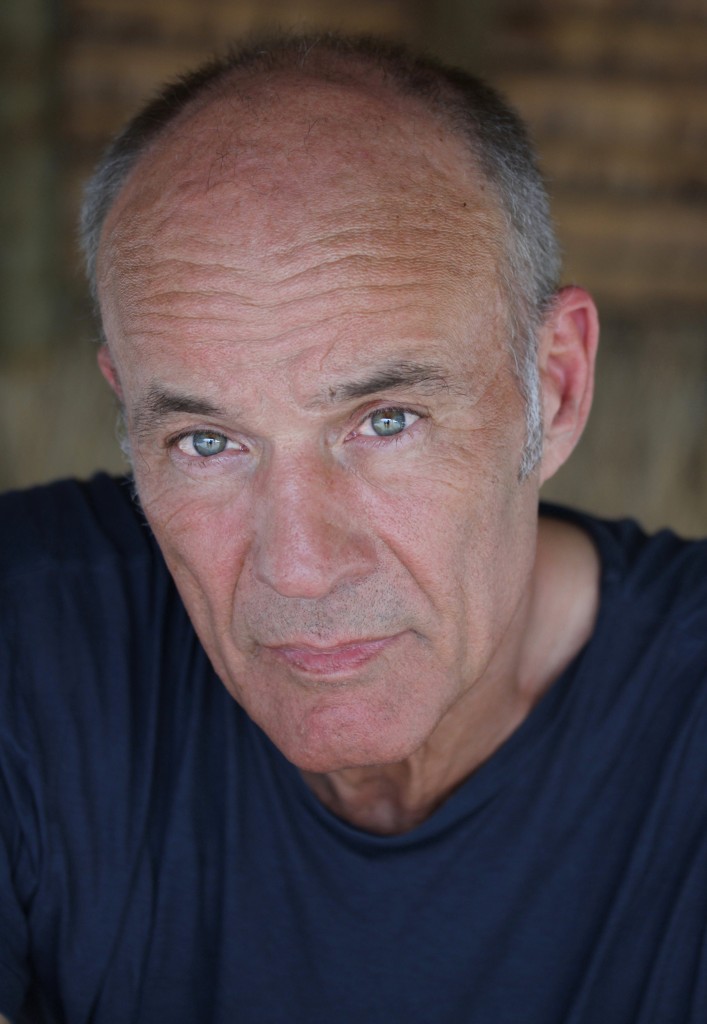 The Swiss watch manufacturer VULCAIN announced its partnership with German actor and avid watch enthusiast Heiner Lauterbach.
"As a watch connoisseur, Heiner Lauterbach has a cultivated sense of technical details, high-quality workmanship and harmonious design. His credo is a perfect fit for the Le Locle-based manufactory," explained Vulcain.
VULCAIN – a brand in whose grand tradition the "chirping cricket", the unmistakable sound of the mechanical wristwatch alarm, plays a major role. In 1947, the manufactory presented the first truly functional wristwatch alarm in the world, equipped with the now legendary Cricket calibre. The alarm clock quickly caught on and was finally called simply the "President's Watch" because Truman, Eisenhower, Nixon and Johnson all placed their trust in it. In the 1950s and 1960s, Vulcain was also involved in prominent expeditions in the mountains and underwater.
Heiner Lauterbach – a multifaceted actor, family man and worldly bon vivant. He is one of Germany's most beloved film and television stars. A native of Cologne, he was acting on the stage at just 19 years old. His breakthrough came in 1985 with Doris Dörrie's hit comedy "Männer". Lauterbach is a passionate watch enthusiast and collector. His collection already includes the VULCAIN Heritage Model of the Monopusher Chronograph from the 50s President's Watch line.
This year, Vulcain celebrates its legendary Nautical model of diving watches which audible under water alarm and chooses to produce a very durable coating (DLC) edition.