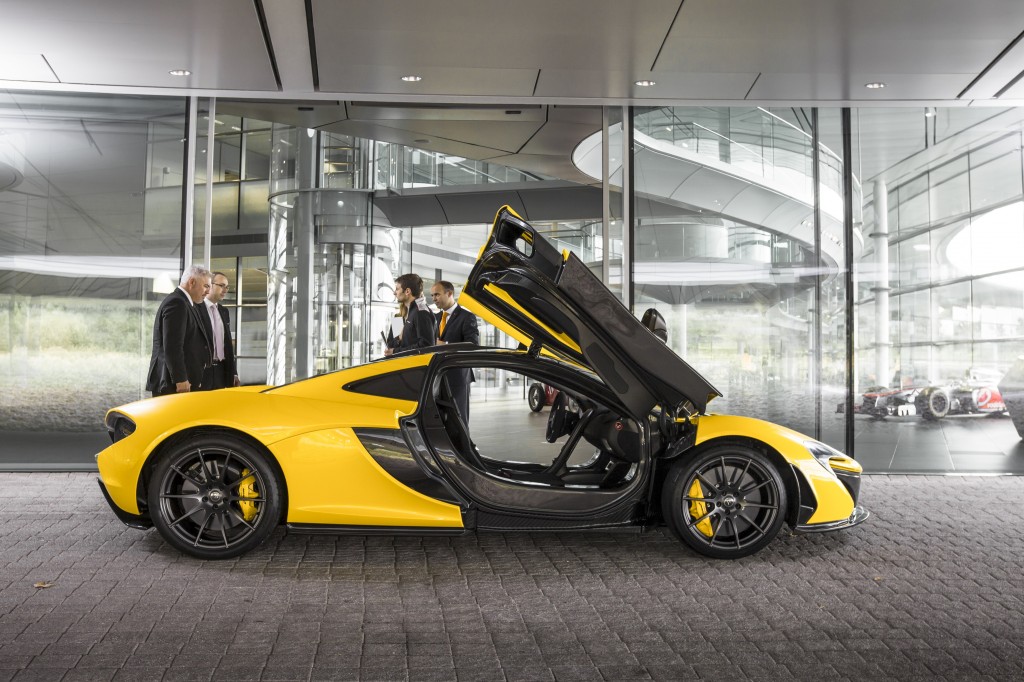 After a year of testing and refinement, McLaren reveals exactly how fast the groundbreaking P1 is. McLaren confirmed P1 performance figures as deliveries begin. Series production of the latest addition to the McLaren range commenced over the summer, and the first car, finished in a striking Volcano Yellow and contrasting visual carbon fibre, rolled off the bespoke production line at the end of September – a fitting tribute during the month of the 50th anniversary celebrations.
Unveiled at the Paris Motorshow in 2012, the McLaren P1 has been designed from the outset with one clear goal: to be the best driver's car on road and track. The confirmation of the performance figures underlines this, and gives further insight into the potential of the latest model from the Woking-based firm.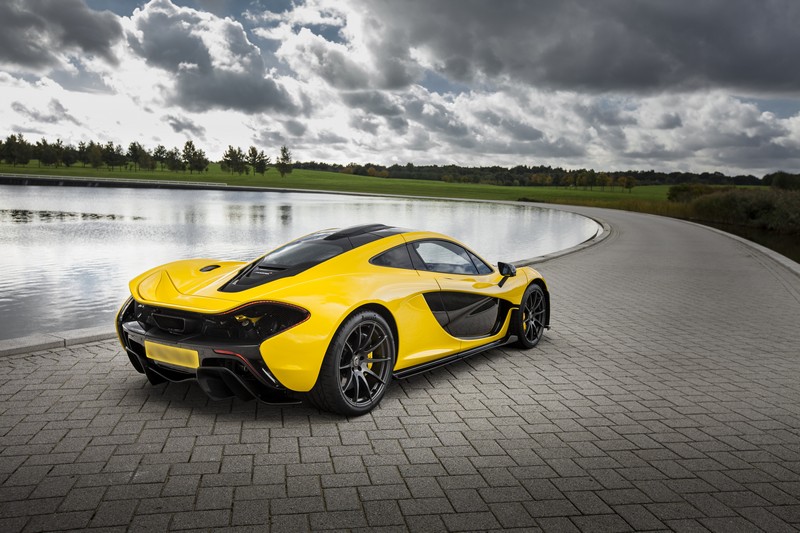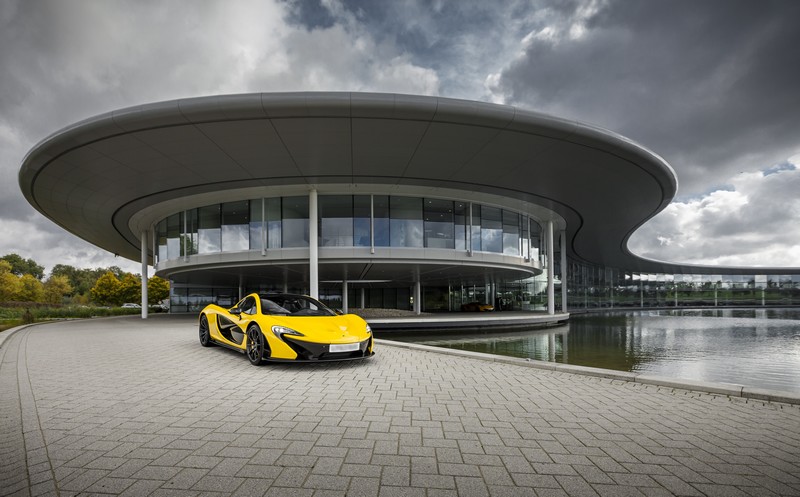 McLaren Automotive has confirmed the performance figures for the McLaren P1™ in the latest stage in the launch of the groundbreaking model. These figures show that the third model in the range accelerates to 100 km/h (62 mph) in 2.8 seconds, 200 km/h (124 mph) in 6.8 seconds, and 300 km/h (186 mph) in just 16.5 seconds.
Despite these impressive figures, the McLaren P1 still returns 34.0 mpg (8.3 l/100km) on the EU combined cycle, with CO2 emissions of 194 g/km. The electric motor offers a range of 11 km (6.8 miles) in full electric mode on the NEDC cycle, which sees emissions drop to zero.
A total of 375 examples of the McLaren P1will be produced, and will be hand-built in the state-of-the-art McLaren Production Centre (MPC) in Woking, England. The McLaren P1 is custom-built by a team of 82 technicians in a four-stage assembly process. From start to finish, the build takes 17 days of skilled work.  Once running at full capacity, the McLaren P1 line will see one car completed each day, with production due to run until mid-2015.