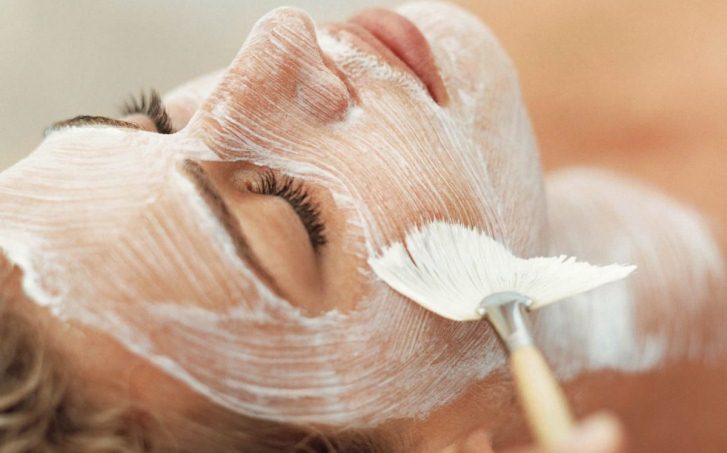 L'Oréal cosmetic giant has extended an offer to the Japanese luxury beauty group Shiseido for the acquisition of Decléor and Carita brands, number two on the worldwide professional skin care market in beauty institutes, spas and hair salons. Based on this offer, Shiseido has granted L'Oréal exclusive negotiation rights. Decléor / Carita achieved a turnover of approximately 100 million euros in 2012.
Founded in 1974, Decléor is the world's leading brand in aromatherapy. Created in 1945 by Maria & Rosy Carita, known as hairdressers for stars, Carita incarnates the art of prestigious French pampering. Under Shiseido's leadership, the brands strengthened their equity,
developed their global footprint and grew to the number 2 position in the global Professional Spa and Beauty Institute market.
"This project is a wonderful opportunity for our Division to become a major player in this strategic professional beauty market,
complementary to hair salons. Decléor and Carita are two beautiful, prominent beauty institute brands, particularly well-established in
Western Europe. Their growth perspectives, especially internationally, are very promising."
An agreement could be signed in the coming weeks following consultation of L'Oréal and Shiseido employee representatives, said L'Oréal in a statement.