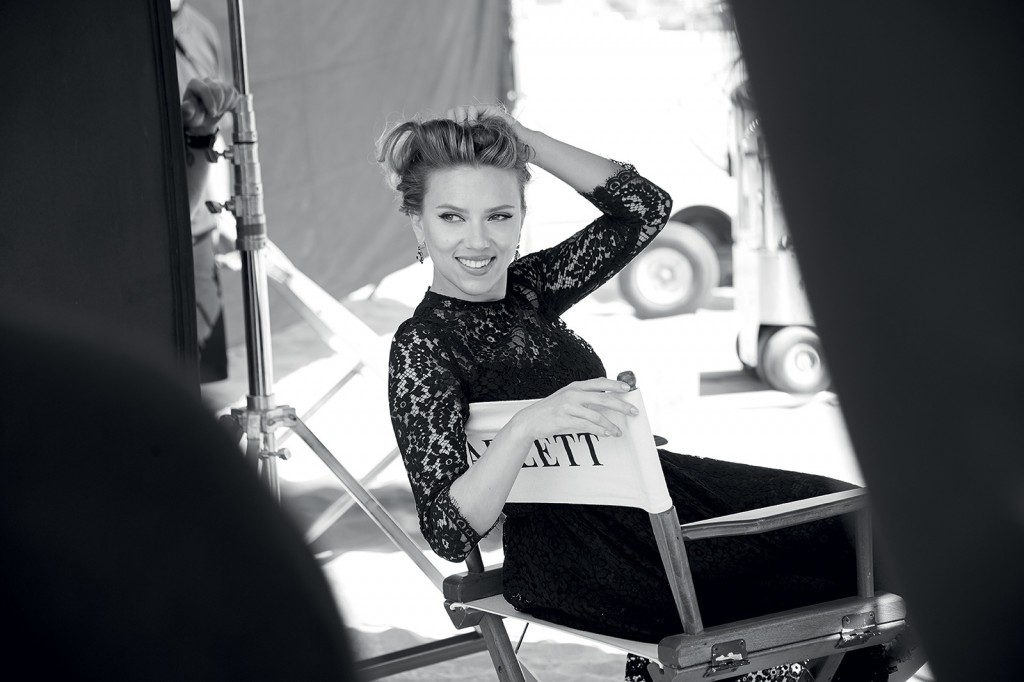 The Italian luxury brand Dolce&Gabbana has unveiled more about its campaign featuring 28-year-old actress Scarlett Johansson and forty- three-year-old actor Matthew McConaughey. The new print campaign for Dolce & Gabbana's men's and women's fragrances The One was created by the expert eye of eminent photographer Peter Lindbergh. The video was inspired by the classic Italian cinema of the 1960s.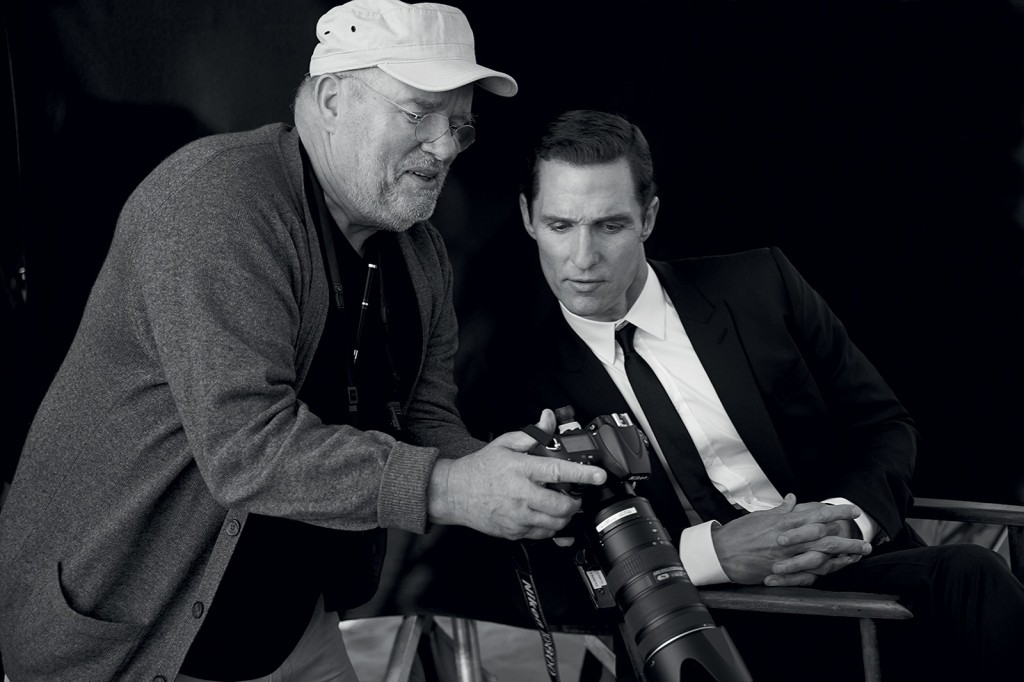 Lindbergh, a master of black and white imagery and long-standing photographer for leading publications around the world, recreated a film set on a secluded beach on the outskirts of Los Angeles. The campaign sees Scarlett and Matthew backstage, surrounded by spotlights, recreating a scene that has striking parallel to their own lives.
"Scarlett is the embodiment of The One woman," said Domenico Dolce. "She lives and breathes every womanly nuance. She exudes desire and innocence. She is both sobriety and sensuality. There is innocence in her eyes yet her smile is laced with mischief. She is a talented actress and a beautiful woman."
"The shots taken for the campaign bring out the natural ease and beauty of the actors in a way that only Peter Lindbergh can," explained
Domenico Dolce and Stefano Gabbana.