The classic luxury is no more exhibited in stores but in art galleries.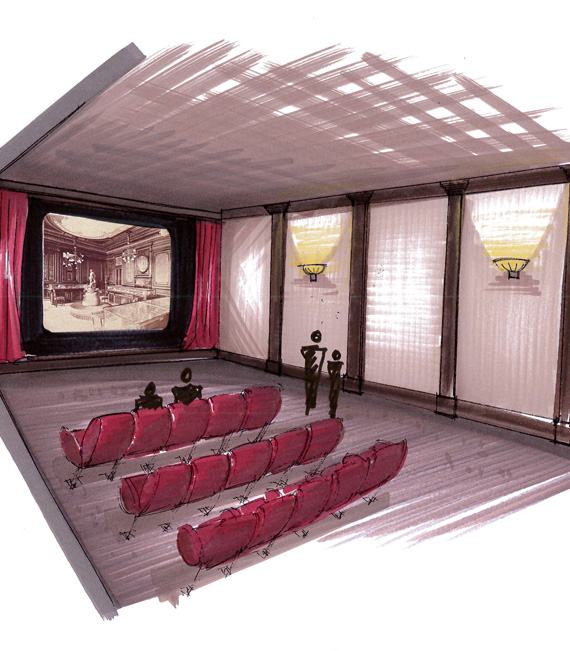 The fascinating watch industry is not only composed of watchmaking but also rare handcrafts techniques. Patek Philippe is bringing precious pieces and informations about the watch sector at the Watch Art Patek Philippe Grand Exhibition London which will take place from May 27th to June 7th this year at the Saatchi Gallery in London.
The exhibition will celebrate Patek Philippe's tradition of high-precision watch manufacturing, an insight into the company's 175 year history as well as its heritage in the domain of haute horlogerie. Visitors will have theopportunity to discover the world of the last privately family owned Geneva watch company from the inside.
The initial project was composed of 12 rooms distributed over two floors throughout the Gallery and now hasevolved to more than 15 themed areas.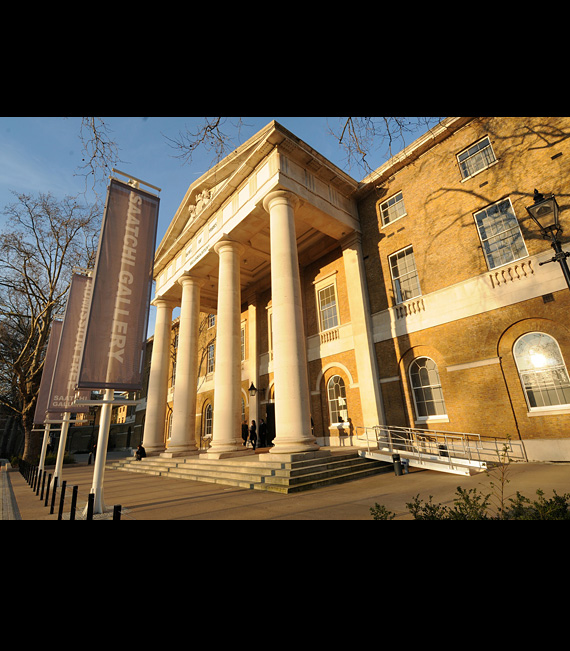 Visitors will have access to over 400 exceptional timepieces in a space of2,200 sq. meters. New confirmed rooms are:
. Movement Room – Showcasing the entire movement current collection from our manufacture, this gallery allows you to experience a 360 degree view of some of the most intricate watch movements ever created.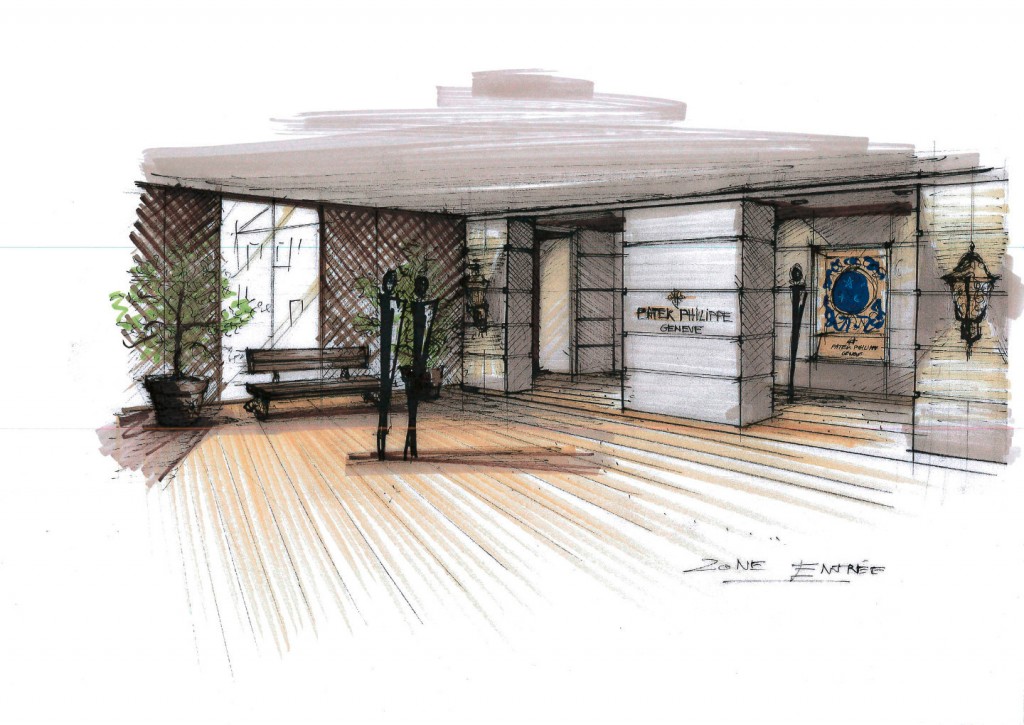 . 175th Anniversary Area – Patek Philippe celebrates anniversaries by creating unique timepieces, our 175thanniversary was no exception. This area is designed to showcase the 175th commemorative collection launched in 2014 to celebrate our very special jubilee and integrates areas such as the Commemorative Watches Collection room, the Grandmaster Chime Immersive Experience room and the Grandmaster Chime room.
The masterpiece from the collection and the most complicated wristwatch ever created by Patek Philippe will be exhibited in its own space.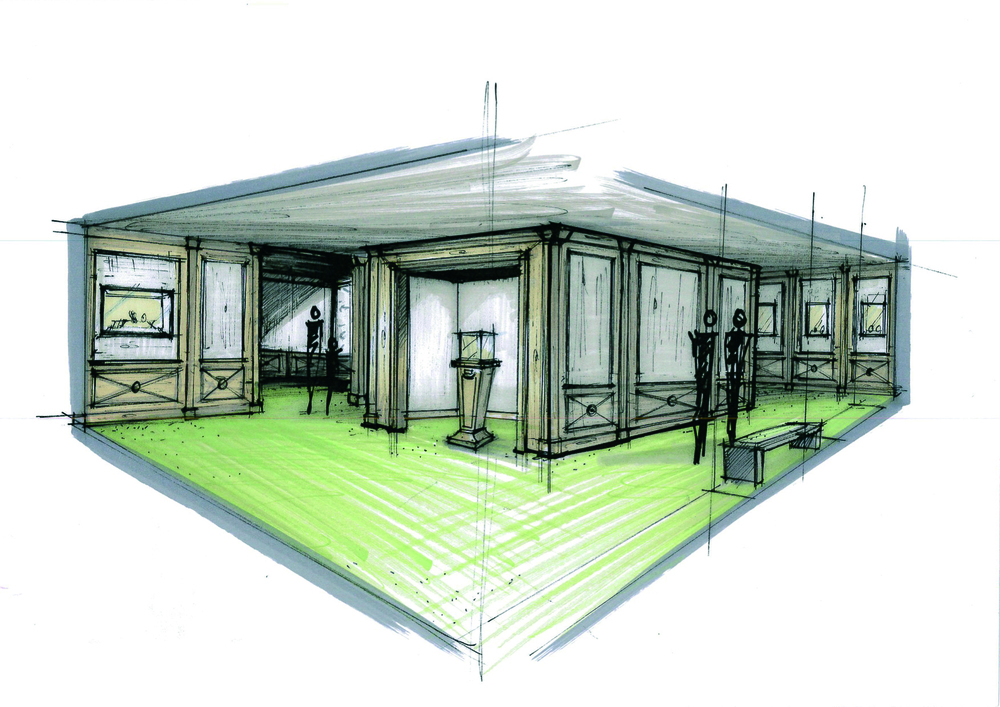 . Napoleon Room – Be transported to the magical Patek Philippe Salon on the Rue du Rhone, Geneva, you will be captivated by the incredible live view over Lake Geneva.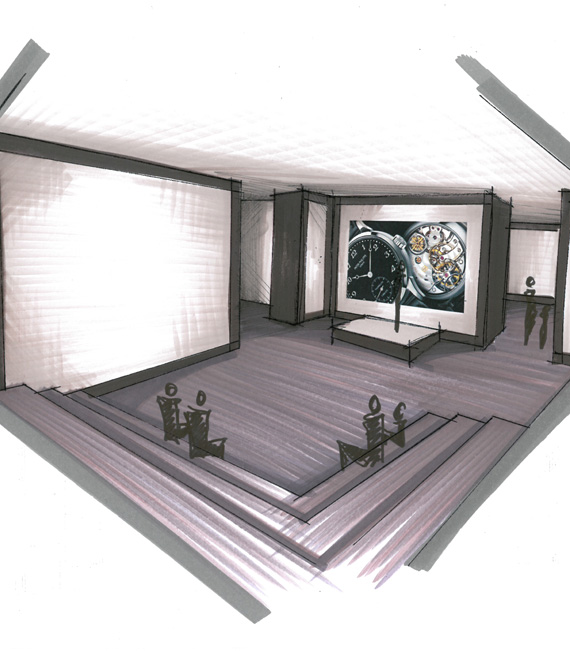 . Interactive Room – This room will be an interactive learning centre and will include different features such as a library with different books from Patek Philippe, interactive technical and historical animations and ball chairs wherepeople can sit and listen to the striking of Minute Repeaters.
The Immersion room, the Historical Film Theatre room, the Current Collection room, the Museum room, the Grand Complications Room and the Rare Handcrafts Gallery room are other areas that will be part of the Exhibition.