LVMH releases coffee table book on its wines and bubbly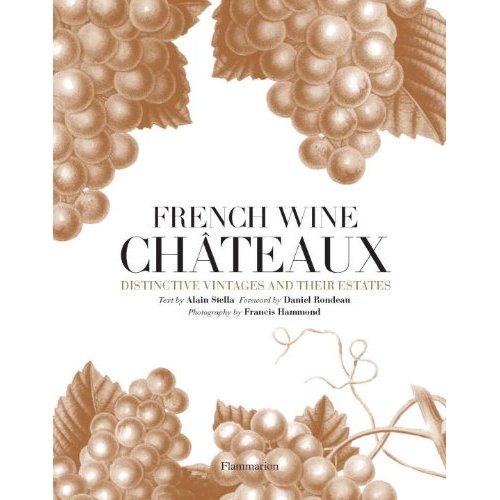 LVMH retraces the history, traditions and savoir-faire of its luxury wine houses through a coffee table released this week in the UK. Published by Flammarion, French Wine Châteaux: Distinctive Vintages and Their Estates explores old winery estates like Dom Pérignon, Hennessy, Mercier, Chateau d'Yquem, Chateau Cheval Blanc, Ruinart, Veuve Clicquot, giving a behind-the-scenes glimpse at the estates that produce world famous wines and champagne.
The 280-page hard-cover coffee table book, a perfect idea for a gift, illustrates the wealth of France's vineyards and wines with photos by Francis Hammond and presents the unique heritage of savoir-fair passed on from generation to generation.
The text includes tasting notes on the wines by the cellar masters and recipes from star chefs such as Yannick Alleno, head chef of luxury hotel Le Meurice in Paris, and Dom Pérignon chef Pascal Tingaud. The voyage of discovery is recounted by writer and world traveler Alain Stella.