The Family Coppola encompasses all of the things Francis loves most – cinema, wine, food, resorts, and adventure. Francis Ford Coppola Winery celebrates the debut release of our 2016 Sofia Brut Rosé.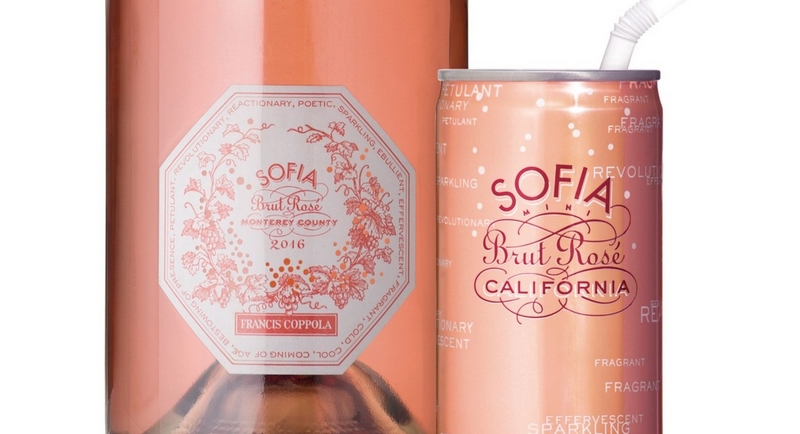 The Sofia wine tradition began in 2004 with the sparkling Blanc de Blancs, a gift to Sofia from her filmmaker father Francis Ford Coppola. Over the years, the Sofia collection has expanded to include the Blanc de Blancs Minis, Riesling, a still Rosé, Chardonnay, a limited edition Méthode Champenoise and now, the Sofia Brut Rosé.
The newest addition to Francis Ford Coppola Winery's wildly popular Sofia label is a special rosé. The second sparkling wine in the winery's illustrious collection and crafted in the style of French Crémant, Sofia Brut Rosé's light effervescence and fruity floral notes are a refreshing reminder of rosé's supremacy as a signature of summer.
"This 2016 Sofia Brut Rosé is styled after my favorite sparkling Rosés of Loire and Alsace in France," says Sofia Coppola. "I spend a lot of time in France and have always loved sparkling rosé so am happy to add this to the line."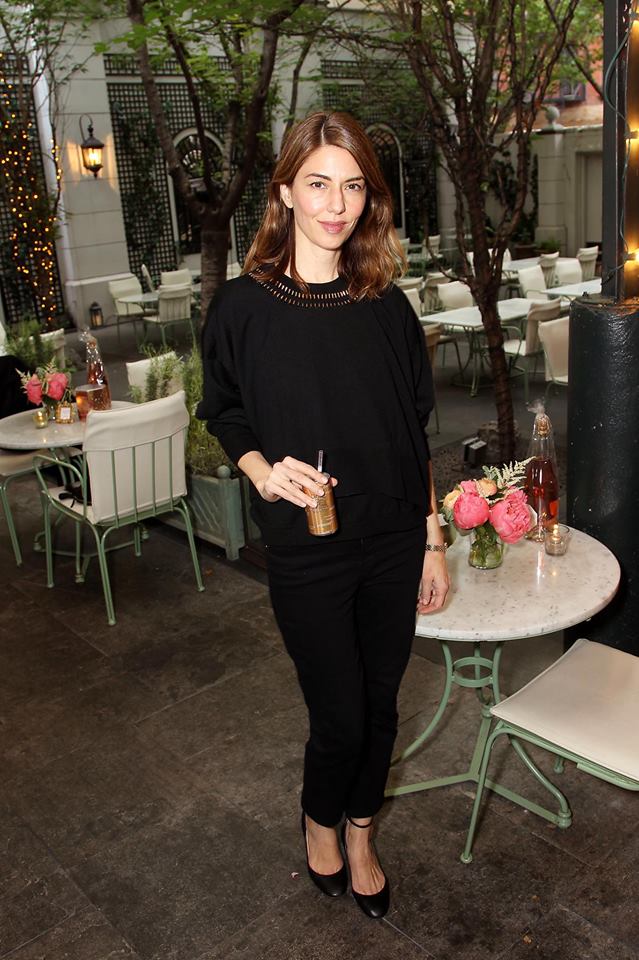 "Unlike Sofia's still Rosé, which is crafted from Rhone varietals, Sofia Brut Rosé is made from a blend of Pinot Noir and Chardonnay, offering alluring aromatic flavors that pair well with assorted cheeses and charcuterie, hors d'oeuvres, shellfish, and spicy Asian cuisine," says President & Director of Winemaking Corey Beck.
Inspired by the brand's personality, the 2016 Sofia Brut Rosé shares similar packaging with its legendary predecessor, the Sofia Blanc de Blancs, which revolutionized wine-in-a-can with its fun pink minis over a decade ago. The Brut Rosé's 750ml bottles will be wrapped in clear cellophane to show off the brilliant color of the wine with its stylish peach 187ml mini cans (including straws) available in single servings or decorative peach four-packs for use on the beach, at the park or by the pool.