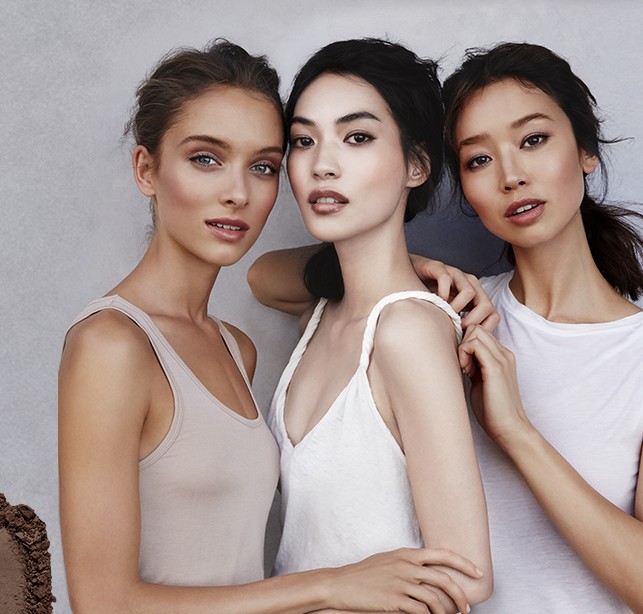 Becca Cosmetics' weightless, water-rich concealer uses the science of light to blur imperfections, cover dark circles and conceal blemishes & hyperpigmentation. Beccas's Ultimate Coverage shades are now entering Estée Lauder Companies' portfolio. Terms of the deal were not disclosed while the acquisition is expected to close this November.
Launched in 2001, BECCA Cosmetics has experienced exceptional growth over the last several years, with a curated product line that includes primers, concealers, foundations, blushes and highlighters that use the beauty of light to enhance the complexion. Most of the brand's foundations are available in up to twenty shades, with half designed for medium to deep tones and half designed for light to medium tones. This commitment to developing premium, luxurious products in a balanced range of wearable shades for all skin tones makes BECCA a highly coveted brand for women of all ages and ethnicities.
"The BECCA philosophy of inclusive beauty is a terrific match for The Estée Lauder Companies," said William P. Lauder, Executive Chairman, The Estée Lauder Companies. "One of our leading strengths is the ability to identify brands with unique positioning and nurture them to realize their full growth potential. We are so pleased to partner with Bob and Jim to continue this legacy, and we welcome them and their team to our family."

Since 2011, BECCA has been led by President and CEO Robert DeBaker, and CFO/COO James MacPherson, and has been part of Luxury Brand Partners' portfolio since 2012. The brand has a robust presence in specialty-multi retailers Sephora and Ulta in North America, and is also sold in select department stores. While the majority of the brand's sales are in North America, it is currently engaged in a strategic global expansion with Sephora across Southeast Asia, Europe and the Middle East. BECCA has a strong social media presence, with more than one million Instagram followers, and an engaged consumer base of all ages and backgrounds.
"BECCA Cosmetics is a wonderful addition to our portfolio of prestige beauty brands," said Fabrizio Freda, President and Chief Executive Officer of The Estée Lauder Companies Inc. "Its unique focus on complexion products that flatter a wide range of skin tones, combined with its sophisticated yet accessible consumer and digital engagement across channels has inspired a devoted fan base. We see terrific growth opportunities for BECCA as it expands globally and continues to cultivate its online and digital expertise. We are excited to work with Bob, Jim, and the entire BECCA team to continue building on the brand's terrific success."