Puiforcat presses on in its exploration of the art of taste: Cognac Beaker à la Puiforcat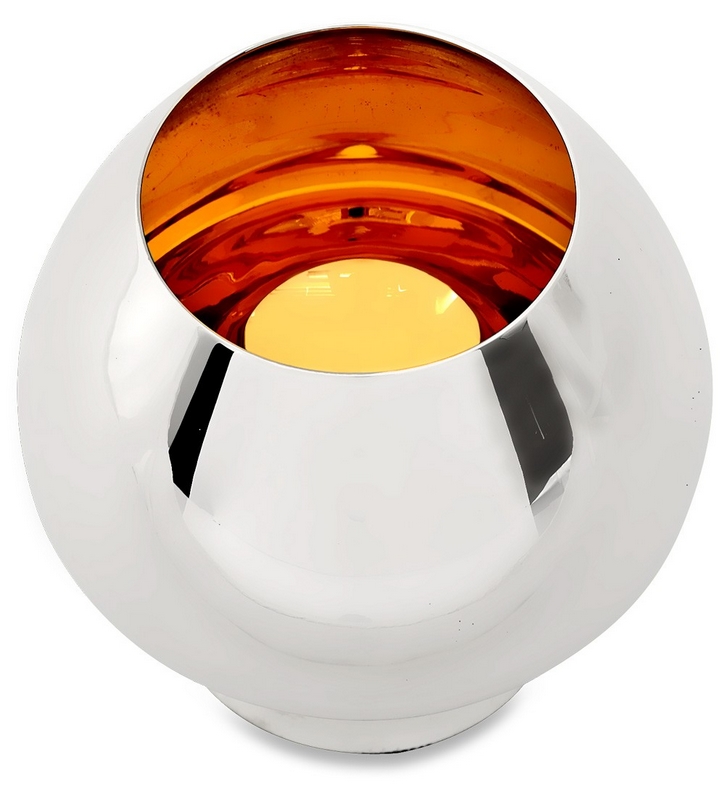 In 2000, in collaboration with Champagne maker Bruno Paillard, Luxury French silverwork company Puiforcat (belonging to Hermès Group since 1993) created the Champagne timbale, a unique tasting cup in solid silver.
After granting an extraordinary gustatory experience with its Champagne beaker, Puiforcat unveils the Cognac beaker, a new tasting implement of sterling silver and gold gild, and a token of Puiforcat's silversmithing expertise.
Conceived in partnership with École Boulle and student Léo Dubreil, the sterling silver receptacle's design magnifies and preserves both the power and the subtlety of Cognac.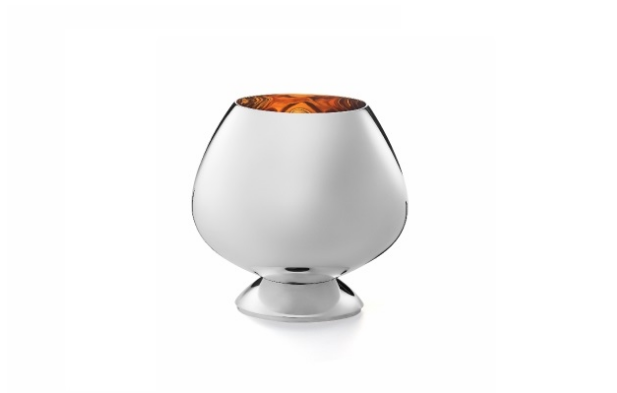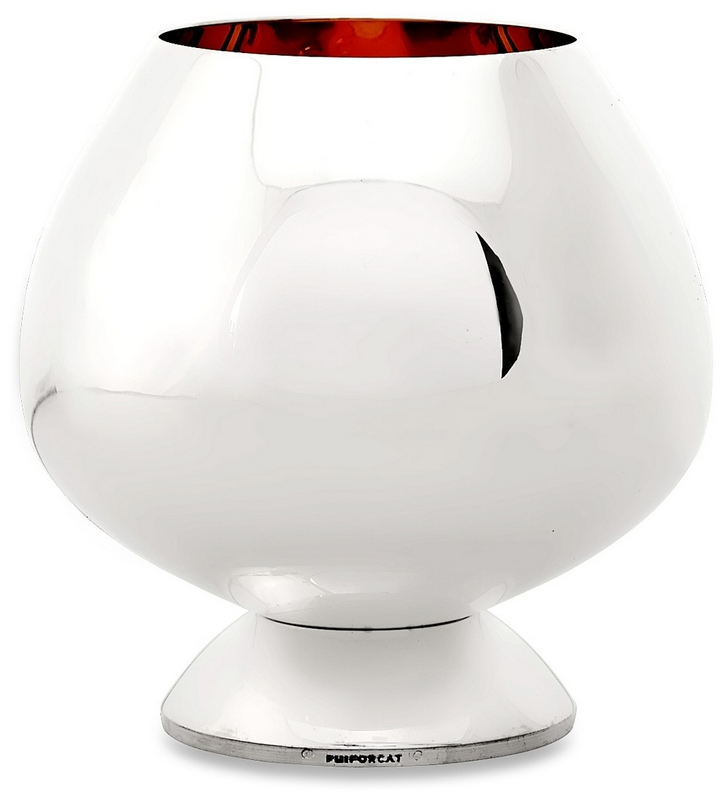 The rounded and wide cognac beaker lined on the interior with gold allow the drink's flavors to circulate freely, enhancing the enjoyment of fine Cognac.
"Thanks to its generous shape, double-purpose top and a thin layer of gold spread over its interior, it preserves the purity of aromas and lends itself to a playful tasting ritual involving all five senses. The lid, once removed, turns into a pedestal to welcome the beaker's body – a majestic display," explained Puiforcat maison.