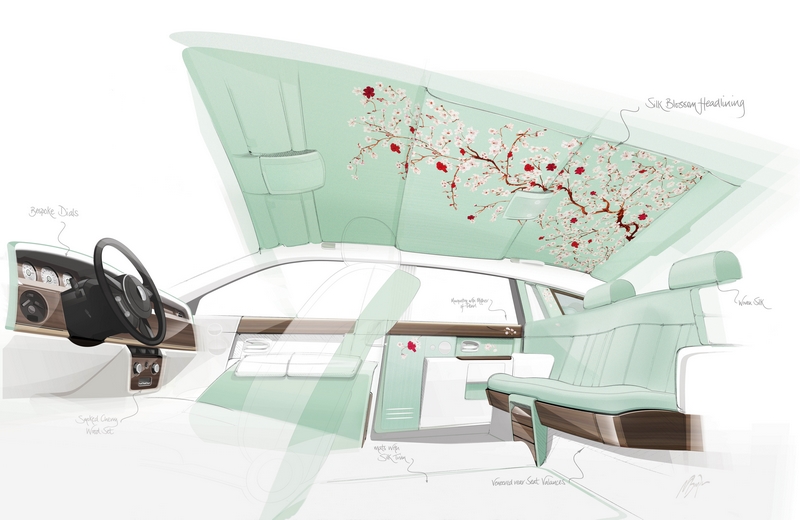 Rolls-Royce's latest bespoke creation to be presented at 2015 Geneva motor show is celebrating silk and its symbolism – power, royalty, and wealth. In the best Rolls- Royce's traditions the bespoke model will set a "new benchmark in super-luxury motor cars." Rolls-Royce is expected to unveil its next production car – a convertible version of Wraith GT coupé.
Celebrating the historical role played by silk as a symbol of regal and imperial power, the Rolls-Royce Motor Cars Bespoke Design team has created a one-off motor car "to reaffirm that Bespoke is Rolls-Royce."
"Serenity will reintroduce the finest of textiles to create the most opulent interior of any luxury car. This unique design demonstrates the levels of craftsmanship, creativity and attention to detail only Rolls-Royce Motor Cars can offer," said the luxury automotive company (a wholly owned subsidiary of BMW AG established in 1998).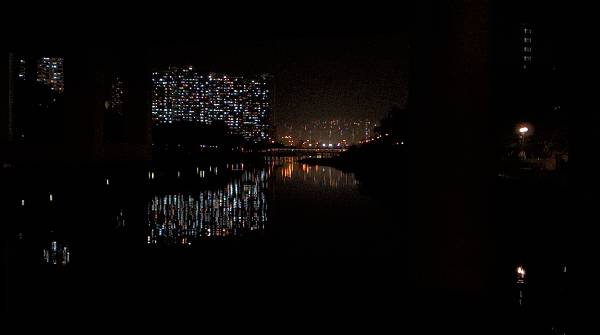 Meanwhile, Rolls-Royce announced that a new installation by Hong Kong-based artist Morgan Wong will be presented within the marque's Hong Kong showroom. The work will be unveiled on 10 March 2015 and will be on display for one week to coincide with Asia's leading art fair, Art Basel in Hong Kong (15 – 17 March 2015). Wong will investigate the value of urban development in relation to the irrepressibility of time by transforming Rolls-Royce Motor Cars' Spirit of Ecstasy, from a symbol of beauty to an emblem for capturing timelessness. This new commission will be presented in partnership with Pearl Lam Galleries.