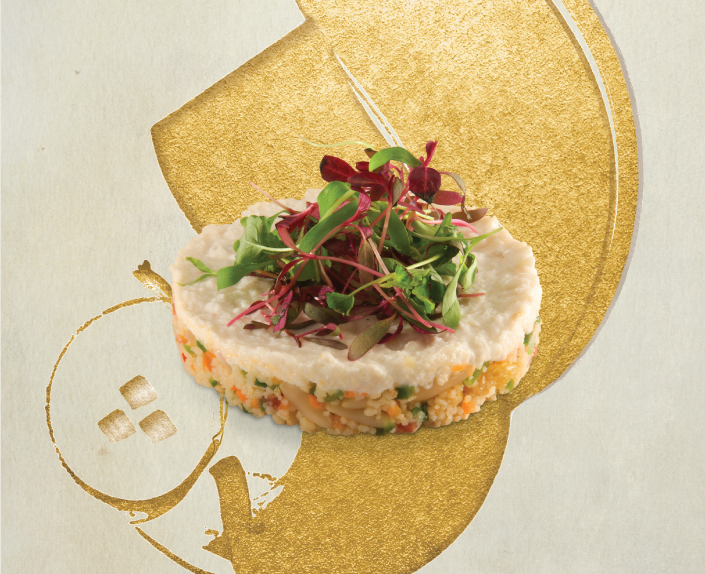 The annual food festival Gourmet Abu Dhabi continues its gastronomic journey for a fourth edition from February 8-23 2012, where internationally acclaimed masterchefs, distinguished vinters, restaurateurs and industry professionals gathered to share and promote their culinary craft.
Among the dozens of Michelin star and masterchefs taking over some of the best kitchens during Gourmet Abu Dhabi, Emirati chef Khulood Atiq has finally lifted the lid on local cuisine.
During first masterclass given by famous chefs throughout the Gourmet festival, chef Khulood launched Sarareed, an Emirati cuisine cookbook. The book, which takes its name from the Emirati rounded mats made of wicker that are used as place mats for food dishes or for hanging on the wall to decorate the house, has 80 traditional recipes that were gathered from different regions of the UAE, and incorporates drinks, desserts, breads, soups, condiments, ghee and spices, dried food, rice, and main dishes.
"For years, my dream has been to document Emirati cuisine in a book that could be handed down to the younger generations, and I am therefore very thankful to have been given the opportunity to work with TDIC in producing Sarareed," said chef Khulood to khaleejtimes. The cookbook was published with the support of Tourism Development and Investment Company (TDIC), for whom the chef works as an advisor of Emirati cuisine.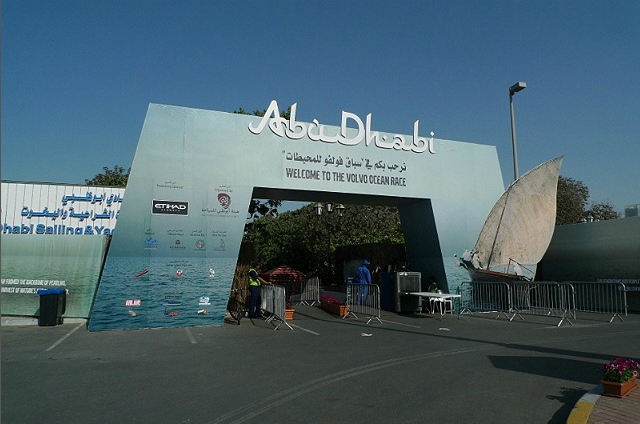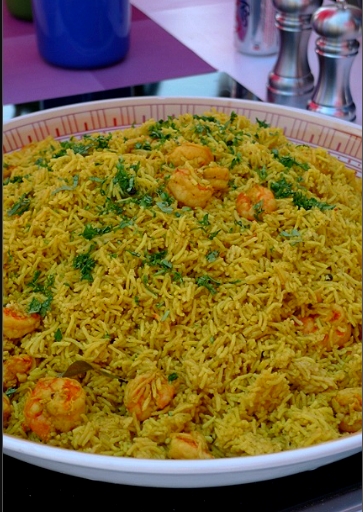 "I used my own personal experiences and cooking secrets that I gained from elderly Emirati ladies to put the recipes together. The cookbook's dishes have been slightly adapted to be more appealing to today's health-conscious youth," she added. For example, despite the fact that salads do not feature heavily in Emirati cuisine, the chef has created a number of new recipes, which are included in her cookbook, by using ingredients that are produced in the UAE. She has also lessened the amount of oil normally used in the dishes. However, to maintain tradition, she has also published the original measurements of each recipe.
The book not only offers recipes, but also features insights into how they were developed; the etymology of many of the dishes is also explained.
Chef Khulood was also one of the 10 masterchefs that prepared the opening gala dinner of Gourmet Abu Dhabi that took place on newly opened Westin Hotel.
In a tribute to the event's theme — 'A Masterful Collection of Culinary Arts' — the star-studded cast included Italy's two-Michelin-starred chef Mauro Uliassi, Michelin-starred French chef William Ledeuil and two-Michelin-starred compatriot chef Jean Francoise-Piege, TV star chef George Calombaris, a judge for Masterchef Australia programme, as well as Japanese chef Hal Yamashita, one of the Land of the the Rising Sun's most revered celebrity gourmands.