New Porsche SUV teased, named 'Macan' after Indonesian tiger
Porsche Macan to compete with the Maserati Kubang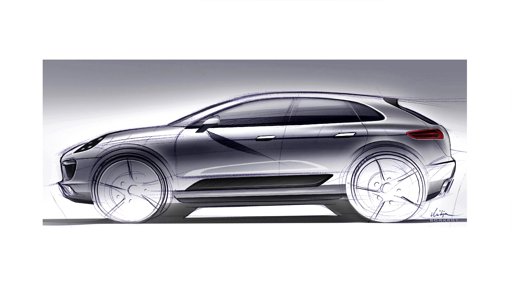 Macan, the Indonesian word for 'tiger' inspired Porsche in creating the new SUV with a low, sleek model which is known to be based on the Audi Q5 platform, with a sportier styling and premium interior.
Porsche also confirmed that it will begin production in 2013 as the fifth Porsche model line, following in the footsteps of the larger Cayenne SUV.
"Macan" word reflectes the model's characteristics such as "suppleness, power, fascination and dynamics."
Porsche SUV introduction is likely to mark the start of a "war" between Porsche and Maserati, which introduced its own Kubang SUV last year.