Dior shares secrets with the masses: J'adore fragrance film
Dior reveals production secrets behind J'adore fragrance in short film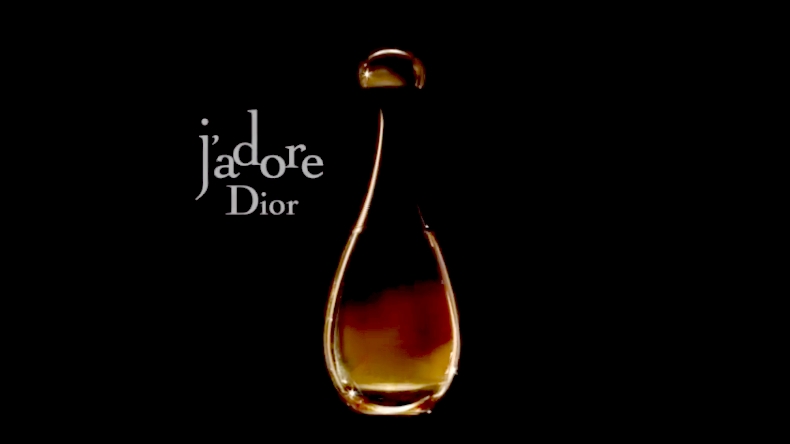 After the recent Chanel's Inside platform launch, Dior perfume maison sheds light on one of its iconic fragrance. French luxury house launches a 20-minute film dedicated to flagship J'adore fragrance. From flower harvest to the flacon's design, the movie explores the whole J'adore manufacturing process. The story starts out in the south of France where the perfume bottles are created by artisan glass-blowers. Dior added also an interview with parfumeur François Demachy.
The new 20-minute ad has a shorter version, designed for television.