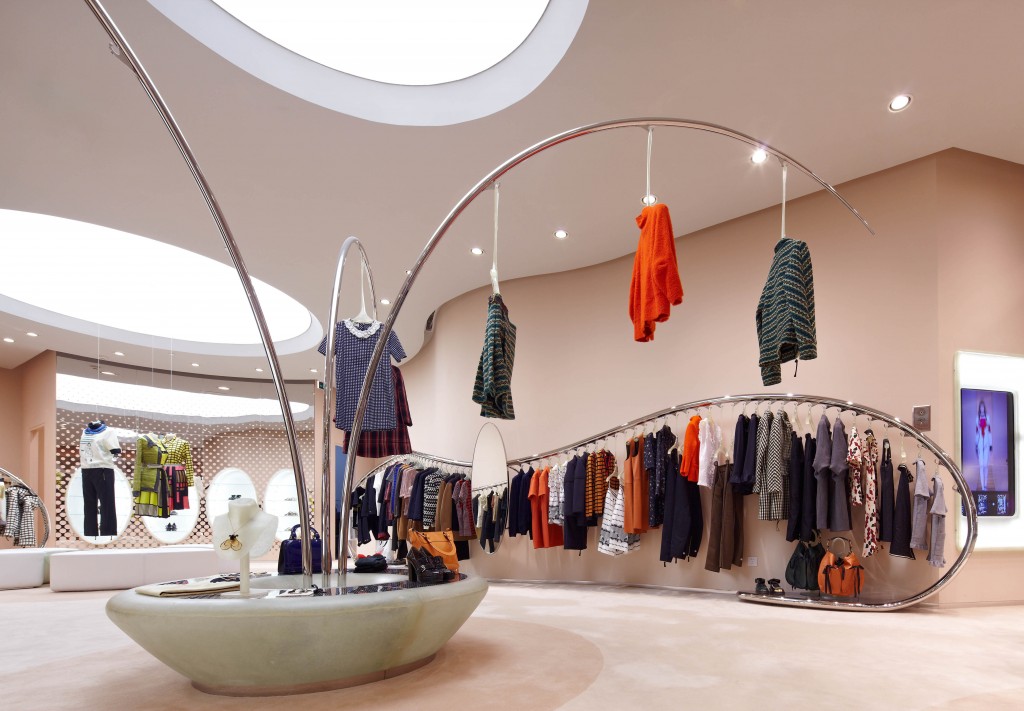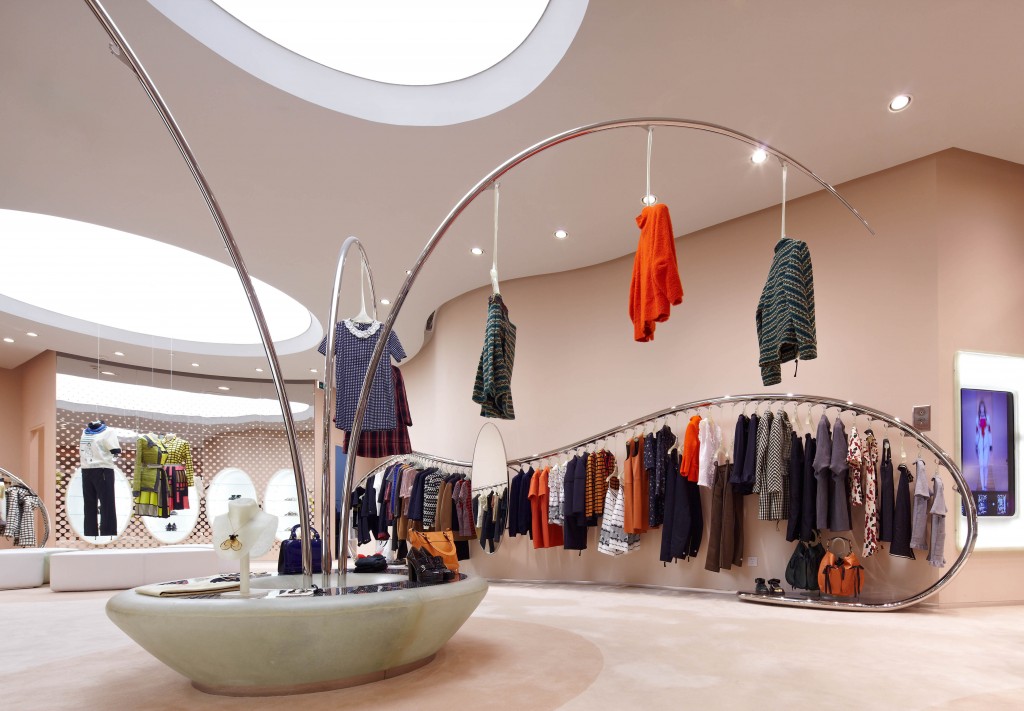 Italian luxury label Marni has expanded the group's Asian retail locations, with a flagship store in Shenyang as well as new boutiques in Shanghai's REEL shopping centre and Nanjing's Deji Plaza. The new stores in the Chinese mainland brings the brand's total presence to nine locations in China. Marni counting over 370 stores around the world.
Marni shop spaces were created in partnership with architecture firm Sybarite, the same creators of the brand's Beijing store.
Marni fashion label founded by Consuelo Castiglioni in 1994, who remains as the label's designer. Marni sells clothing in sixteen countries; boutiques locations include London, New York City, Los Angeles, Beijing, Shanghai, Sydney, Moscow, Kuwait, and Tokyo. Online sales began in 2006.