Hyatt announces plans for a Hyatt Regency Hotel in Bangkok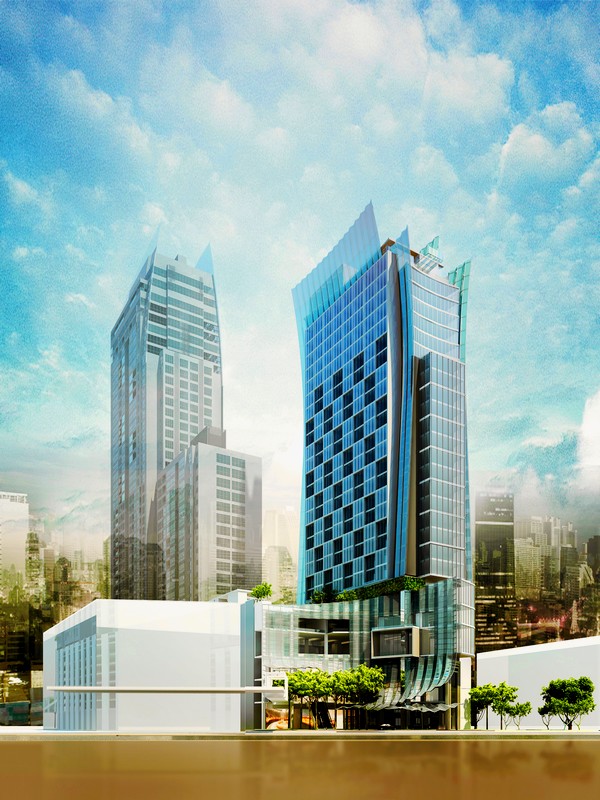 Hyatt Hotels Corporation continues its focus on Thailand's commercial capital, one of Asia's key markets, announcing plans for Hyatt Regency Bangkok, Sukhumvit. Expected to open in 2017, the hotel will be the first Hyatt Regency-branded hotel in Bangkok, and will join the already open Grand Hyatt Erawan Bangkok.
Located in the heart of the rapidly expanding commercial city center, the hotel will be part of a mixed-use development that includes a boutique shopping experience and an upscale residential tower.
Hyatt Regency Bangkok Hotel, Sukhumvit will feature 300 guestrooms, including 26 suites. Designed by renowned Thai architecture firm Bangkok Architects, the hotel will feature a three meal multi-cuisine restaurant, a specialty restaurant and a bar.
The new Hyatt hotel will have more than 10,700 sq ft (1,000 sq m) of contemporary meeting space, including a ballroom. Additional hotel amenities will include a six treatment- room spa, a fitness center, a swimming pool, and a club lounge.
"Bangkok is a key gateway city in Asia and we are delighted at the opportunity to have a Hyatt Regency in this market. The hotel perfectly complements the currently operating Grand Hyatt Erawan Bangkok and the under-construction Park Hyatt Bangkok and will offer Hyatt guests a choice of high quality hotels," said Ratnesh Verma, senior vice president, real estate and development, Asia Pacific, Hyatt Hotels and Resorts.