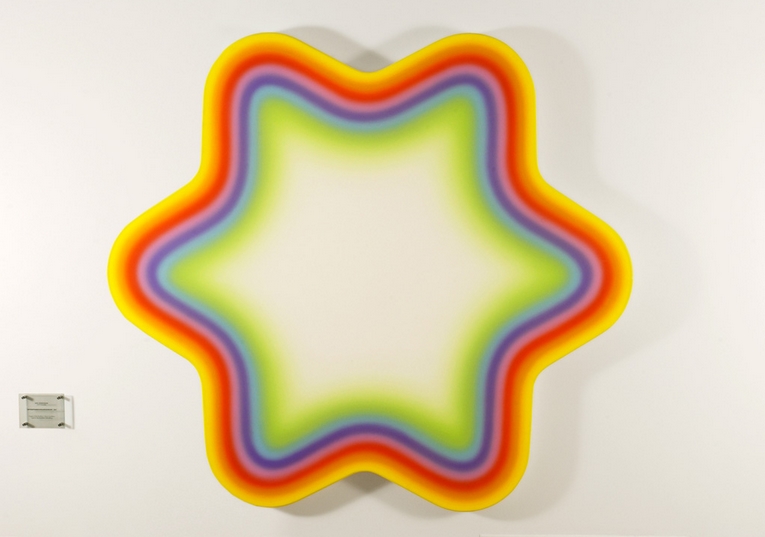 Montblanc adds a cultural experience to its Pop-Up Store in Harrods before Christmas. From 11th to 24th November 2012, Montblanc opened a 'virtual' exhibition of art and a selection of exclusive items.
By simply pointing your smartphone or tablet at a specific image displayed in one of the Montblanc Harrods windows on Brompton Road, you will see an extensive selection of artworks from the Montblanc Cutting Edge Art Collection, permanently exhibited in Hamburg. Montblanc is also running a promotion in-store at Harrods. The highlights of the lot are the Princesse Grace de Monaco Haute Joaillerie collection (never before been seen in its entirety in the UK), Montblanc Timewalker Twinfly Chronograph Greytech limited to 888 pieces(£9,500), The Masters for Meisterstück L'Aubrac pen (£43,000) and The Montblanc Mozart Jewellery pen (£51,600).
In 2012 the Montblanc Cultural Foundation celebrated the 10th anniversary of the Montblanc Cutting Edge Art Collection. On this occasion Montblanc presented the newest commission for the collection: "Montblanc Target Orange", 2010 by EVA & ADELE. The masterpiece of 31 compromised drawings is made with coloured pencils, real pinfeather and Montblanc ink and pen showing the Montblanc star in the center.
In 1998, Montblanc started negotiations with artists and galleries and in 2002 Montblanc presented the first work by US artist Tom Sachs. Sachs considered it as a challenge to interpret the Montblac star, the emblem of the long-established company, and create the first commissioned work. Since then, the collection expanded to 160 unique artworks including works by Thomas Demand, Liam Gillick, Jonathan Meese, Sylvie Fleury, Jorge Pardo, UgoRondinone, Michel Majerus, Lijun Fang. Many of the artists were considered as Cutting Edge at the time they were commissioned – in other words, just at the edge of becoming well known.