The most-sought after luxury brands in China.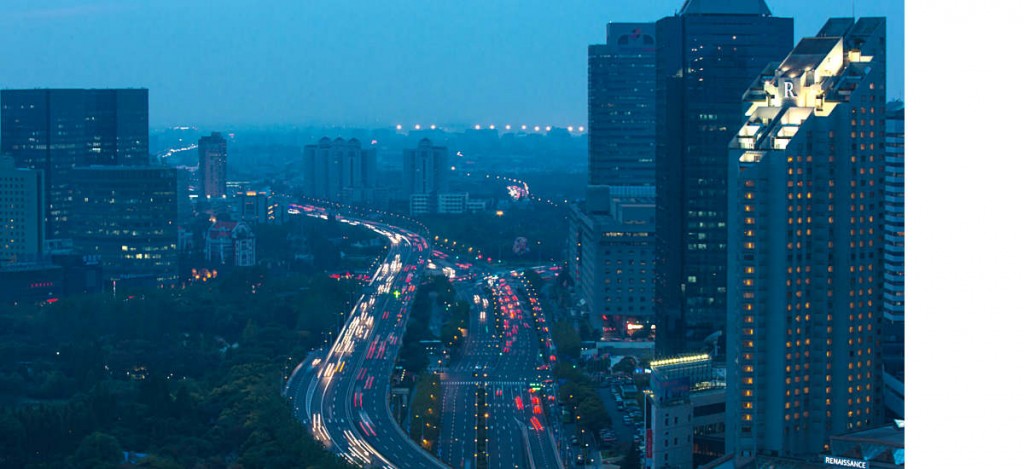 Chanel overtakes Louis Vuitton as most sought-after global luxury brand in Digital Luxury Group's World Luxury Index China – 2nd edition. Chanel overtook Louis Vuitton thanks to rising interest in various product segments, particularly beauty. Interest for Louis Vuitton on the other hand originated mainly from the fashion segment, accounting for almost three-quarters of total interest in the brand.
Chinese consumer interest in the luxury market is dominated by heavyweights: Cars (53.50%), Beauty (22.70%) and Fashion (14.90%). New brands to enter the Top 50 are: Elizabeth Arden (#43) and Rado (#50), whilst Salvatore Ferragamo and Moncler are "out" of this year's rankings.
"Many brands expected that an increase in Chinese sophistication would reduce the cultural gap with their overseas consumers. In some cases, it actually contributed to the development of unique local preferences, independent from Western tastes, thus challenging luxury brands in terms of product offering but also opening up the way for new opportunities to grow in the Chinese market,"commented Pablo Mauron, General Manager China at Digital Luxury Group, the creator of analysis of the most-sought after luxury brands in China.
Fashion – The Top 3 Most Sought-After Fashion Brands in China are: Chanel (#1), Louis Vuitton (#2) and Gucci (#3). Giorgio Armani, is the fastest growing fashion brand, up +17 spots since last year. Bags and wallets dominate the fashion market in China accounting for almost 90% of total interest. Celine's "Luggage," consolidates its iconic status in the mainland as the #1 most popular handbag model, followed by Hermès' Birkin and Chanel's 2.55.
Cars – Audi (#1) and BMW (#2) maintain their leadership position in the luxury car segment. Lexus (in 3rd place), breaks the German trio, moving ahead of Mercedes (now 4th). Jaguar is the rising star, showing the fastest evolution (+5 places since last year) followed by Cadillac and Lincoln. Maybach, Ferrari and Maserati experienced the biggest losses in the category.
Beauty – Estée Lauder, Lancôme and Dior retain their spot as the three most desired beauty brands in the Chinese market – Lancôme overtaking Dior as #2. Skincare accounts for almost 60% of all Beauty searches. American beauty brands Estée Lauder and Clinique are popular with skincare products, whilst European brands Dior and Chanel are more popular for fragrance. Lancôme's demand is evenly distributed across the three main segments: skincare, fragrance and makeup. Most popular beauty products are: Clinique's Dramatically Different Moisturizing Gel and Benefit's dr. feelgood makeup primer. Most popular fragrances are led by French classics: Dior J'adore, Chanel N°5 and Chanel Chance.
Watches – Omega, Rolex and Longines lead the Chinese luxury watch segment. Classic, elegant models dominate Chinese
consumer interest lead by Omega's De Ville, which becomes the number one most sought-after model (up 3 spots).
Jewelry – The Top 3 Jewelry leaders consolidate their stronghold on the market accounting for almost 90% of total interest, led by Chinese brand Chow Tai Fook (#1), Cartier (#2) and Swarovski (#3). Rings are the most sought-after jewelry product, representing over half of all searches, in majority for Cartier and Tiffany & Co.
Hospitality – Sheraton (#1), Hilton (#2) and Intercontinental (#3) maintain their lead as most sought-after hotel brands in China. For more information on the luxury hospitality market, see recently released, World Luxury Index Hotels.