"The love of showing off diamonds is human nature," Harry Winston.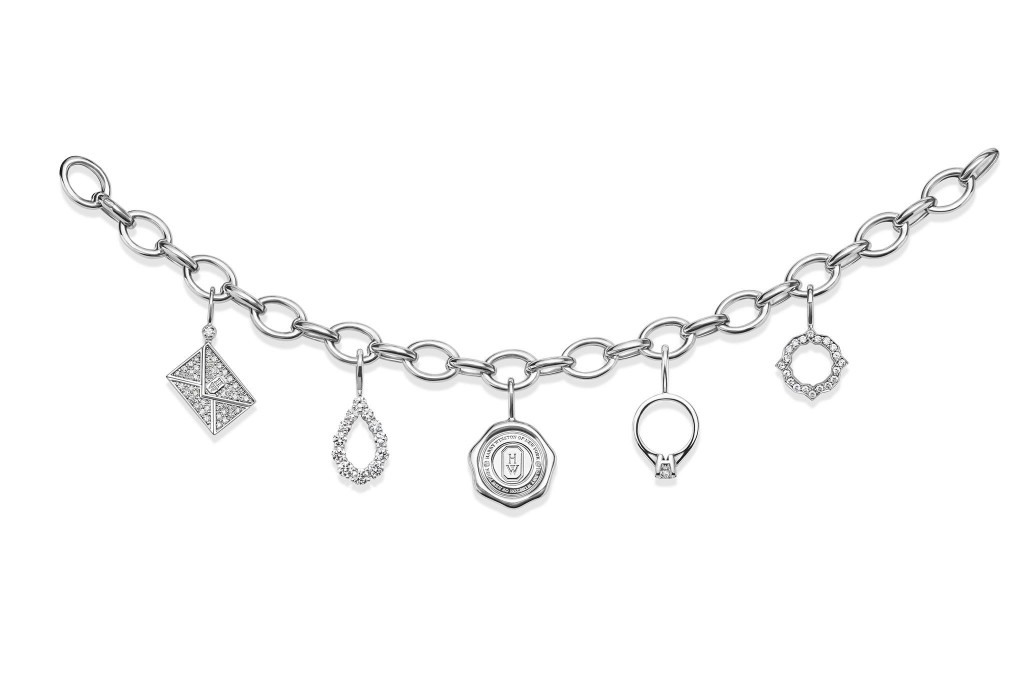 Glamorous as the sparkling brilliance of the rarest in the world, Charms by Harry Winston continues to bring the beauty and breadth of Winston design to life, with the introduction of three new diamond designs.
The amulets were believed to have healing or other quasi-magical properties. Discovering the lure of the charm bracelet, the fashion and jewelry industry declared them the must-have accessory for any occasion.
With this new collection, Harry Winston ignites a new wave of charm wearing with charms in diamonds and gold. The charms can be attached on the link bracelet in 18K yellow gold.
The Sealed charm with two round brilliant diamonds (0.01 total carats) in 18K yellow gold.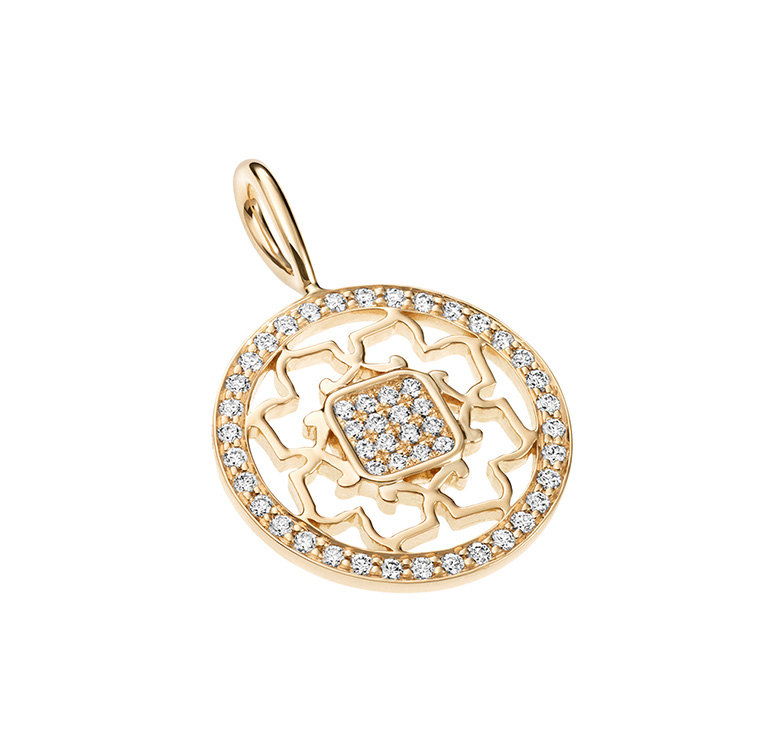 The peony charm.
The With Love charm.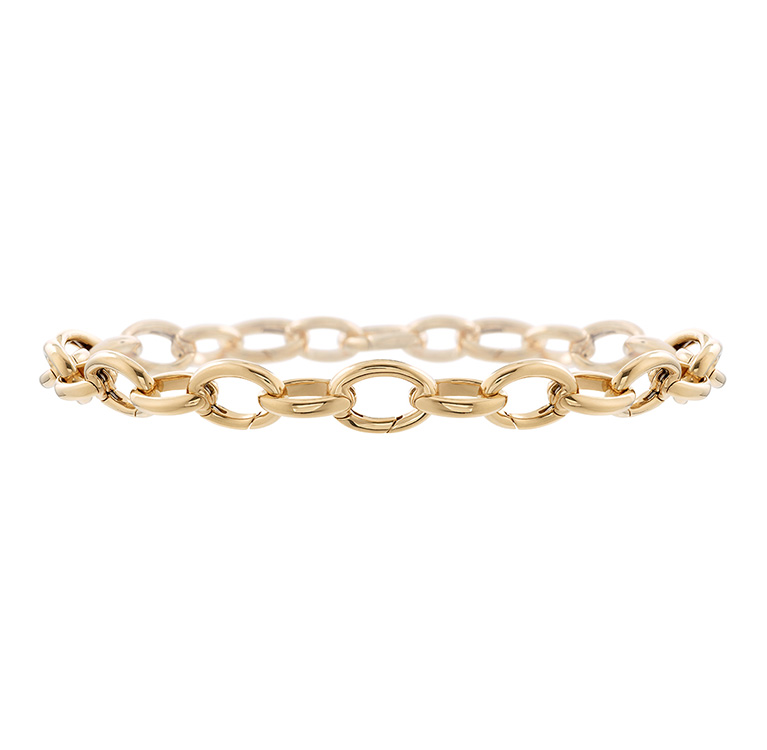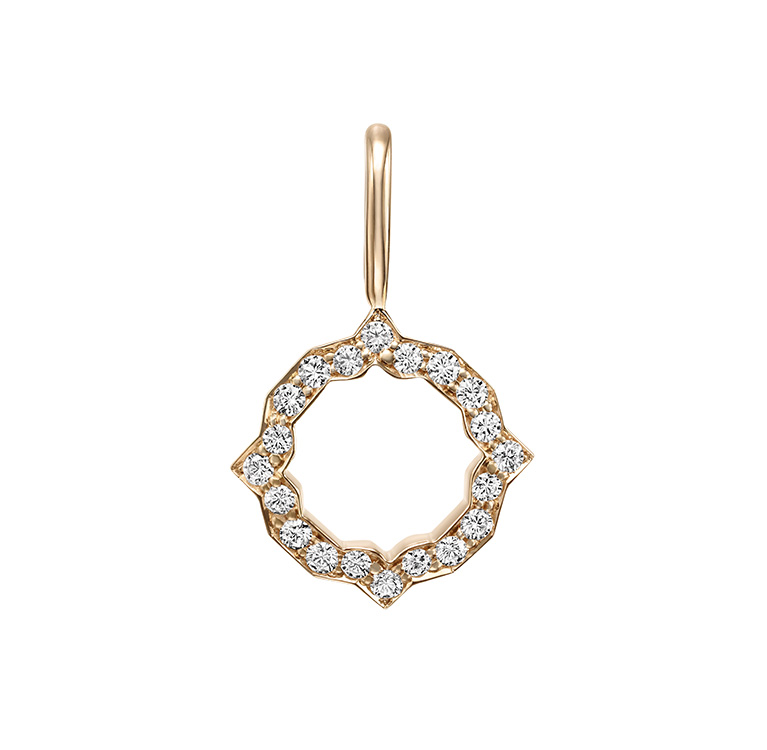 The Belle charm with 20 brillian diamonds.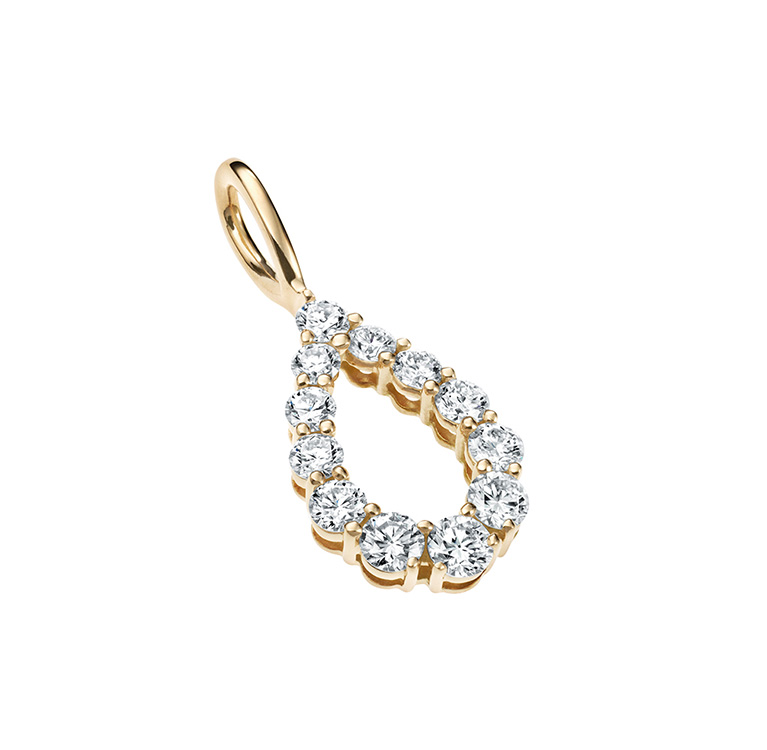 The Diamond Loop charm.
The HW Engagement Ring charm with diamond.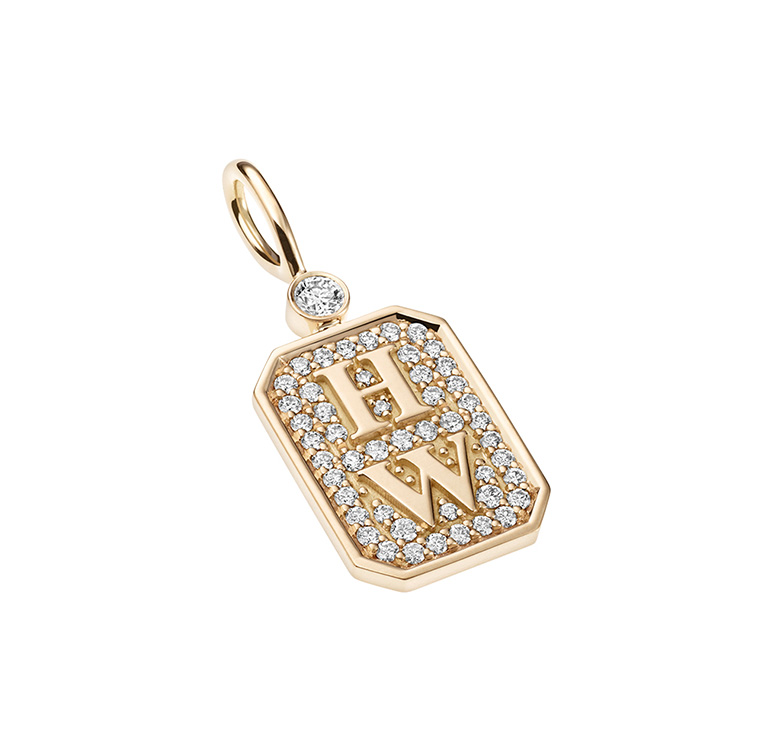 The HW logo charm with 49 round diamonds.