Tonino Lamborghini Casa – Salone del Mobile 2016  Preview.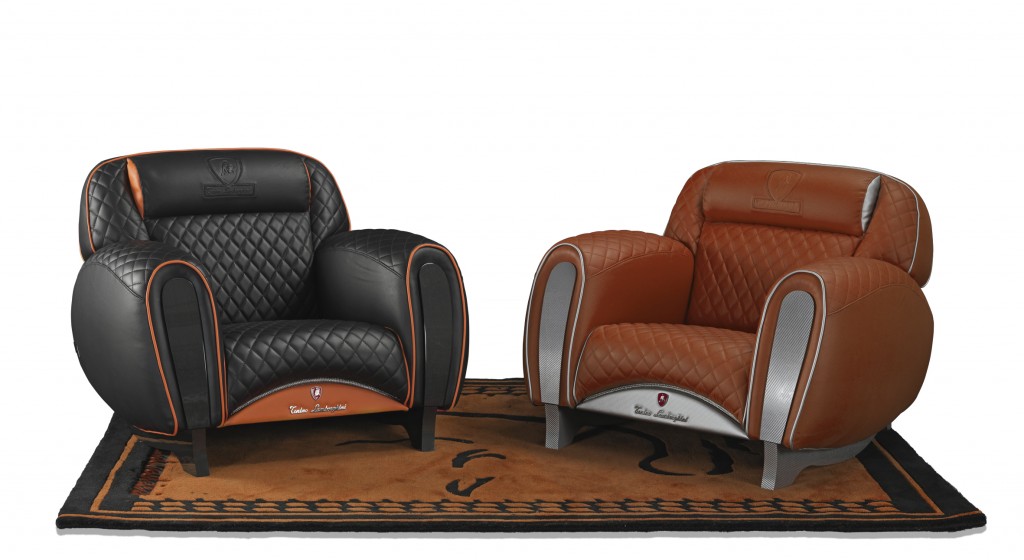 "Tonino Lamborghini Home" project, a concept of total living branded by Italian lifestyle brand Tonino Lamborghini and luxury décor specialist Formitalia Luxury Group, is enriched with new additions to be presented at the next Salone del Mobile 2016, one of Italy's most important appointments.
The Tonino Lamborghini Home project represents a comprehensive system of total living,which includes both furniture and tiles for prestigious villas in the most exclusive locations and the realization of interiors for luxury apartment and hotels around the world.
"For more than 30 years, with my luxury accessories and my 5-star hotels I offer my selected customers an universe ofItalian style, always inspired by my family professional tradition and cultural heritage. Thanks to this Home project I could 'dress' homes, offices and hotels all over the world with original elements matching the excellence of the Bull design with Italian style and quality," said at the last year launch Tonino Lamborghini, President of the group
bearing his name.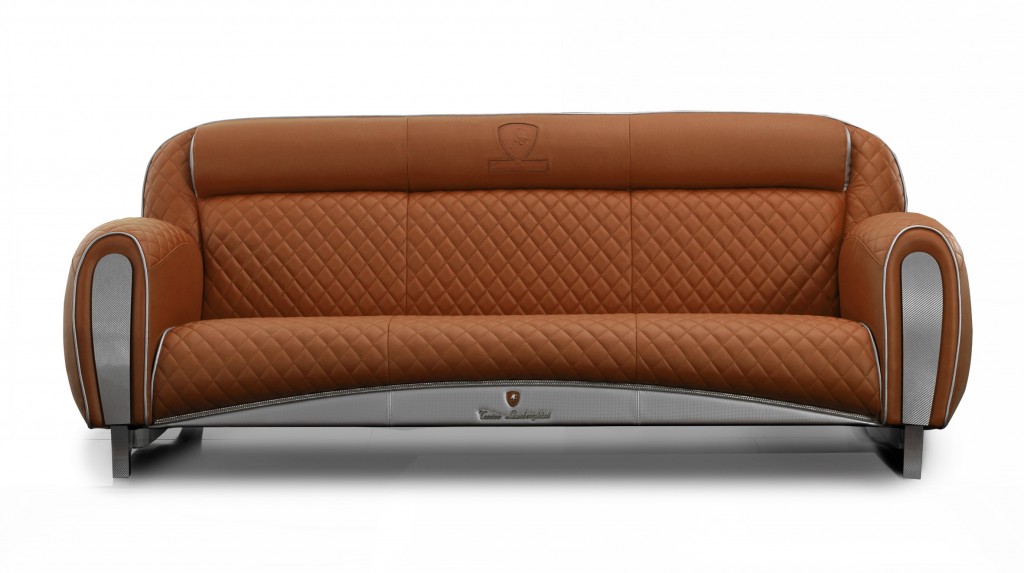 Tonino Lamborghini Carbon Imola – Sofa 3 seat and armchairs
Carbon Imola is a timeless collection re-interpreted with a flawless attention to details and upholsteries by maintaining its tipical sporty appeal. In this new version, the three seat sofa is available in a refined leather Vogue Sunset with low front part and piping in leather Carbon Steel, quilted cushions and arms and Alutex fiber inserts in arms and legs. The armchair is
presented in the same colour as the sofa and also in a black version with Alpine and Alpine traforato leather, low border and piping in Carbon Orange leather and Carbon fiber inserts in arms and legs. The unique and recognizable Bull logo is printed on headrest.
Tonino Lamborghini Casa Booster – Sofa 3 seat and armchairs
Charming and seductive, the Booster collection is very attractive thanks to its fierce style, the attention to the smallest detail and the refined elegance of upholstery. The Booster collection is proposed in a soft leather Alpine White, Alpine Traforato White and Tech White with the recognizable printed Bull logo on the backrest pillow. Both the sofa and the armchair
are available with electric relax mechanism on each seat. Sizes:
Showcasing a range of extremely high-quality products and services, the 2016 Salone del Mobile Milano is yet again the must-see sectoral appointment with the very latest products and solutions, reaffirming Milan's role as the capital of design. A great business opportunity that – last year alone – generated revenue worth 221 million euros.
The fair will feature the Salone Internazionale del Mobile along with the International Furnishing Accessories Exhibition, with more than 1,300 exhibitors ranged over morethan 150,000 square metres, split into two categories, Classic and Design.