Nahm chef David Thompson wins the Diners Club Lifetime Achievement Award for Asia 2016.

Nahm restaurant is one of the hottest dining destinations in Bangkok and a "temple of Thai gastronomy", according to food critics. Australian chef David Thompson who helms Nahm is the 2016 recipient of the Lifetime Achievement Award for this year's edition of Asia's 50 Best Restaurants.
Chef David Thompson's respect for traditional Thai dishes, as well as his skill in cooking them at Nahm Restaurant in Bangkok, has won him an international array of admirers.
David Thompson – chef, restaurateur, raconteur, mentor and inspiration – prefers to be known simply as a cook. But the recipient of the 2016 Diners Club Lifetime Achievement Award for Asia has achieved much in an extraordinary globe-trotting 30-year career.
"I still have the same innocent joy in cooking for its own sake – the timeless pleasure that I had when I started out, which makes me terribly lucky. I'm still a craftsman and a cook, rather than a chef or restaurateur, I suppose," explained the winner.
Born and raised in Sydney, Australia, he was trained in classical French cooking and worked in a number of professional kitchens before a revelatory visit to Thailand in the late 80s changed his world. He fell in love with the country and its people, as well as the food, prompting his first spell living and working in what is now the 55-year-old's adopted home.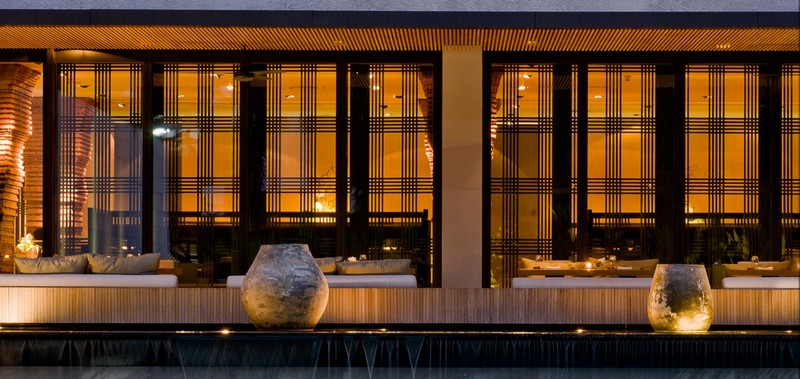 The successful opening of Nahm in Bangkok itself in 2010 that marked Thompson's elevation to culinary greatness. The restaurant, situated within the stylish Metropolitan Hotel, adheres strictly to traditional Thai recipes and ingredients, never compromising on quality or, indeed, its dishes' heat. The result is an international dining destination that remains the benchmark for high-end cooking in Asia; a former Best Restaurant in Asia and the launchpad for many successful chefs' careers.
"This accolade has given me cause to reflect, which is not something I usually do, and wonder, 'Where did it all go?!' While I am always slightly embarrassed by awards, receiving something as significant as this, voted for by my peers in the industry, does make me proud," commented Thompson.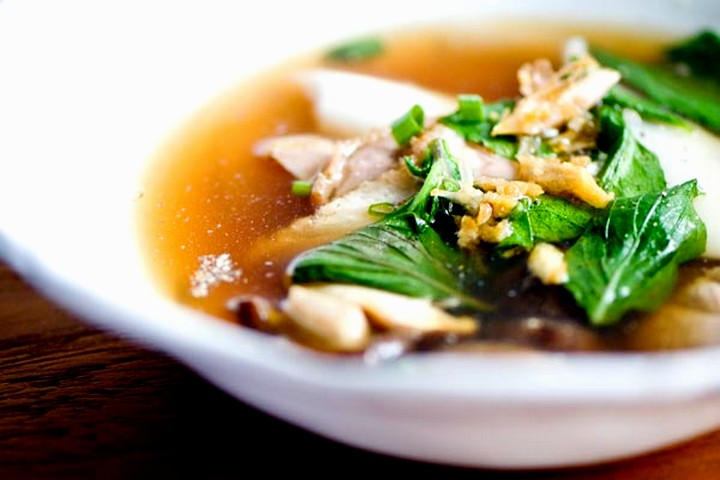 The one thing that Nahm has never tried to do – whether in London or Bangkok – is to cater to what the customer likes or expects. My first priority there has always been to be faithful to a cuisine in order for people to be aware of what Thai food is and can be," added chef Thompson.
The fourth edition of Asia's 50 Best Restaurants will be announced on the evening of Monday 29th February at a gala ceremony in Bangkok, Thailand.