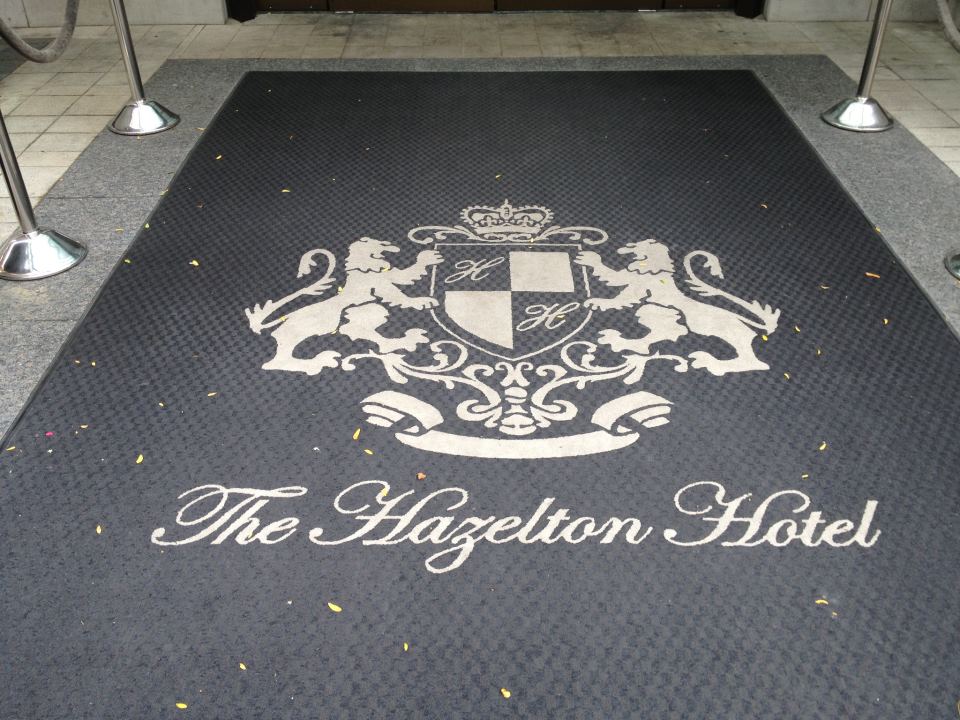 Private jet transportation, two nights luxury accommodations, private dining room, a luxury sedan with driver, three separate shopping trips, and additional amenities, all are included in the new "Bespoke $199,000 Holiday Season Shopping Package" offered by Hazelton Hotel, Toronto Canada's most exclusive five star hotel.
The Hazelton's Art Concierge will take the happy couple on a personally escorted tour of Toronto's finest galleries. The Art Concierge will discuss their personal tastes in advance and select those galleries that best reflect their wishes. Depending upon the galleries selected and dates, opportunities to meet the artists will be arranged.
For HIM the hotel offers a private shopping experience at Louis Black, Toronto's most exclusive watch store, located in the lobby of The Hazelton Hotel. Here he'll have the opportunity to choose one of the world's top watches, with the help of Louis Black himself.
For HER Hazelton has a luxury shopping experience at the Toronto's top boutiques. She'll have a stylist at her disposal for an afternoon of shopping in the Yorkville area, the most exclusive shopping district in the country. The stylist will help make her shopping wishes a reality and will assist in finding items she won't find anywhere else.
"We don't expect this package will suit everyone's budget. But rest assured that whatever your budget this holiday season, The Hazelton Hotel will provide exceptional service and attention to detail," said General Manager, David Mounteer.
This special package includes: private jet transportation from the travelers home to Toronto; two nights' accommodations in the Hazelton's Bellair Suite (which includes a Haastens bed); all meals catered in your suite's private dining room by ONE Restaurant; a luxury sedan with driver at your disposal; additional amenities during your stay and three separate shopping trips.