To break the rules, you must first master them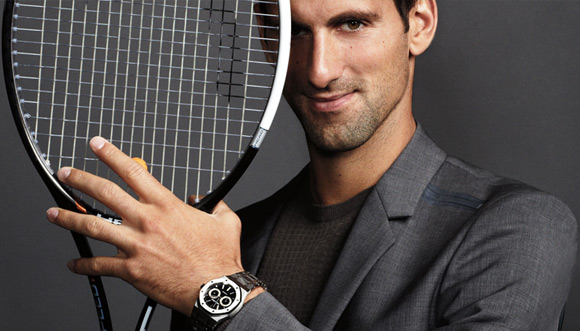 Audemars Piguet's Defining Moments video series is dedicated to Serbian tennis champion Novak Djokovic. With an Audemars Piguet on his wrist, Djokovic is recalling the highlights of his sporting career and the best shots of his life.
Expansive, explosive, bubbling with incredible energy, the tennis champion has made his mark on the history of the game by winning three Grand Slam titles in 2011, in Australia, Wimbledon and the US Open. The current world No 1 has more than 30 tournament victories under his belt, including five Grand Slams.
In this Defining Moments series of movies, Audemars Piguet's ambassadors will speak about unique moments in their career. An impossible shot that went against the grain of how to play the game. A moment of supreme skill that only the best could achieve.
"The sportsmen who have truly captured the imagination of the world have always been the ones that defied convention – the ones that broke the norm and pushed their sport into new frontiers. They are the sportsmen we remember and love. They dared to do what we never thought was possible," says the Audemars Piguet house.