Alma Jodorowsky to become one of the faces of Lancome. Alma Jodorowsky, New Lancome ambassadress.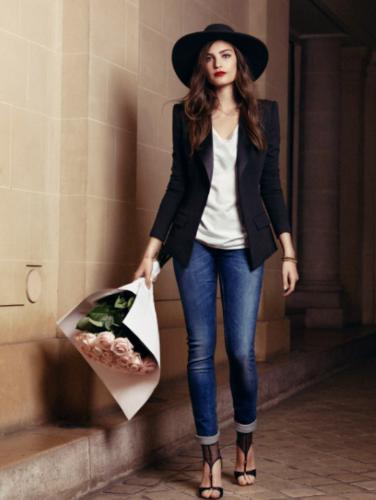 French actress, fashion model and singer Alma Jodorowsky, described by maison Lancome as "a beautiful paradox, fascinating and unforgettable in equal measure," was announced as one of the faces of French beauty house.
An actress, but also a musician and an occasional model for prestigious fashion houses, Alma is the embodiment of a gourmand and curious Parisian spirit, capable of applying herself with the same passion and the same light-hearted seriousness to different domains to put her unique stamp on them. After first appearing on screen at the age of 15, this young lady studied drama in Paris and New York, returning to the cinema in 2011 in the troubling Eyes find eyes by Jean-Manuel Fernandez and Sean Price Williams. After trying her hand at comedy, the actress once again found herself in the classroom, among the high school students of Abdellatif Kechiche's La vie d'Adele alongside Lea Seydoux and Adele Exarchopoulos, before flying off to London where she played the leading role in Chris Foggin's Kids in love, a homage to young people by young people, in the company of Cara Delevingne and Will Poulter. A multi-talented artist, Alma Jodorowsky also founded the Burning Peacocks with David Baudart, a group with rock and folk influences and dreamy melodies to which she lends her delicately sensual voice.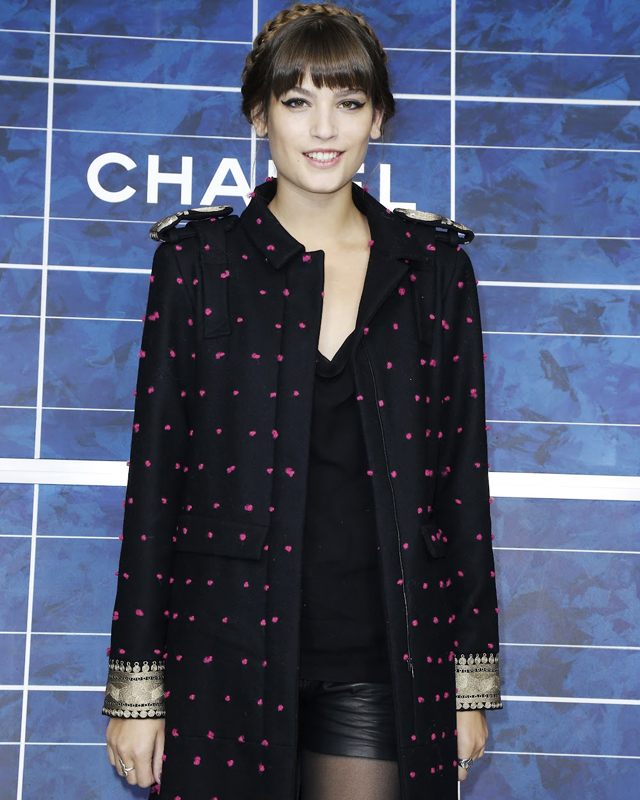 "It is very surprising and very touching to become one of the faces of a house like Lancome, which for me is a part of French culture in itself; I have always known it since I was a little girl. It is all the more moving when I think of all those women who have embodied it before me and embody it today. Women whom I admire, who inspire me. I see it as a huge pleasure, as well as a responsibility to play a part in writing new pages in a story that for a long time now has touched millions of women around the world," confides the new Ambassadress for the house with the rose, which is getting ready to celebrate its 80th birthday.
"Alma Jodorowsky represents the young Parisian woman in all her beauty, freshness and modernity. A very personal way of reinterpreting the idea of elegance, without extravagance, through a style detail or an attitude that turns the look into something simply unique," explains Francoise Lehmann, General Manager of Lancome International. "She has an intrinsic, natural attitude that is totally devoid of arrogance, a calm strength that most likely comes from a way of approaching life confidently and with great curiosity. An intelligence about life and people."
Alma Jodorowsky can be discovered in a first campaign for Lancome at the end of the year, shot by Mert Alas and Marcus Piggott wearing the "Happy Holidays" make-up collection.
Jodorowsky was selected by Karl Lagerfeld to feature in his Chanel exhibition The Little Black Jacket, held April 2013 in Dubai. She habitually attends Chanel fashion show during the Paris Fashion Week and her personal style garnered attention from the national and international press.
In June 2013 Jodorowsky starred in luxury parisian jeweler Chaumet's campaign video, Proud To Be Late.