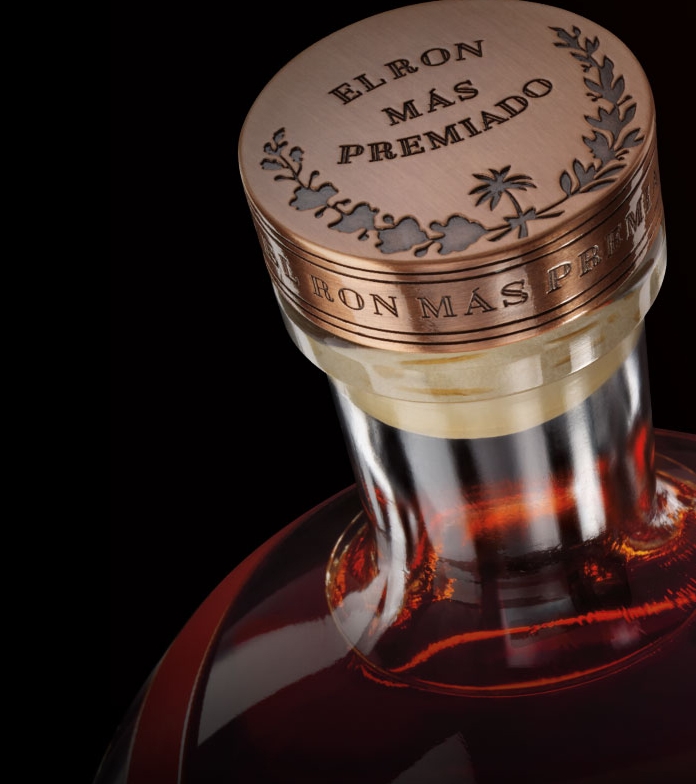 A tribute to Bacardi founder Don Facundo Bacardi Masso, handcrafted FACUNDO Rum Collection is comprised of four rare blends of the finest aged sipping rums all sourced from the Bacardi family's private rum reserves.
"FACUNDO showcases my family's dedication to the art of rum and we believe it offers a distinct experience unlike any other luxury sipping spirit," said Facundo L. Bacardi, Chairman of Bacardi Limited and the great-great grandson of the Company's founder.
Chosen from 300 hand-selected blends sourced from the Bahamas, the four blends in the FACUNDO Rum Collection are released once a year under the guidance of the BACARDI Maestro de Ron (Master Blender) Manny Oliver.
"We were given carte blanche with the Collection," says Maestro Mr. Oliver, who has dedicated more than 37 years to the craft of rum making. "We poured our passion, our knowledge and our creativity into each of the FACUNDO rums – making each blend distinct from its brethren."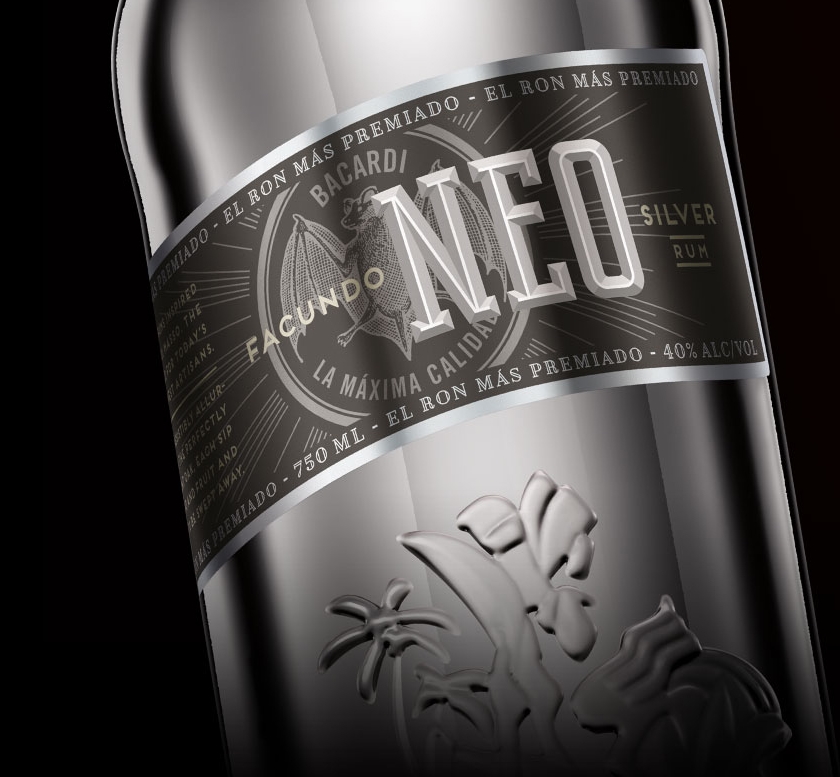 NEO, the first entry in the Collection, is a blend of rums aged up to eight years and then filtered to remove color, resulting in a unique sheer blond hue. Smooth and balanced with sweet floral and almond notes, NEO accomplishes the unexpected — an aged, light sipping rum. "Let NEO surprise you by enjoying it on the rocks or in a new twist of the classic Old Fashioned cocktail," recommends Facundo rum.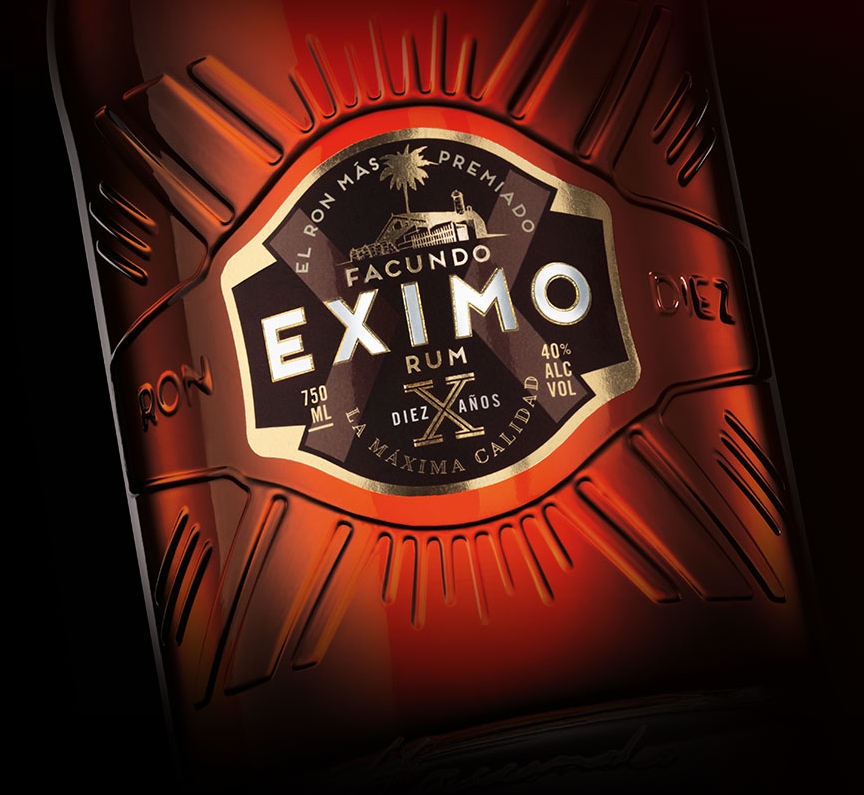 EXIMO, a medium to heavy bodied dark rum is the only rum in the Collection that is blended before aging in a barrel for 10 years. This unique rum imparts a nutty flavor with hints of vanilla when sipped and is best enjoyed on the rocks or in an elevated classic cocktail such as a Manhattan or Old Fashioned.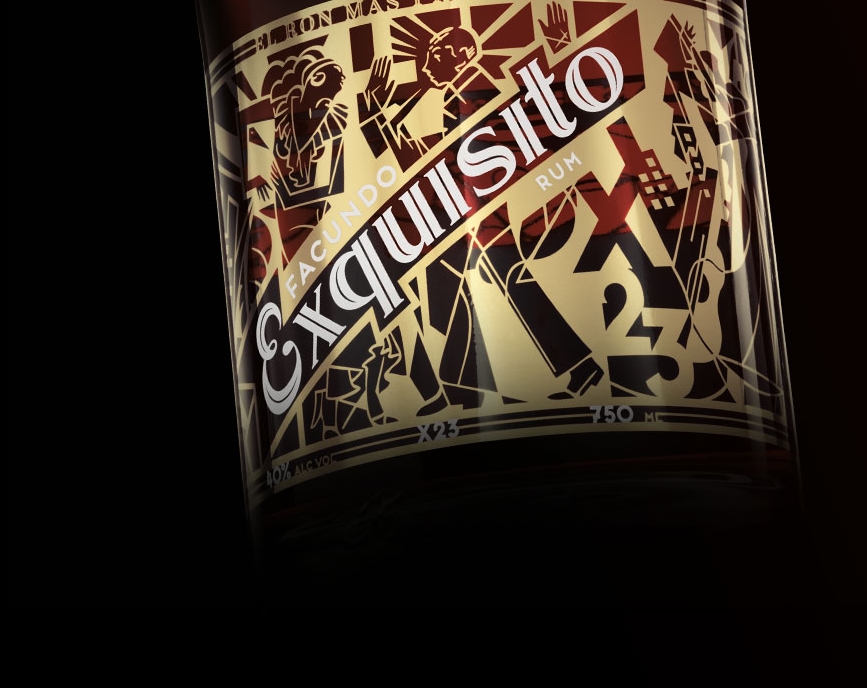 EXQUISITO, a bold dark rum blend which marries younger rums aged seven years and matured rums aged 23 years. Finished in Sherry casks, the rum delivers a warm taste with notes of
raisins and toasted nuts. EXQUISITO is best savored neat to experience all the nuanced flavors the liquid has to offer.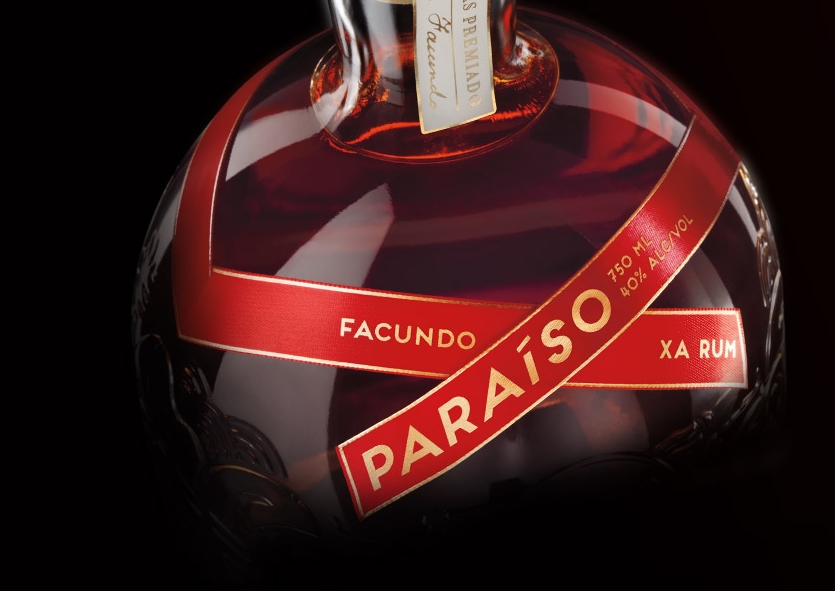 PARAISO is a blend of dark rums aged up to 23 years that is filtered over activated carbon and then rested in French (XO) casks. PARAISO imparts notes of chocolate, very dark caramel and toasted walnuts which blend harmoniously together into the perfect liquid to enjoy neat.
FACUNDO EXQUISITO won the "Best Aged Rum" distinction and a double gold medal at the distinguished San Francisco World Spirits Competition.