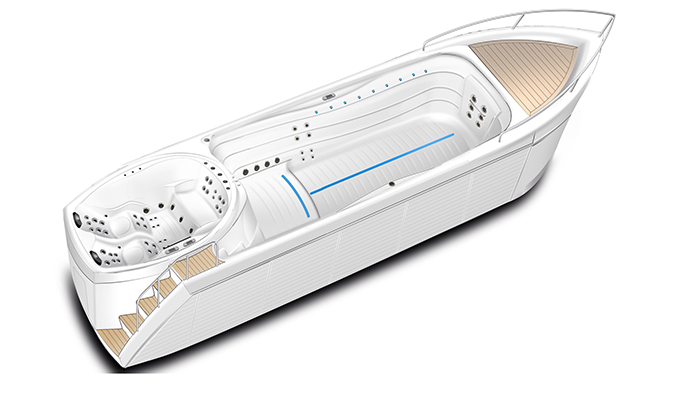 The 2015 Top Marques Monaco is one of the most exclusive auto shows in the world. The event which shines the spotlight on so much more than just supercars will present an Allseas Spas 12-metre Jacuzzi in the shape of a boat for those who can't quite stretch to the real thing.
This yacht is not moving on the water, but the water in this yacht keeps moving.An absolute novelty combines the shapes of a yacht with a Spa and a SwimSpa.
In five steps you reach the luxury deck where everything looks different.
Just adjust your essential oil aromatherapy system and waterfall, choose your mood lighting and turn on the optional sound system to create the perfect mood. You can relax in peace as Allseas Spas solid constriction, 6 layer insulation system, "Quiet Flo" Pumps and anti-vibration pump mountsmake our spas super quiet.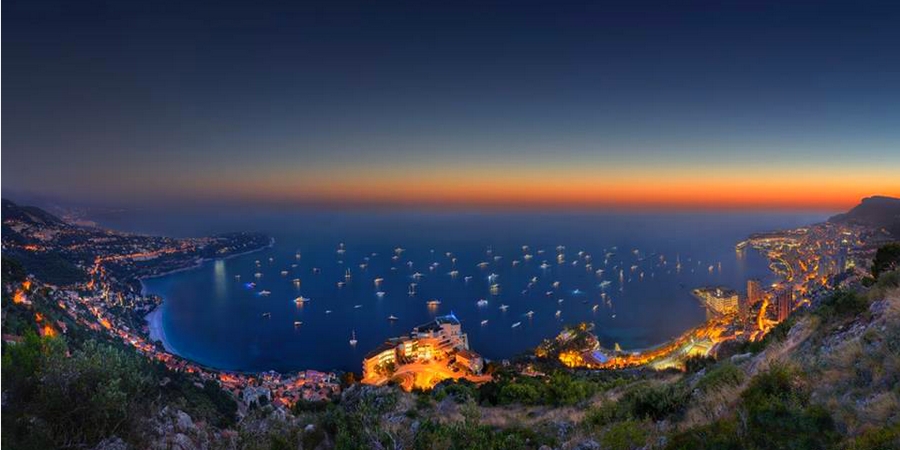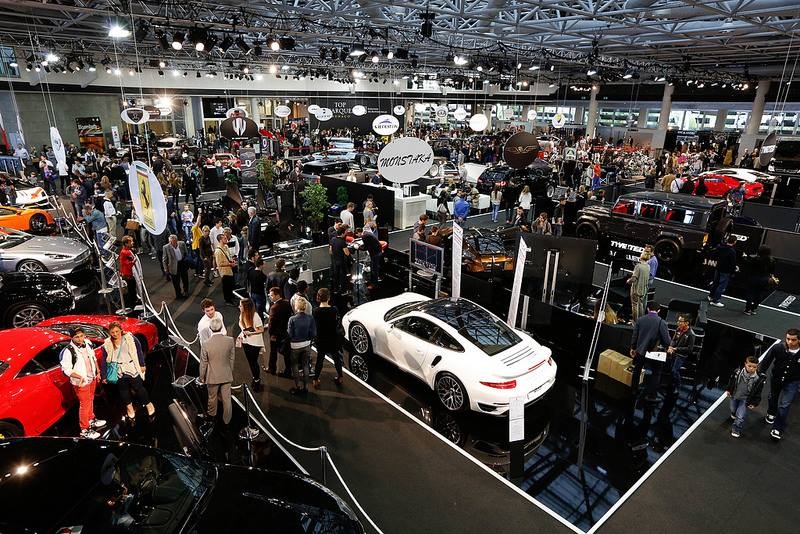 As well as being the launch-pad for five brand new supercars, this year's Top Marques Monaco being held at the Grimaldi Forum from 16th to 19th April will also showcase an eclectic selection of luxury products handpicked for their exclusivity, beauty and sheer opulence.  Originally founded as a supercar show in 2004, Top Marques quickly evolved to encompass all the facets of a luxury lifestyle from bespoke timepieces to precious jewels, superboats and more.