Emporio Armani Swissmade Watches – Craftsmanship.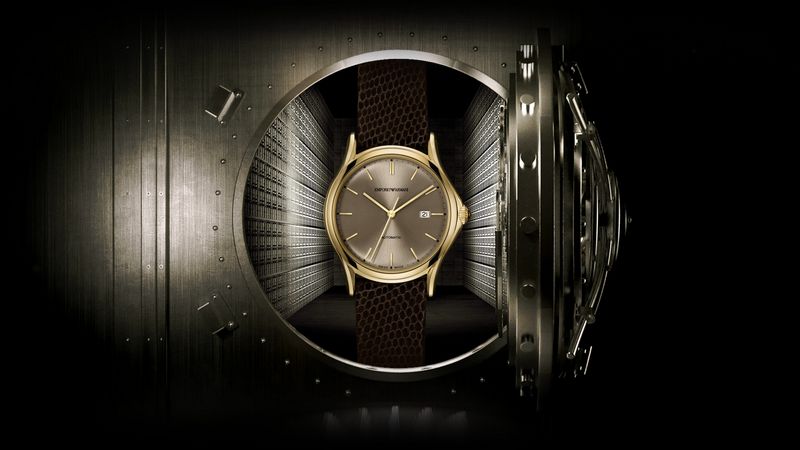 Proud of its first Swiss Made watches combining Italian design with Swiss watchmaking know-how, Armani house presents a video insight into the handicrafts used in traditional watchmaking. Tne video examines the Swiss artisans as they perfect the new Emporio Armani SwissMade watch collection.
How a watch design is transformed from paper into physical form. Follow the artisans.